Companies
Construction and Building Industry Products and Suppliers 5 Companies from Australia
Construction and Building Industry > Australia
You are viewing companies from Australia in the Construction and Building Industry category Wall Panel THICKNESS 50mm+100mm+125mm by special order 75 mm available no special order needed FIBER ......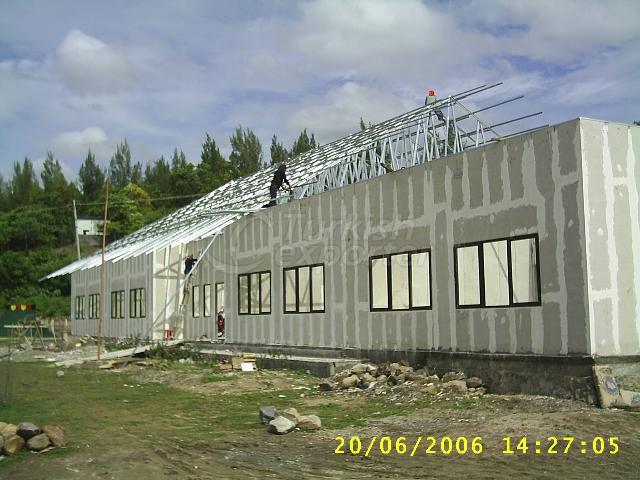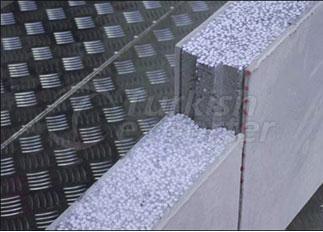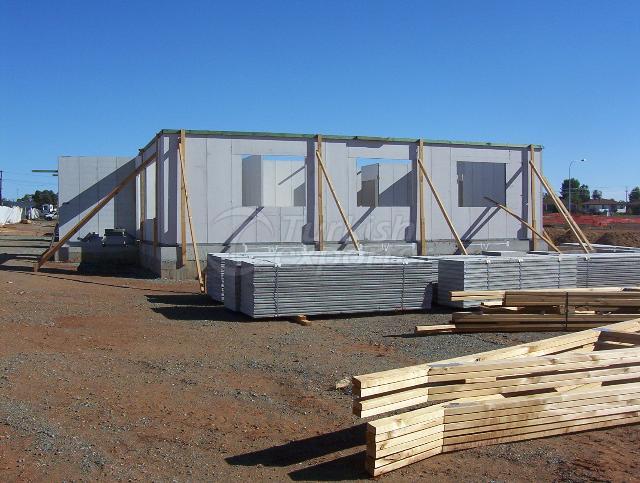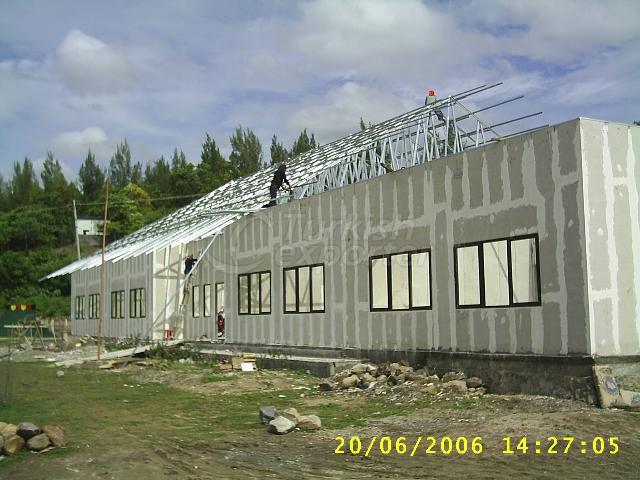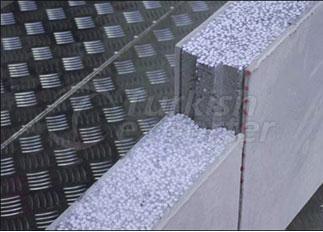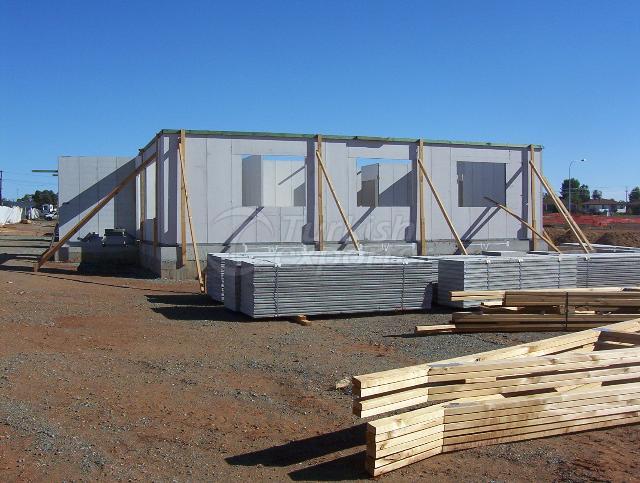 Very small- Importer to Australia of old earthenware amphora and storage jars,marble hamam basins, Iznik ceram...... Manufacturer of wet cast concrete pavers and importer of natural stone tiles and concrete pavers nod other rel...... We Contigo Overseas LLP are India based manufacturer and exporter of ceramic wall tiles. We believe in quality......