Companies
Construction and Building Industry Products and Suppliers 49 Companies from Egypt
Construction and Building Industry > Egypt
You are viewing companies from Egypt in the Construction and Building Industry category
YZ Innovations co. established in 2008 work in interior and exterior innovatios and high finishing works for a......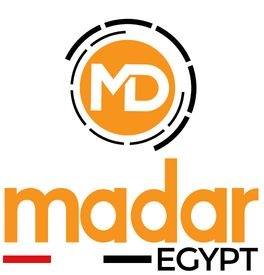 Specialized in Aluminum product: ( Aluminium Rolling Shutter, Aluminium Rolling Door, Aluminium Security Shutt......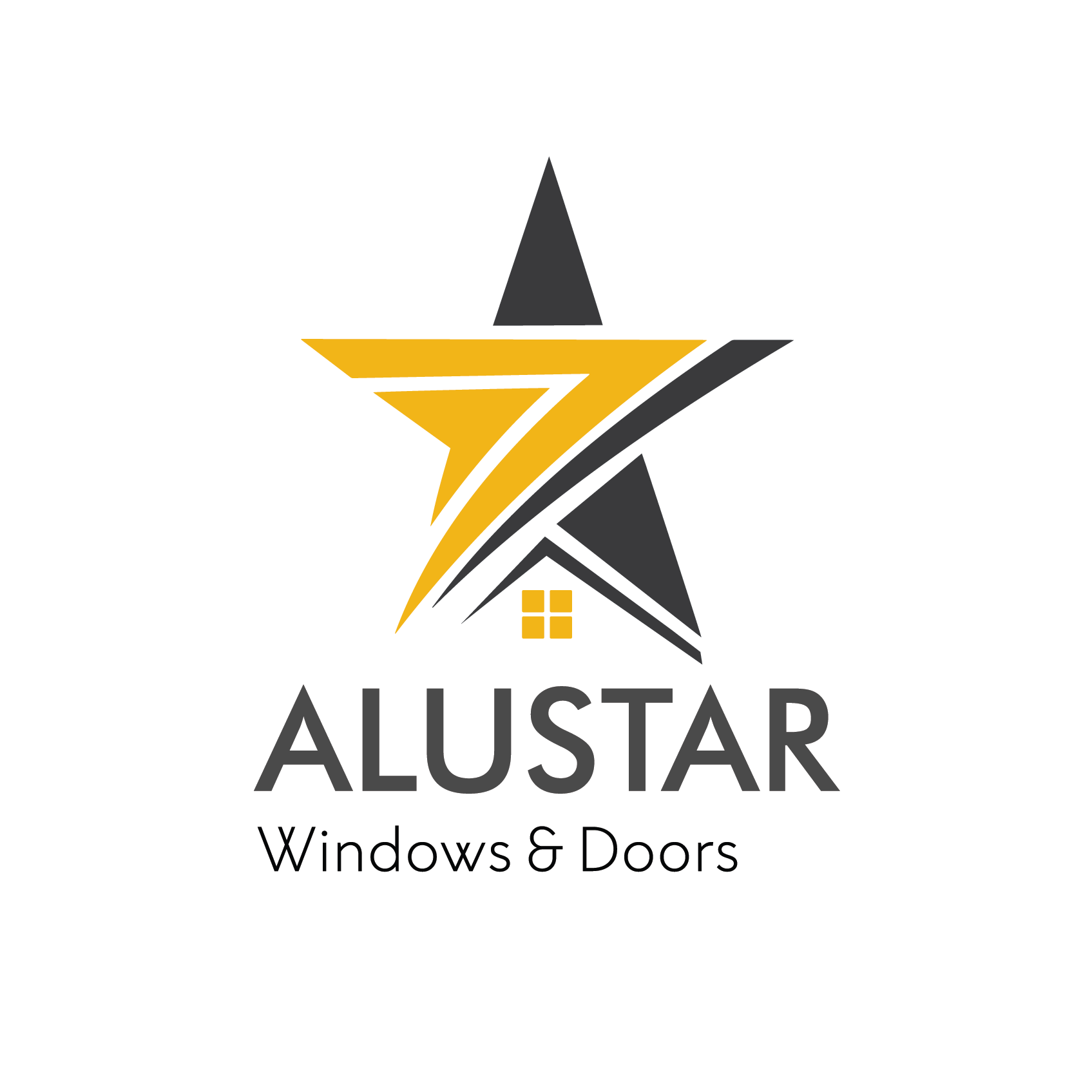 Alustar was founded in 2020 as an Aluminum & Glass Fabricator. Alustar is a sister company to the biggest alu...... we are egyptian firm working in marketing & consultancy and general business and we do have willing to coo......