Companies
Contracting Services Companies in the Construction and Building Industry from All Countries
Construction and Building Industry > Contracting Services
You are viewing companies as in the Contracting Services subcategory of Construction and Building Industry category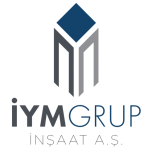 IYM GROUP was established on 5 October 2015 and started its activities. With its experienced staff in the coun......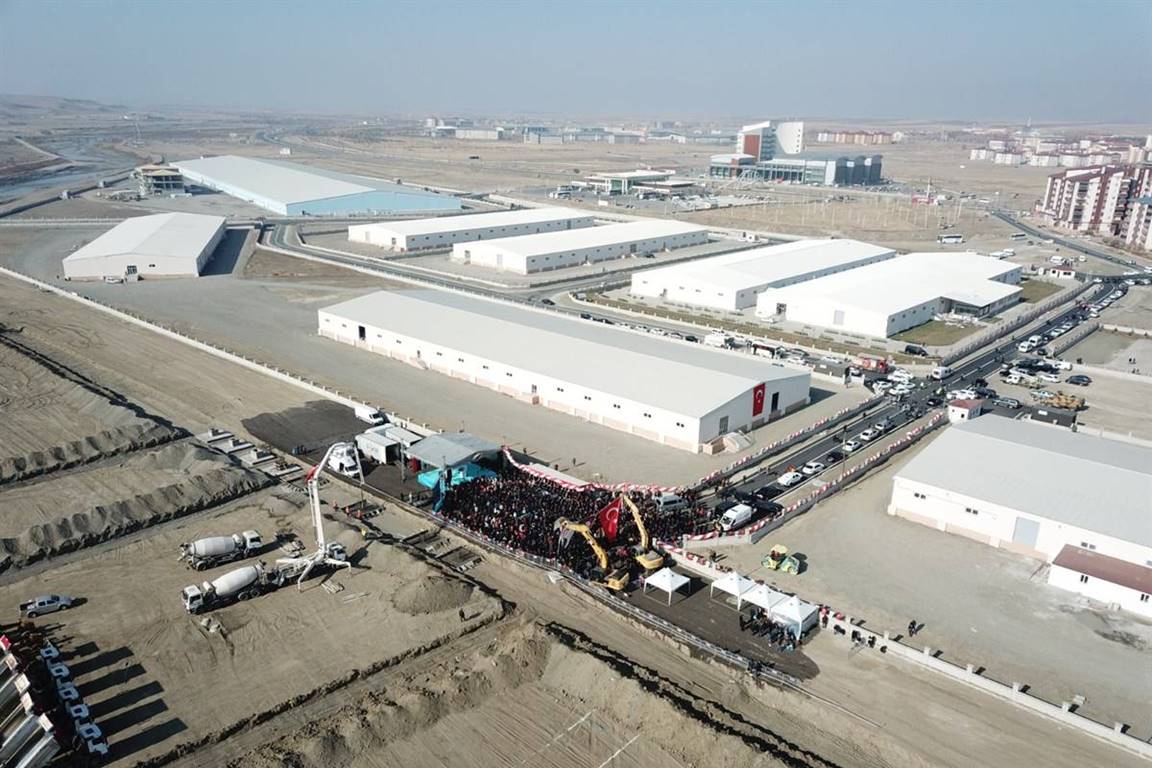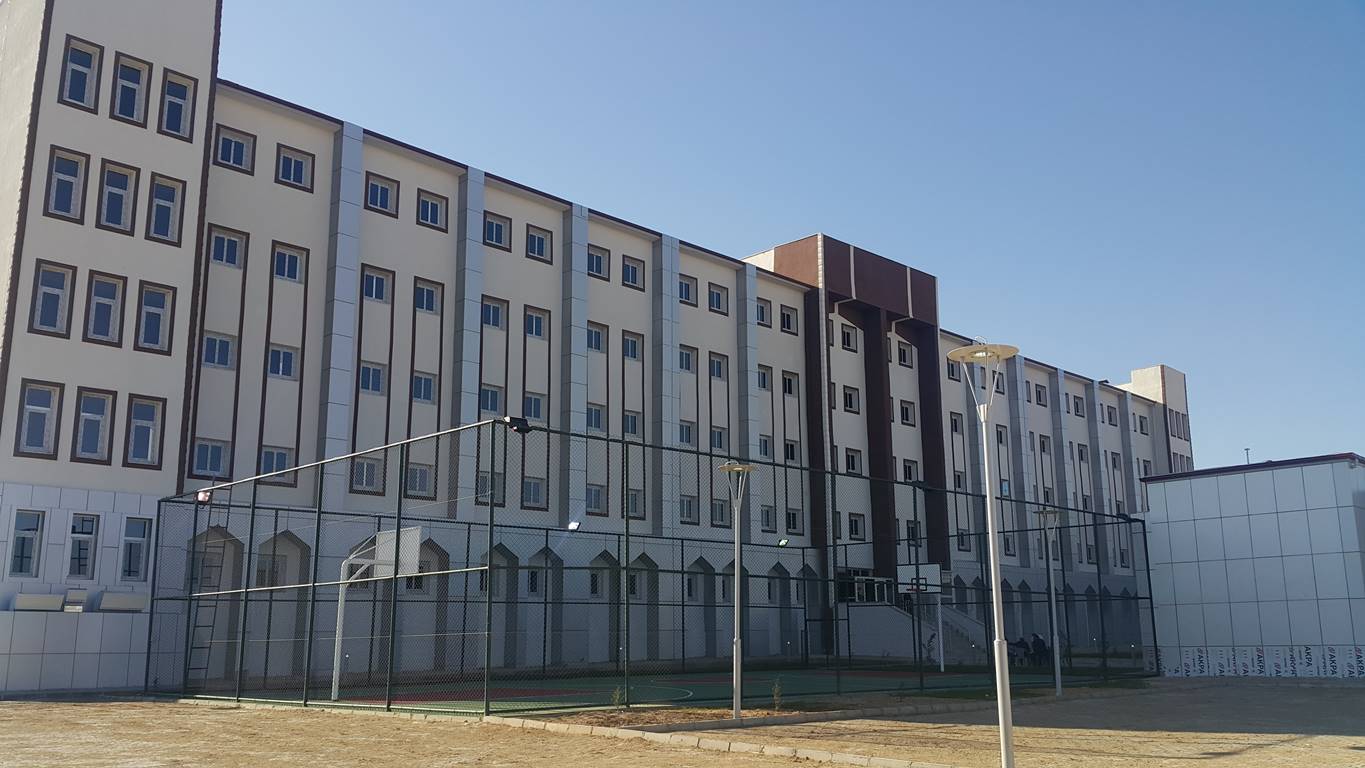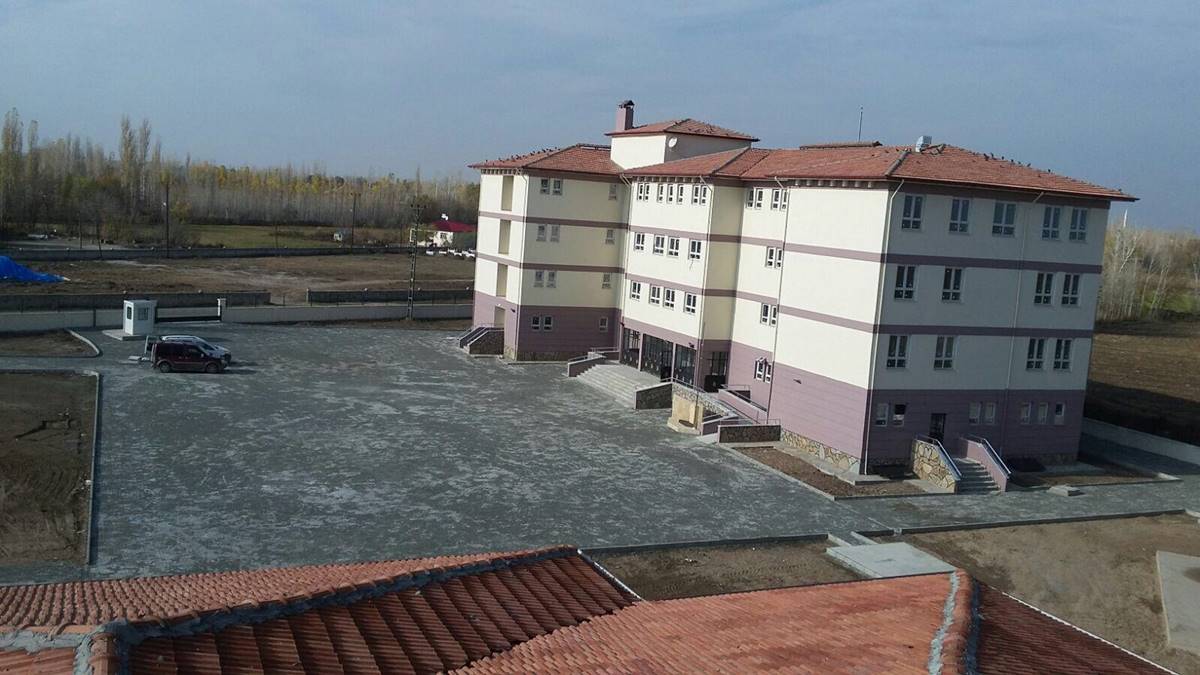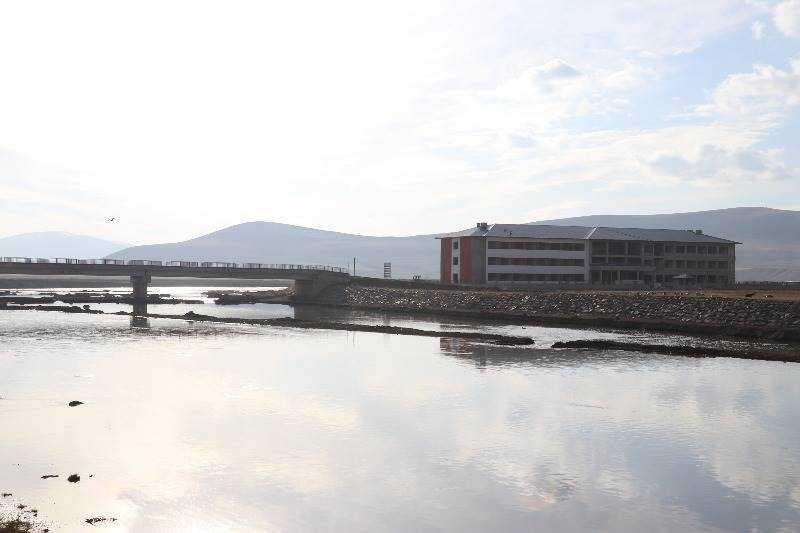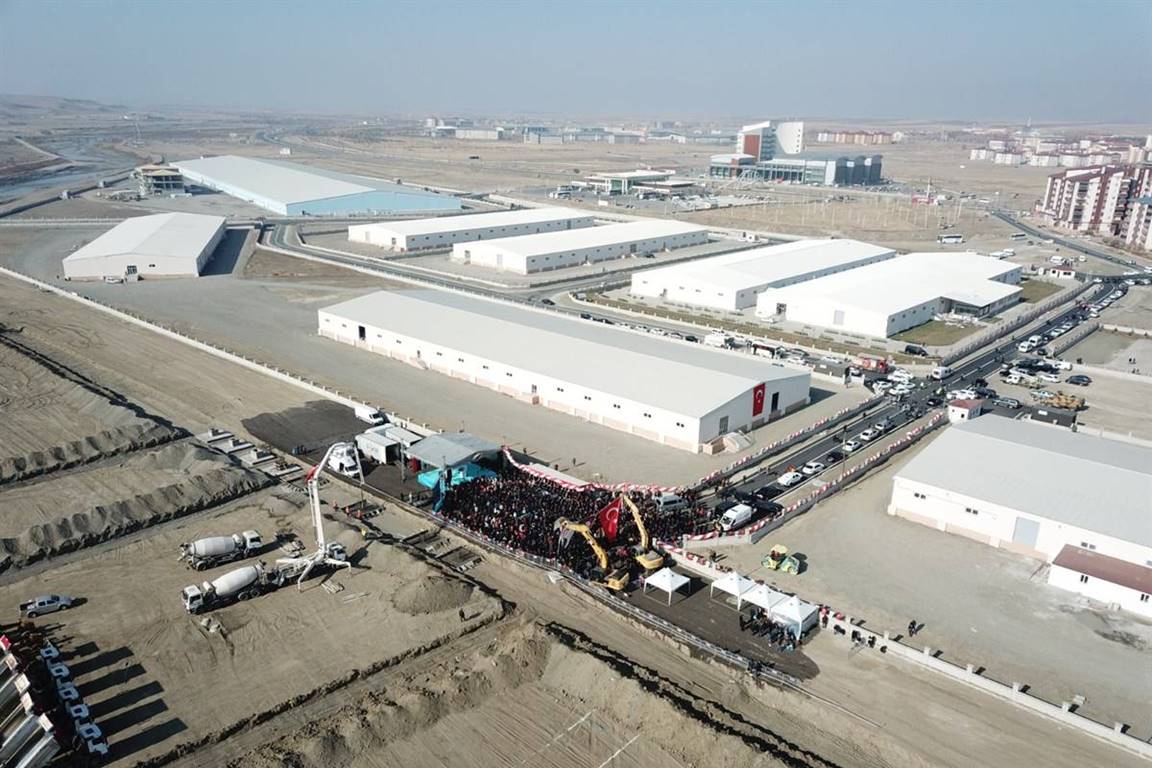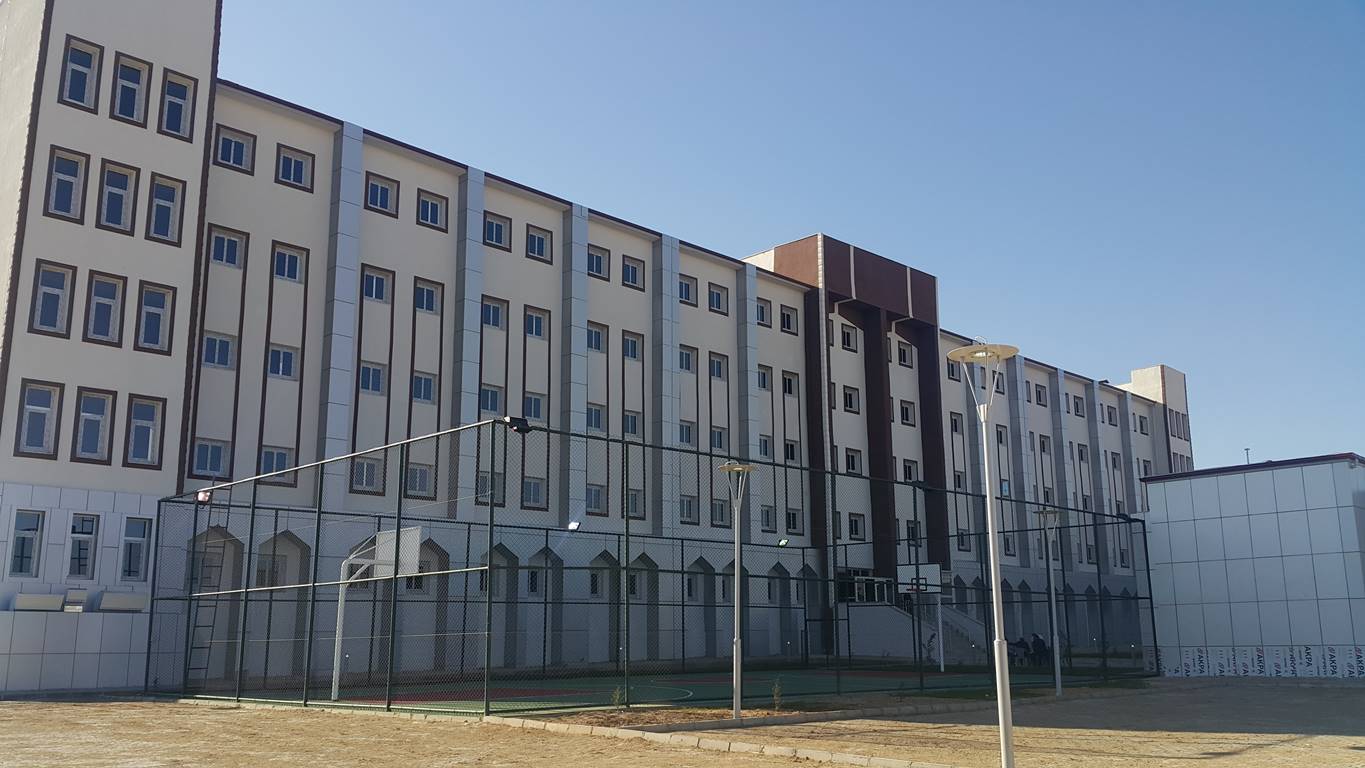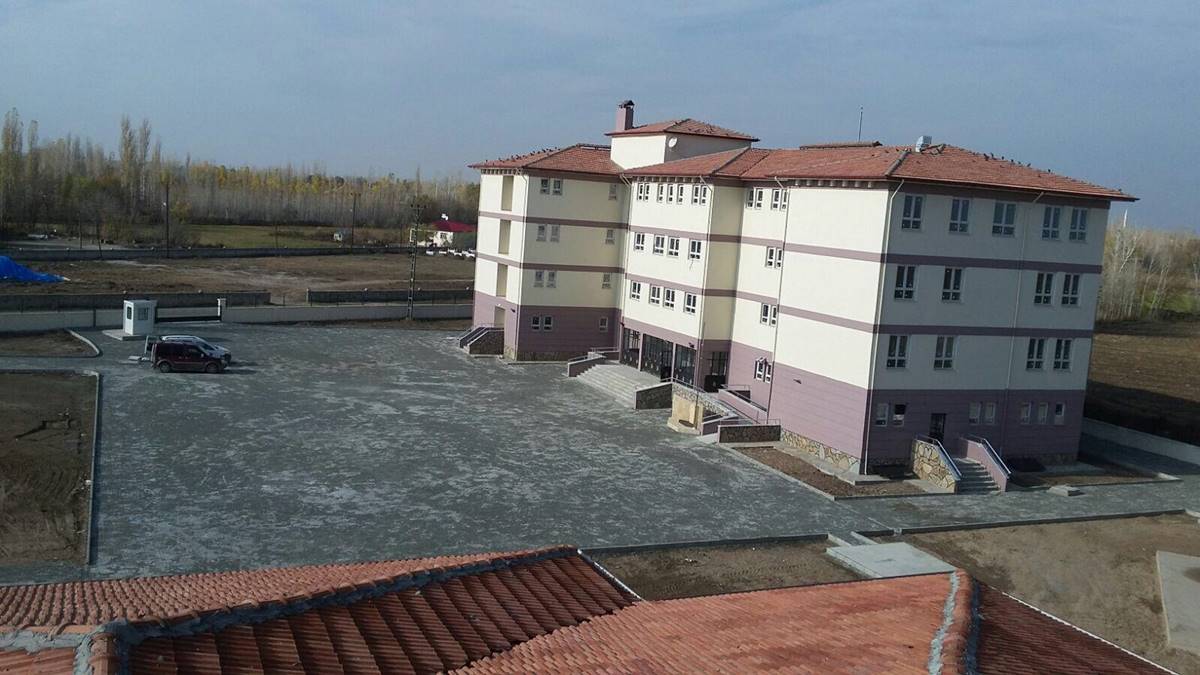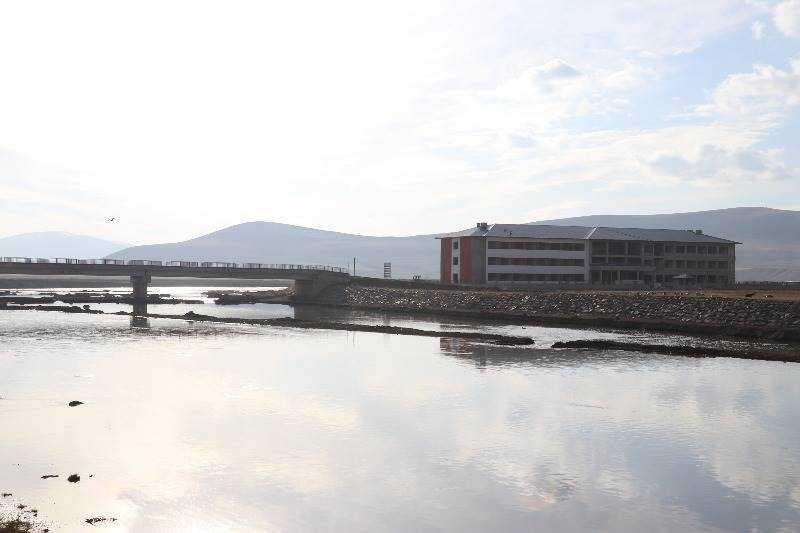 Saheser Group, serving in the construction and education sectors, was established with the aim of contributing......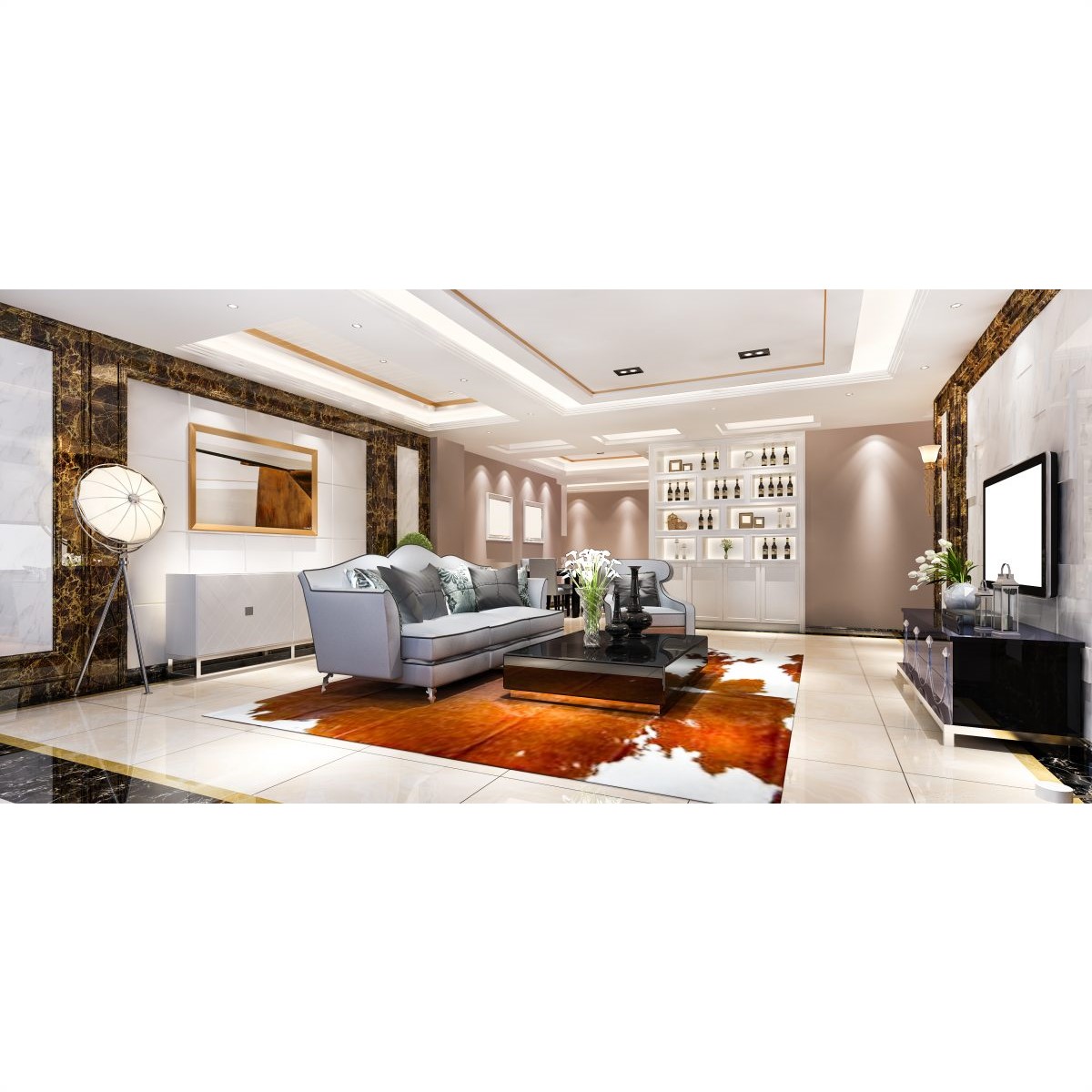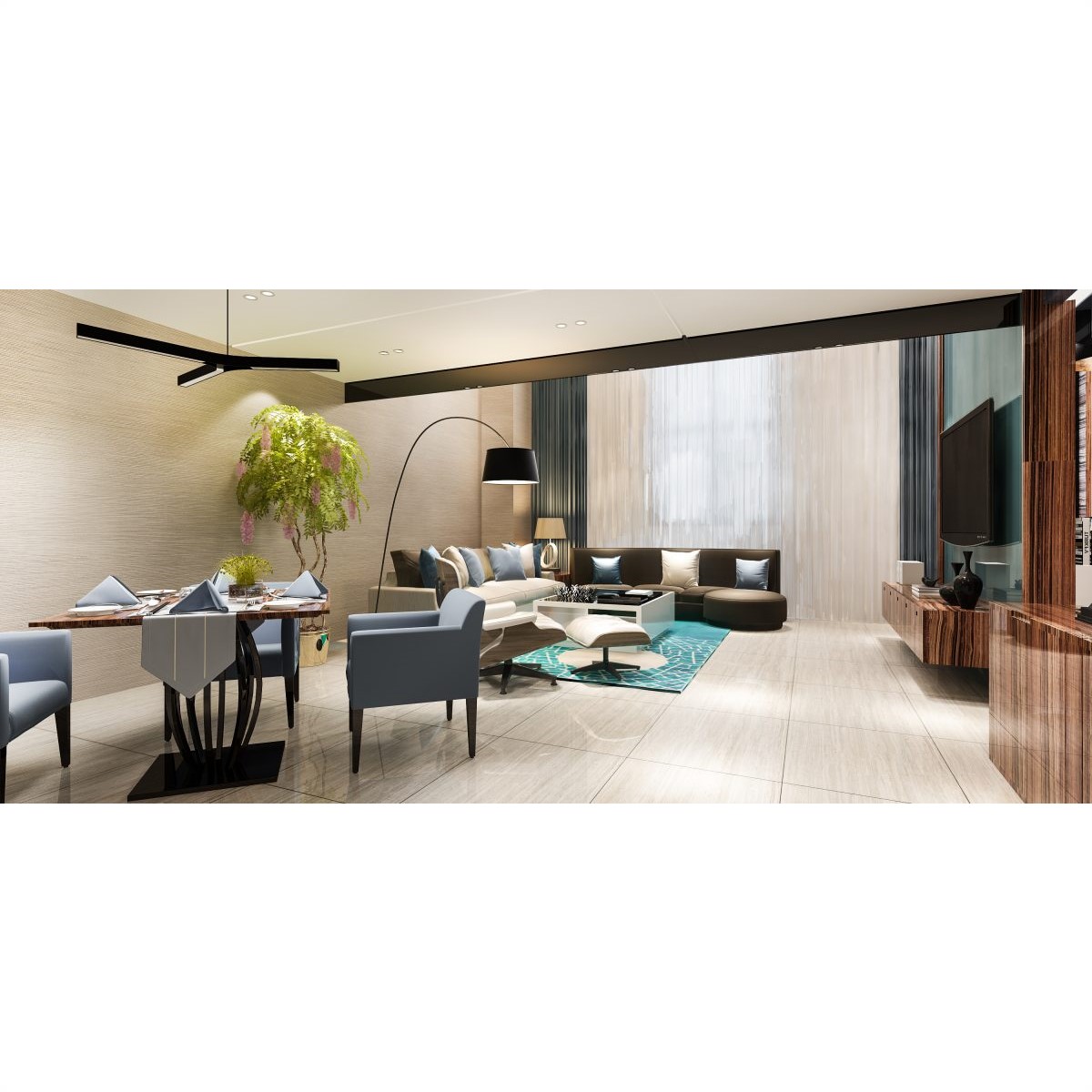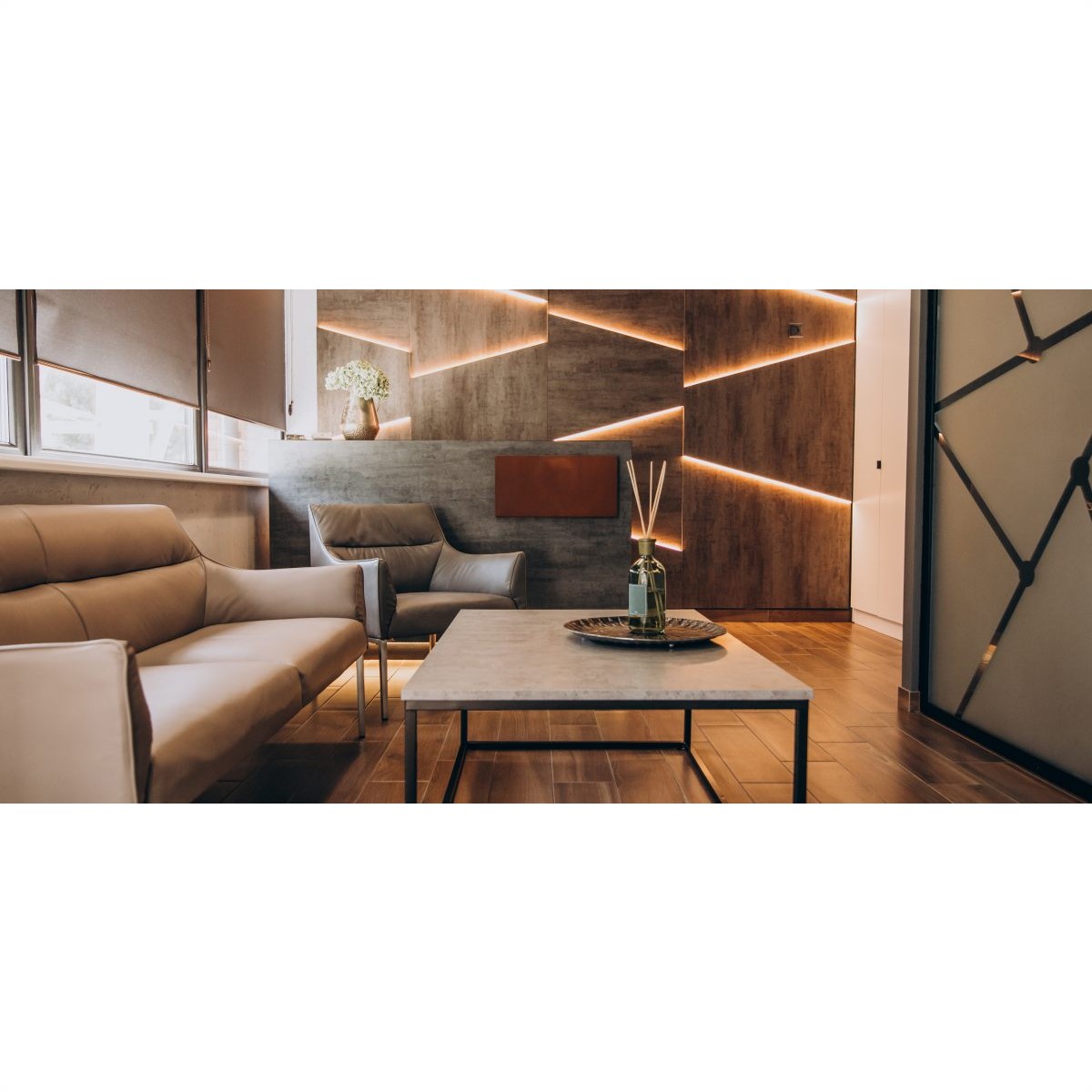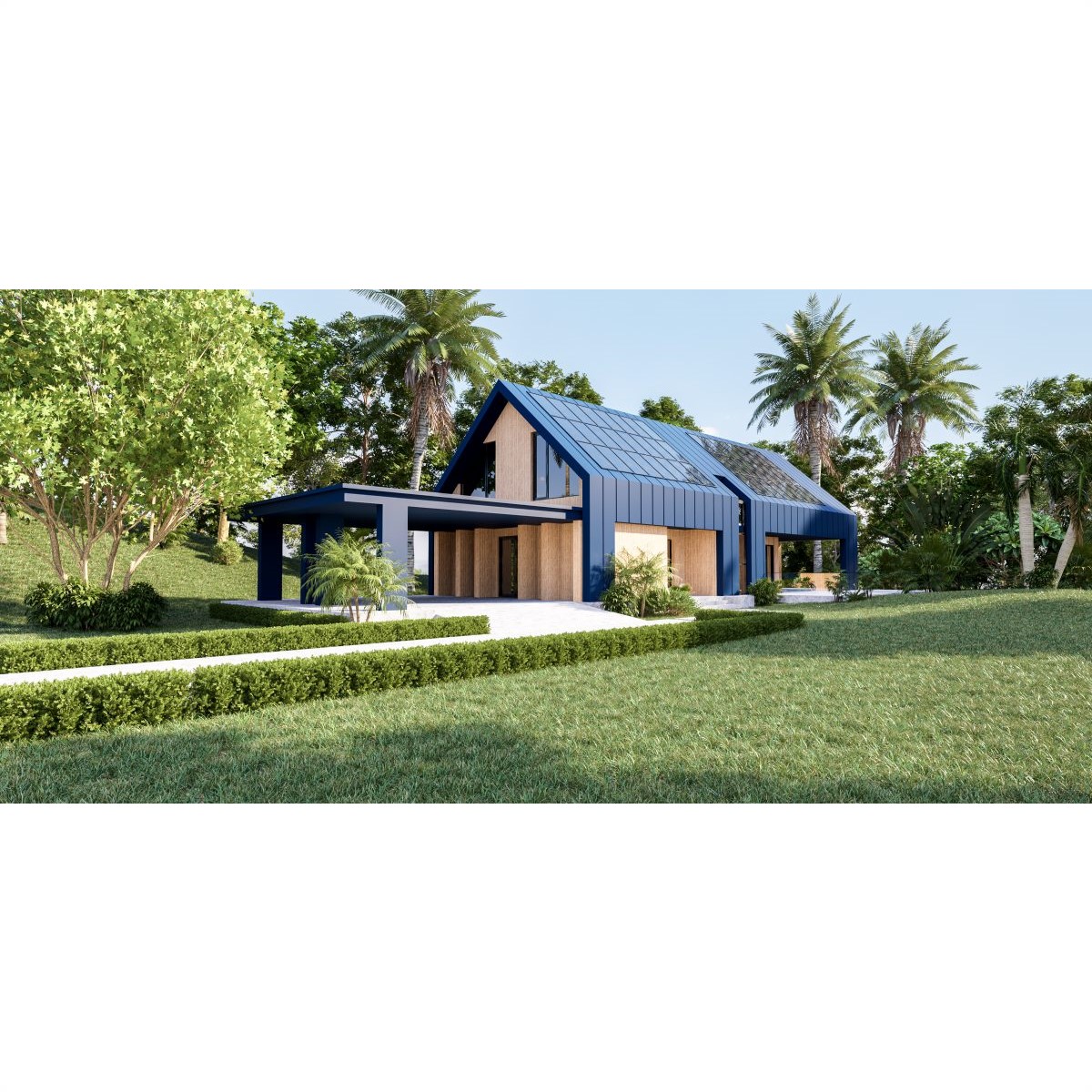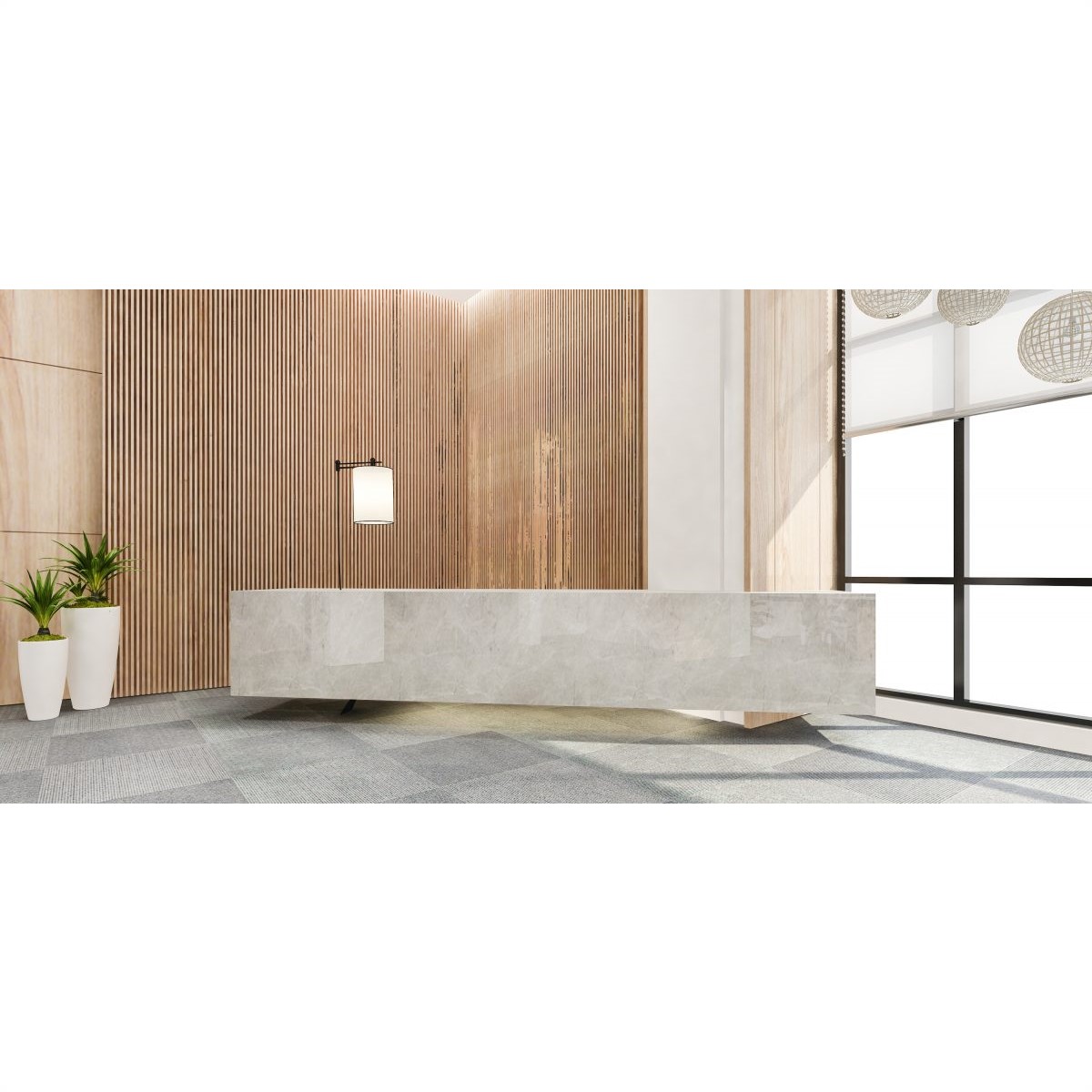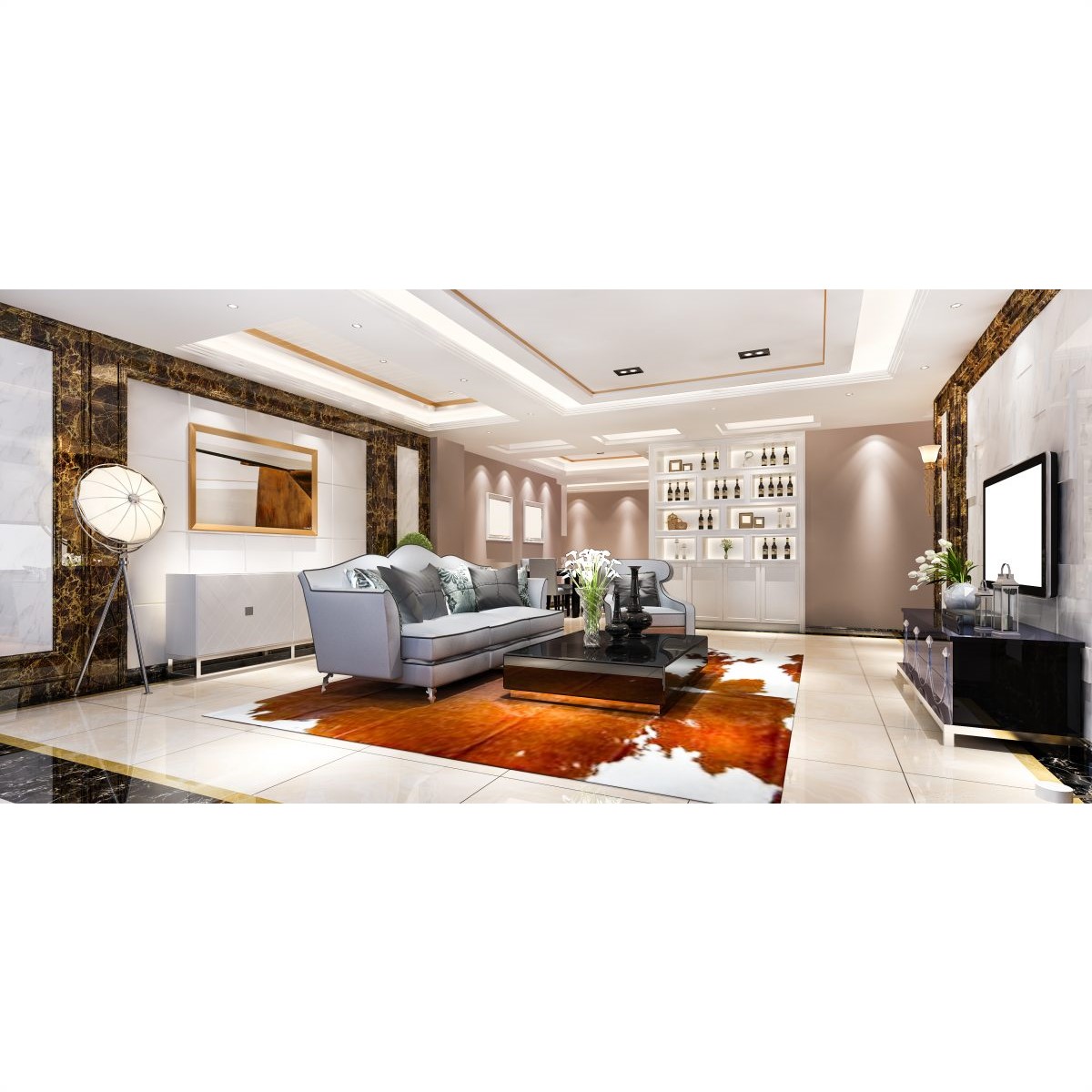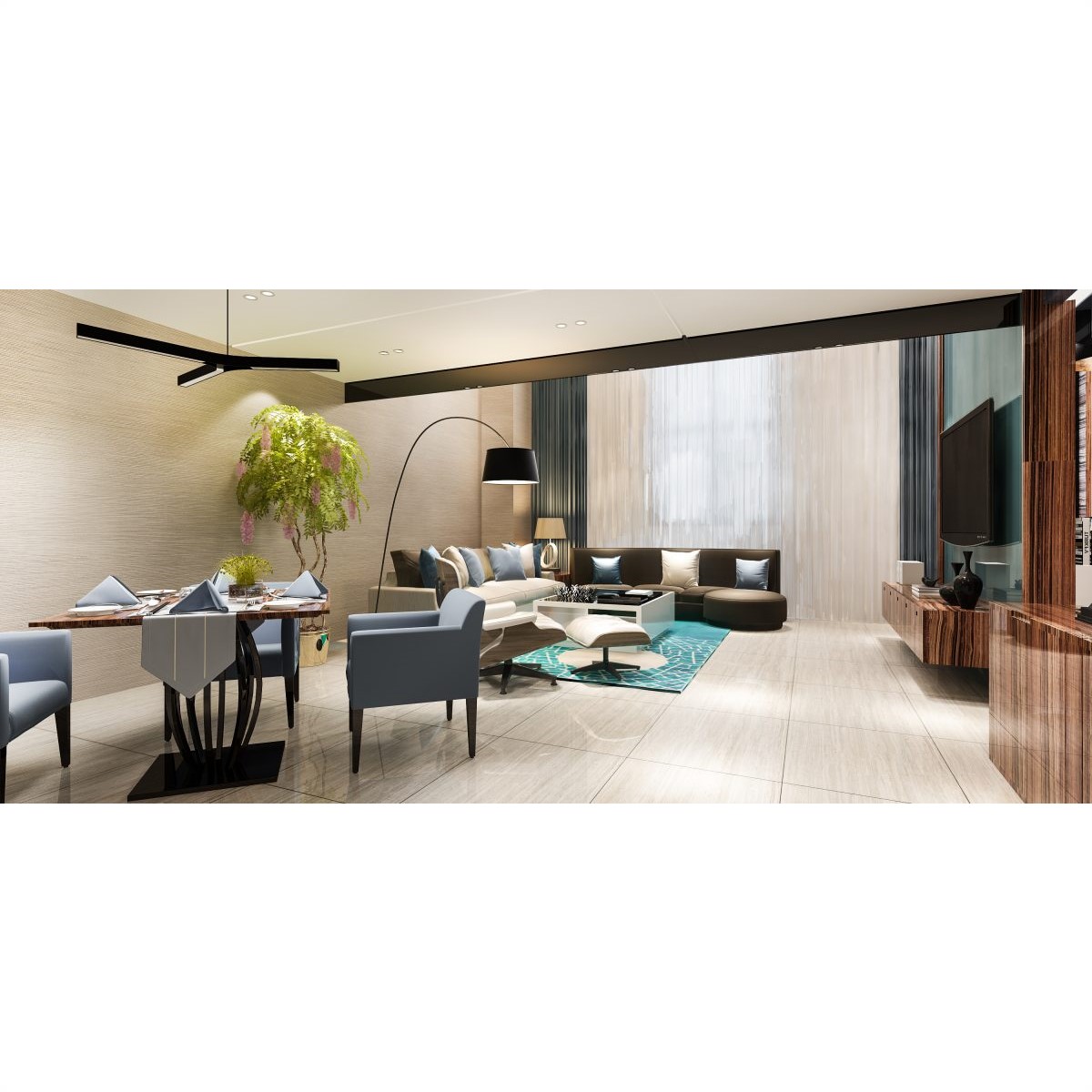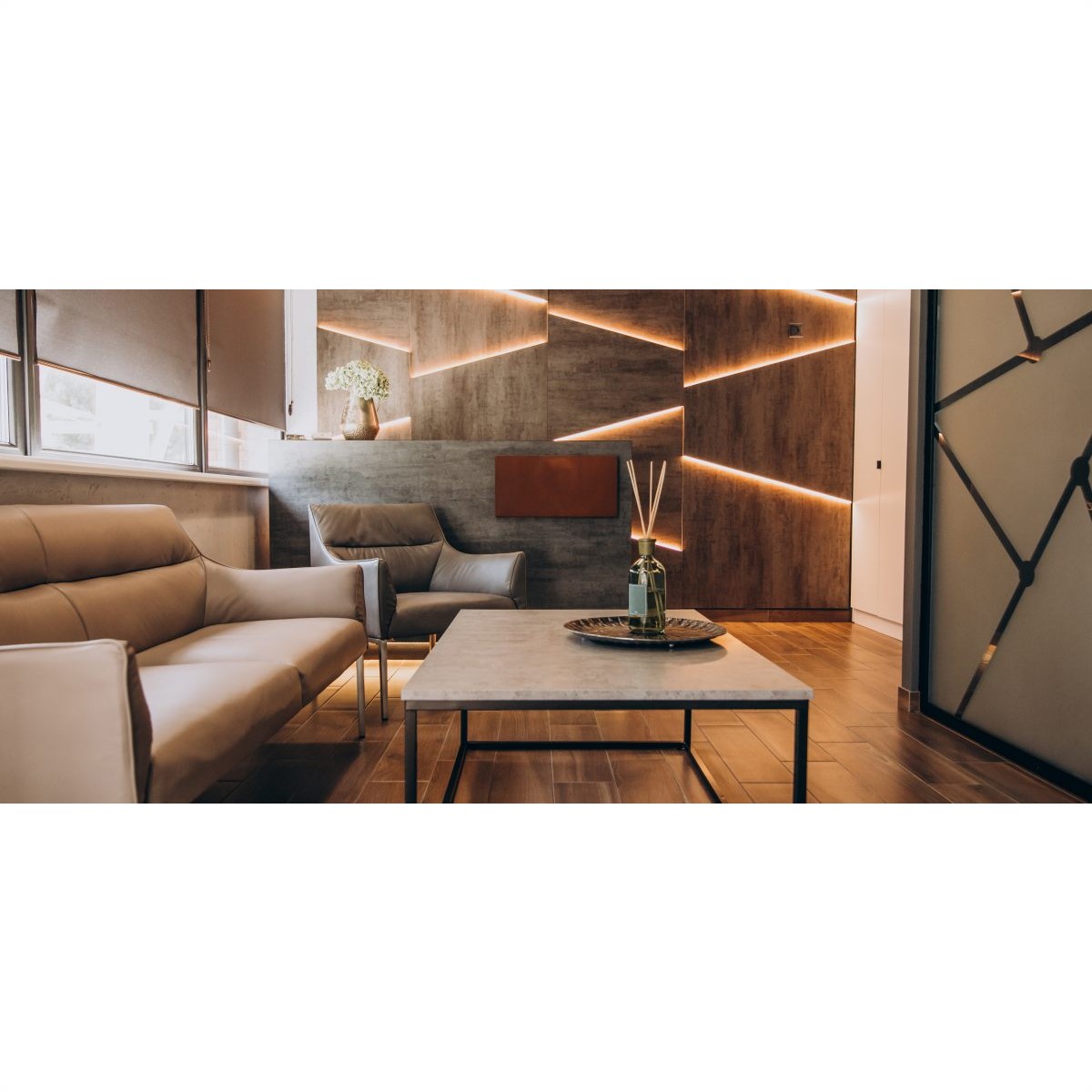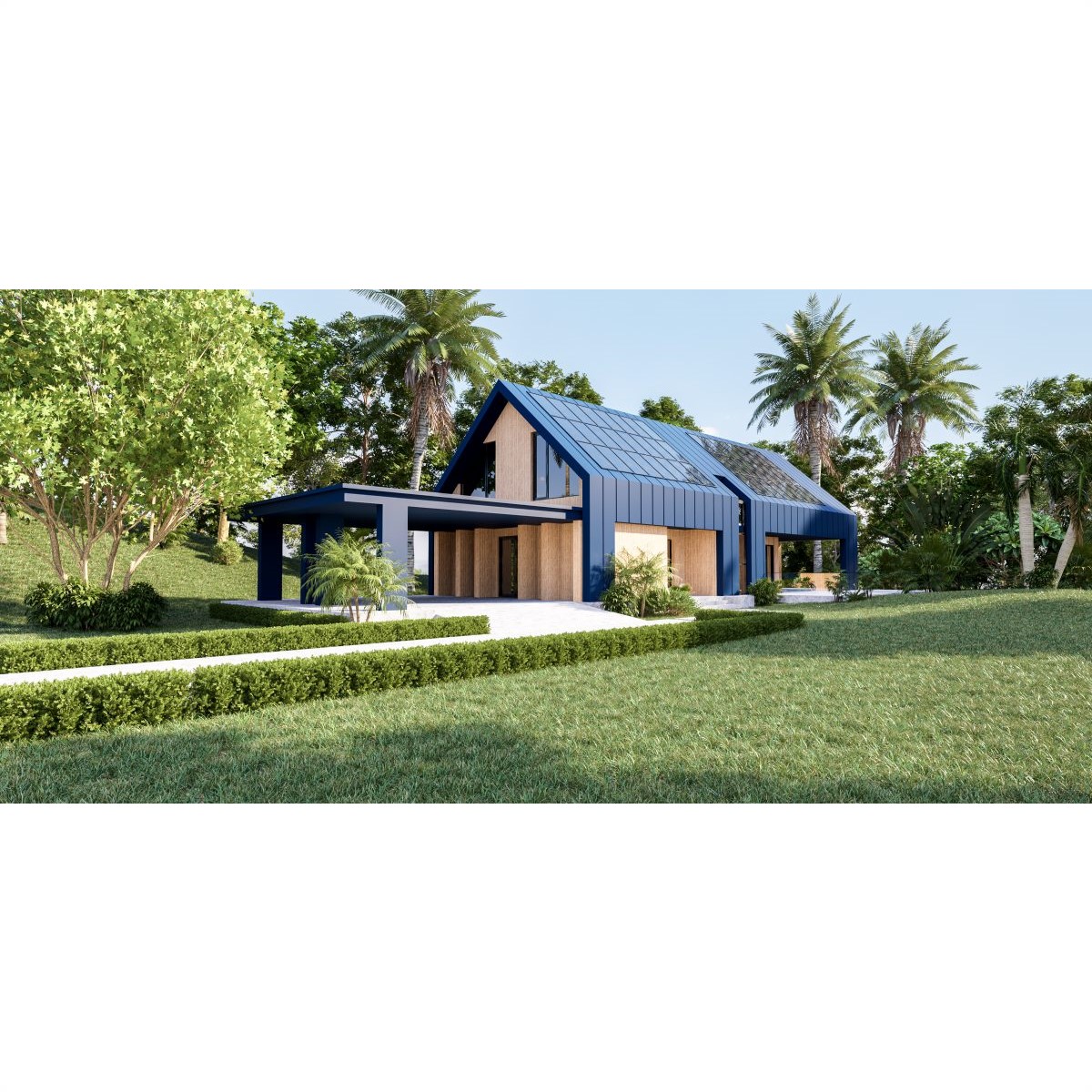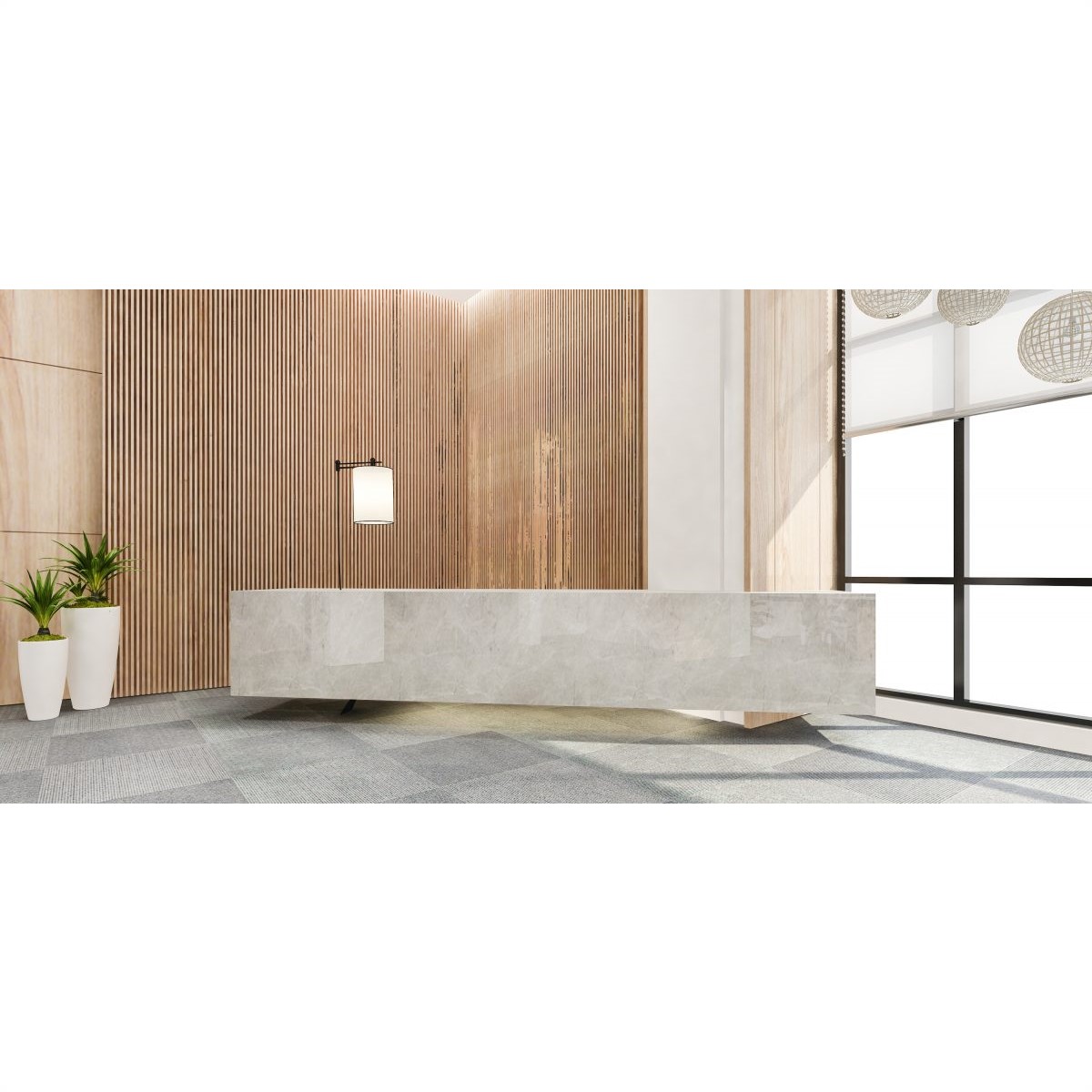 Dharma Group as a foreign trade company focused on the African market began its commercial activity in 2016. D......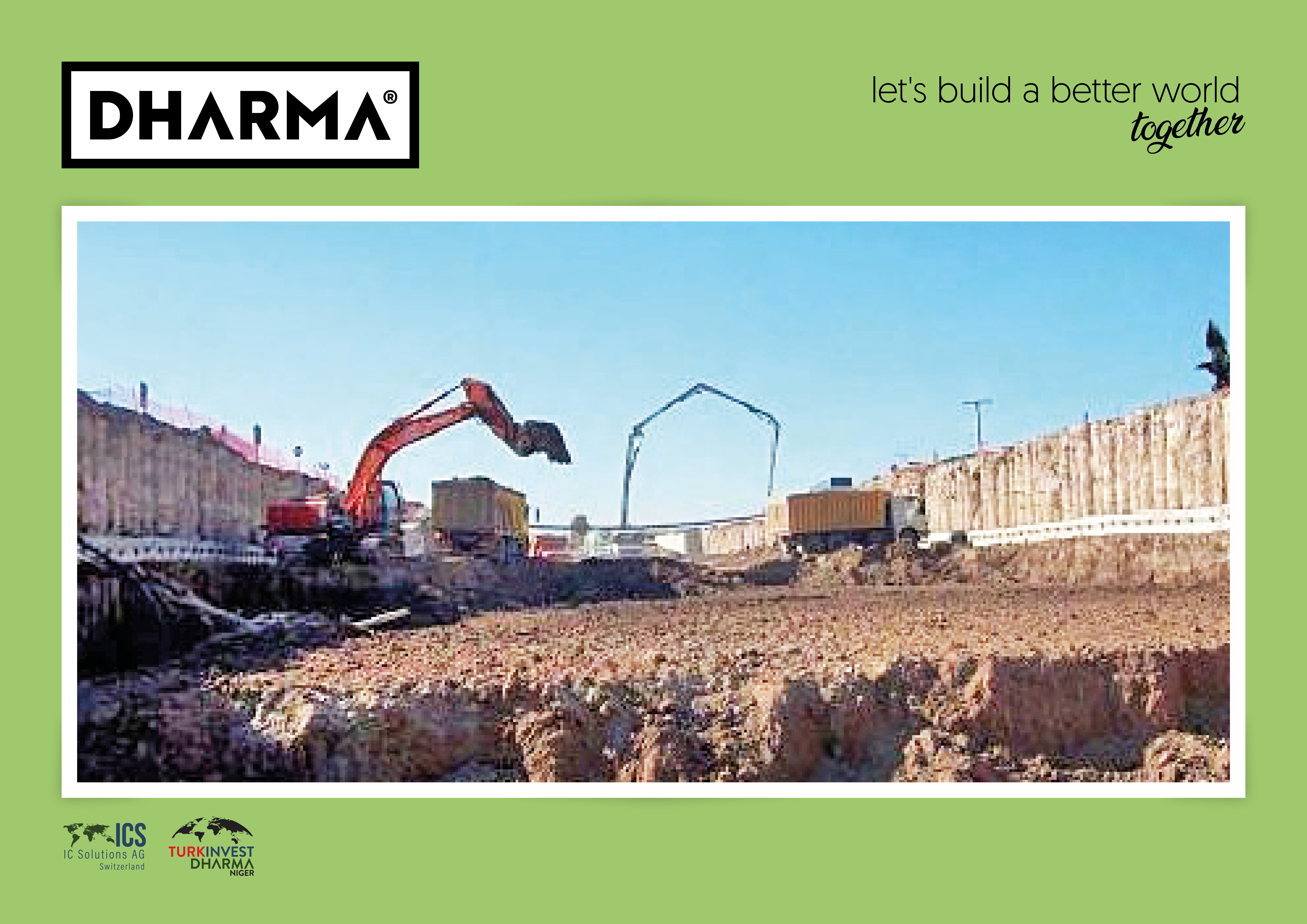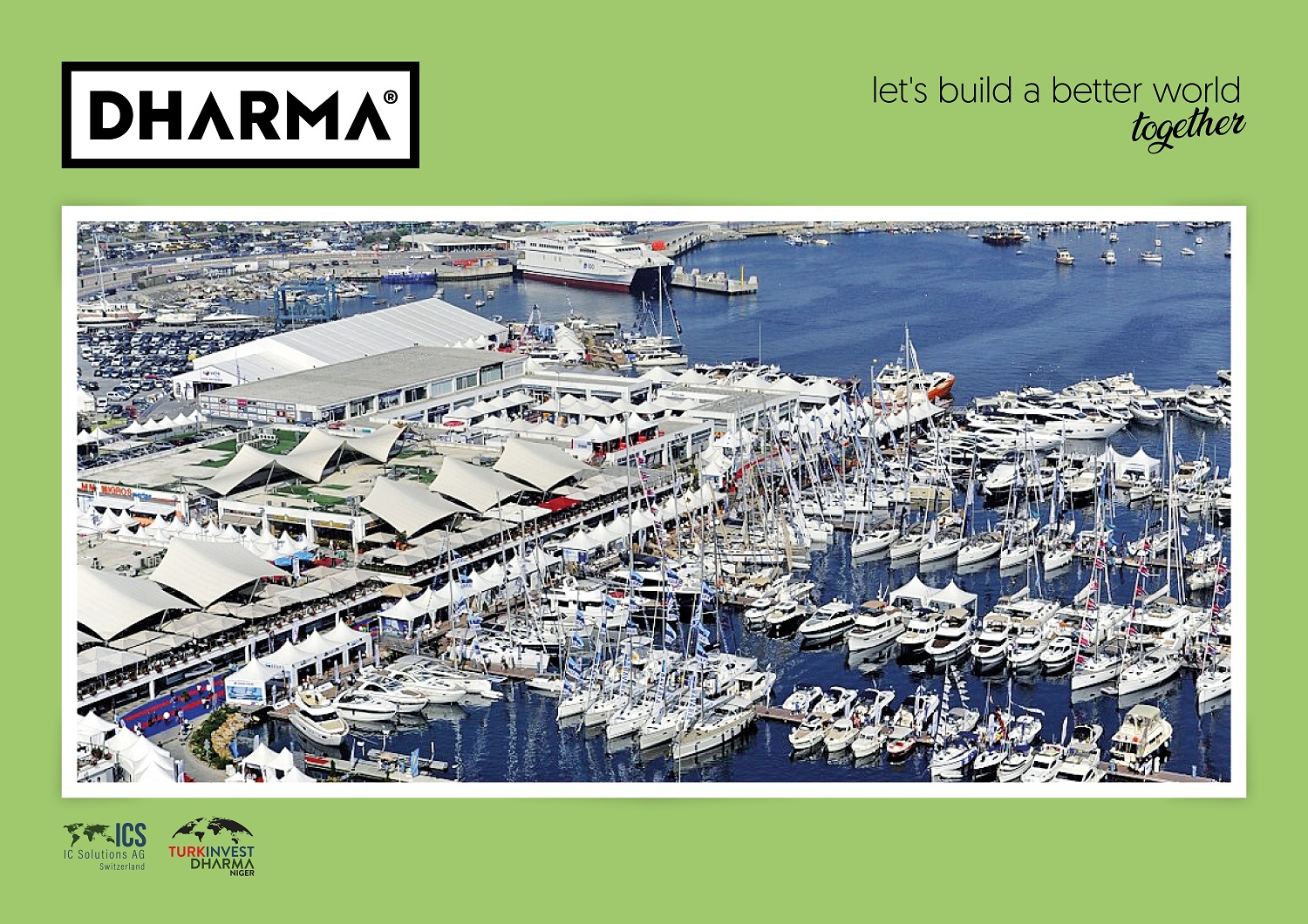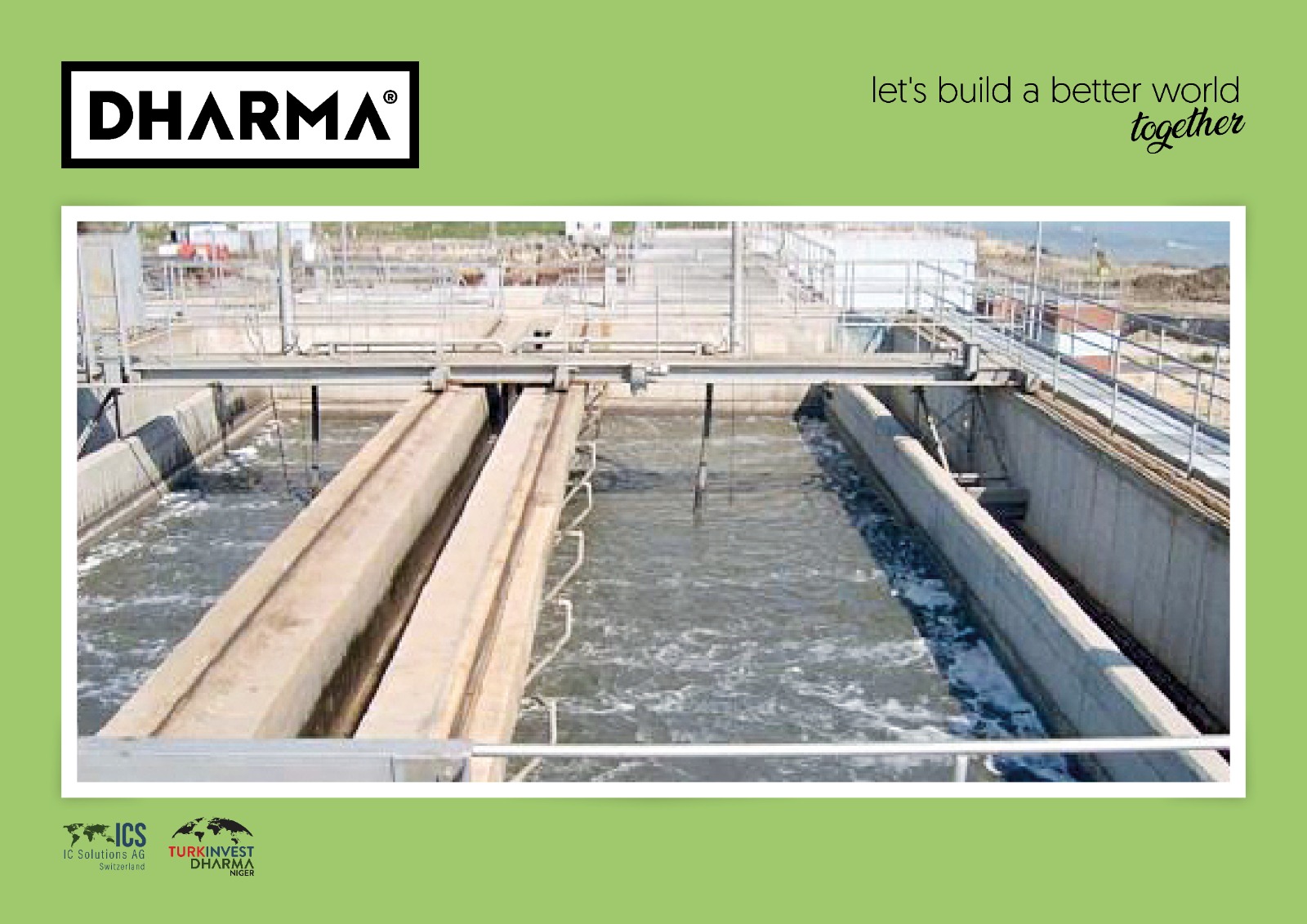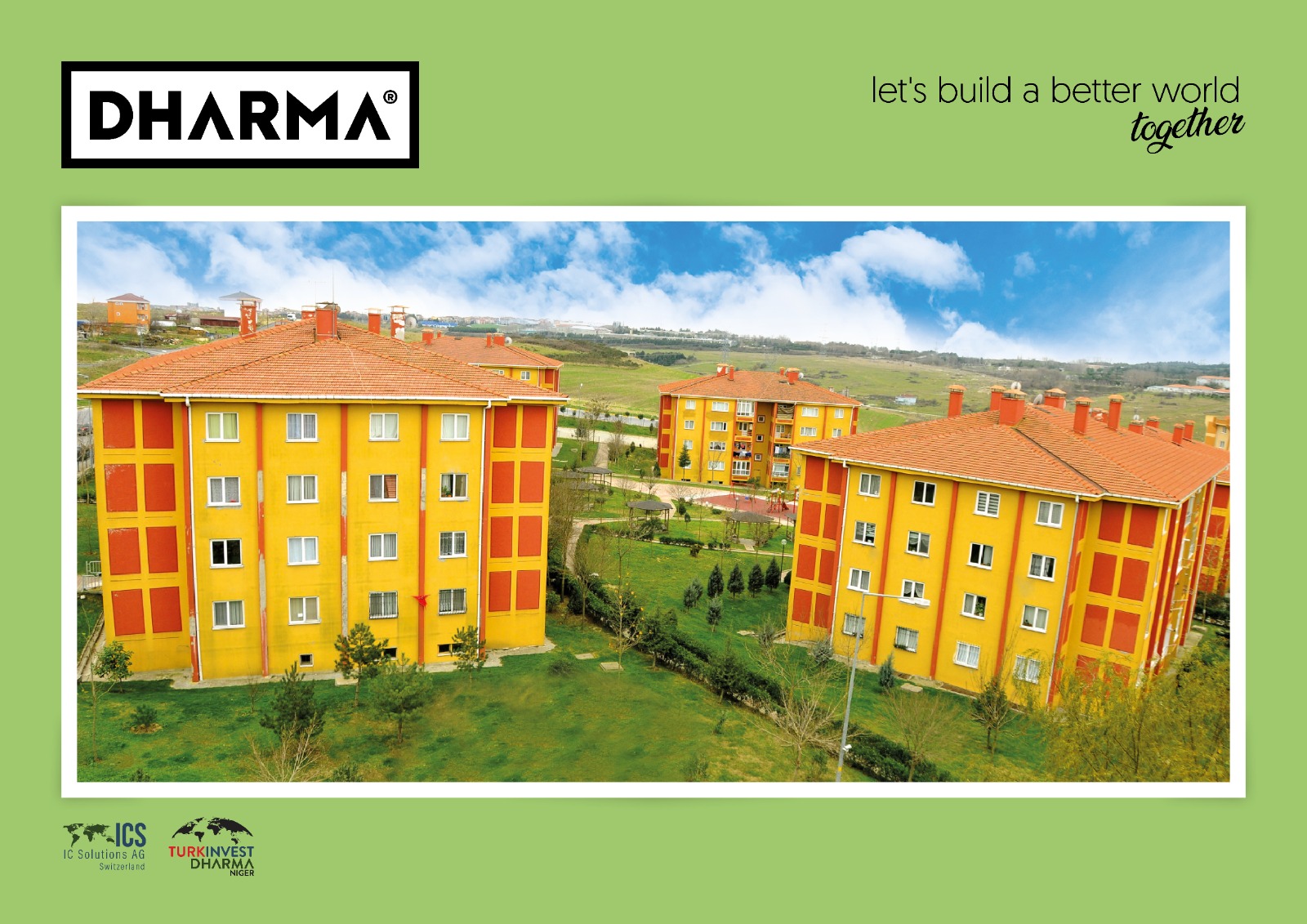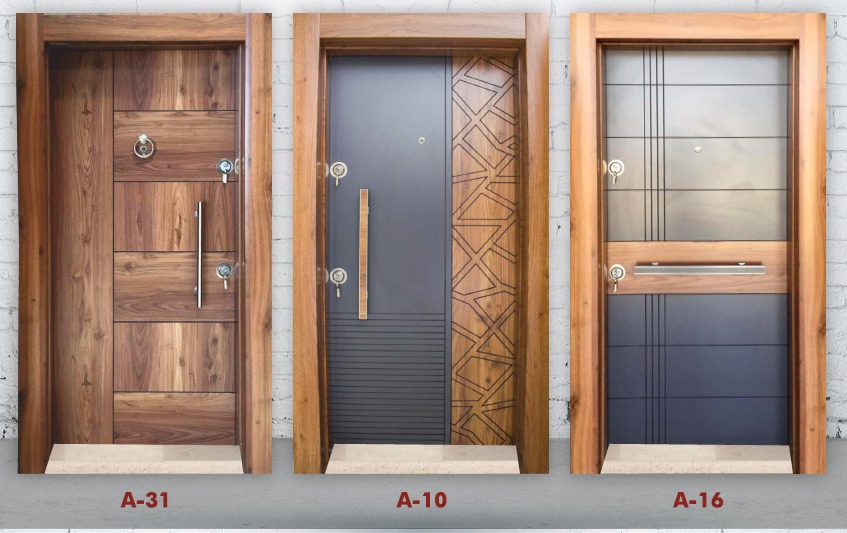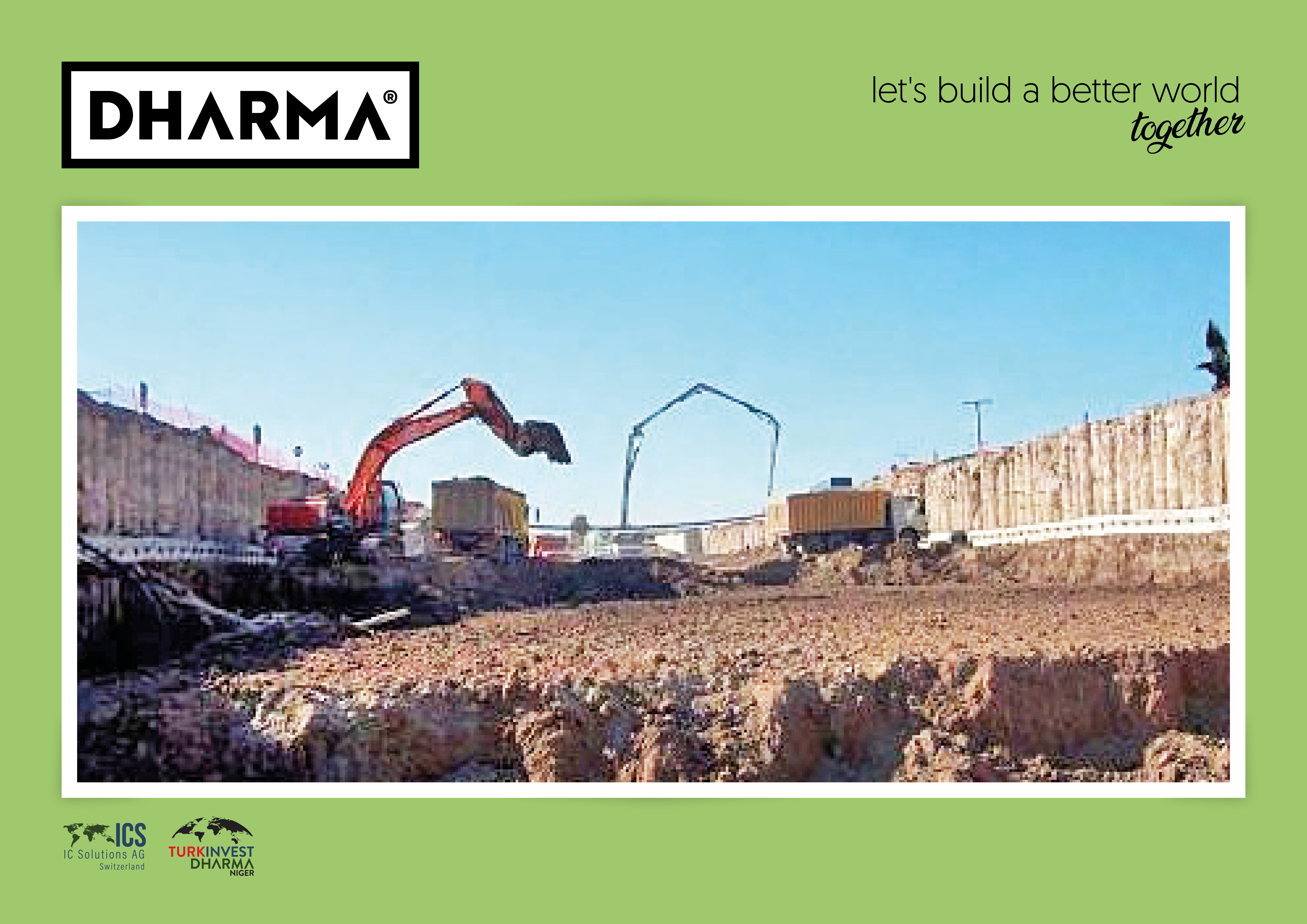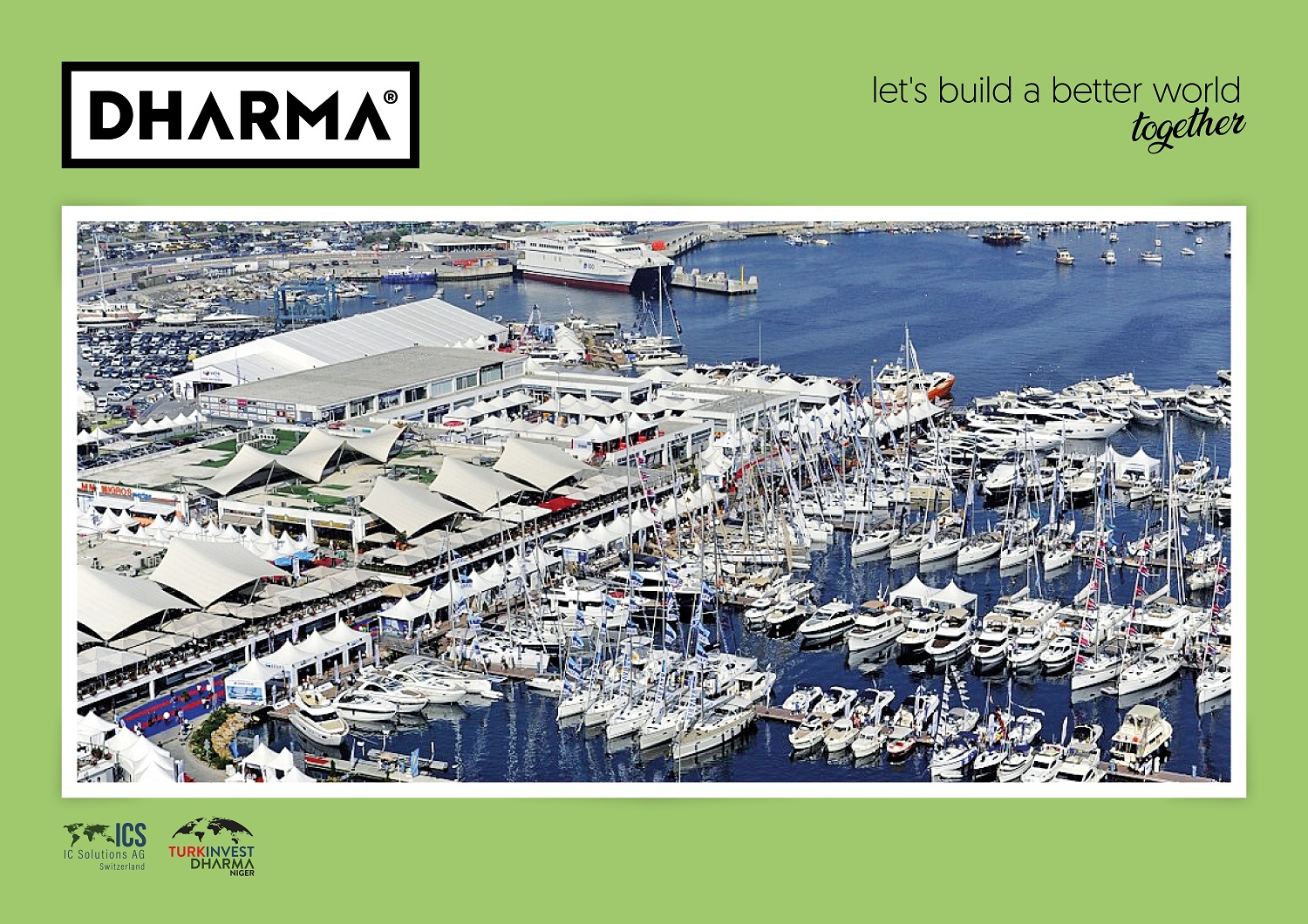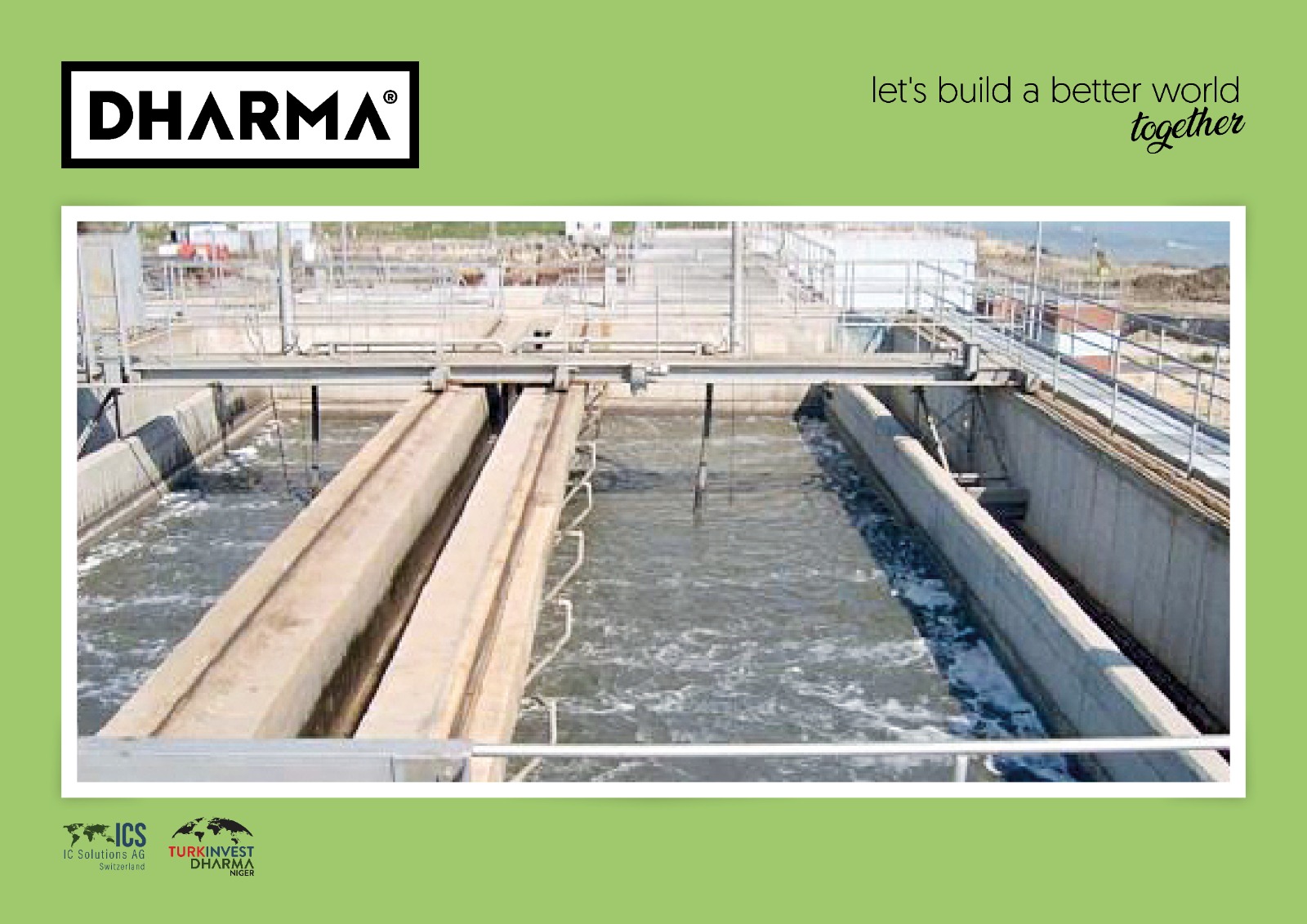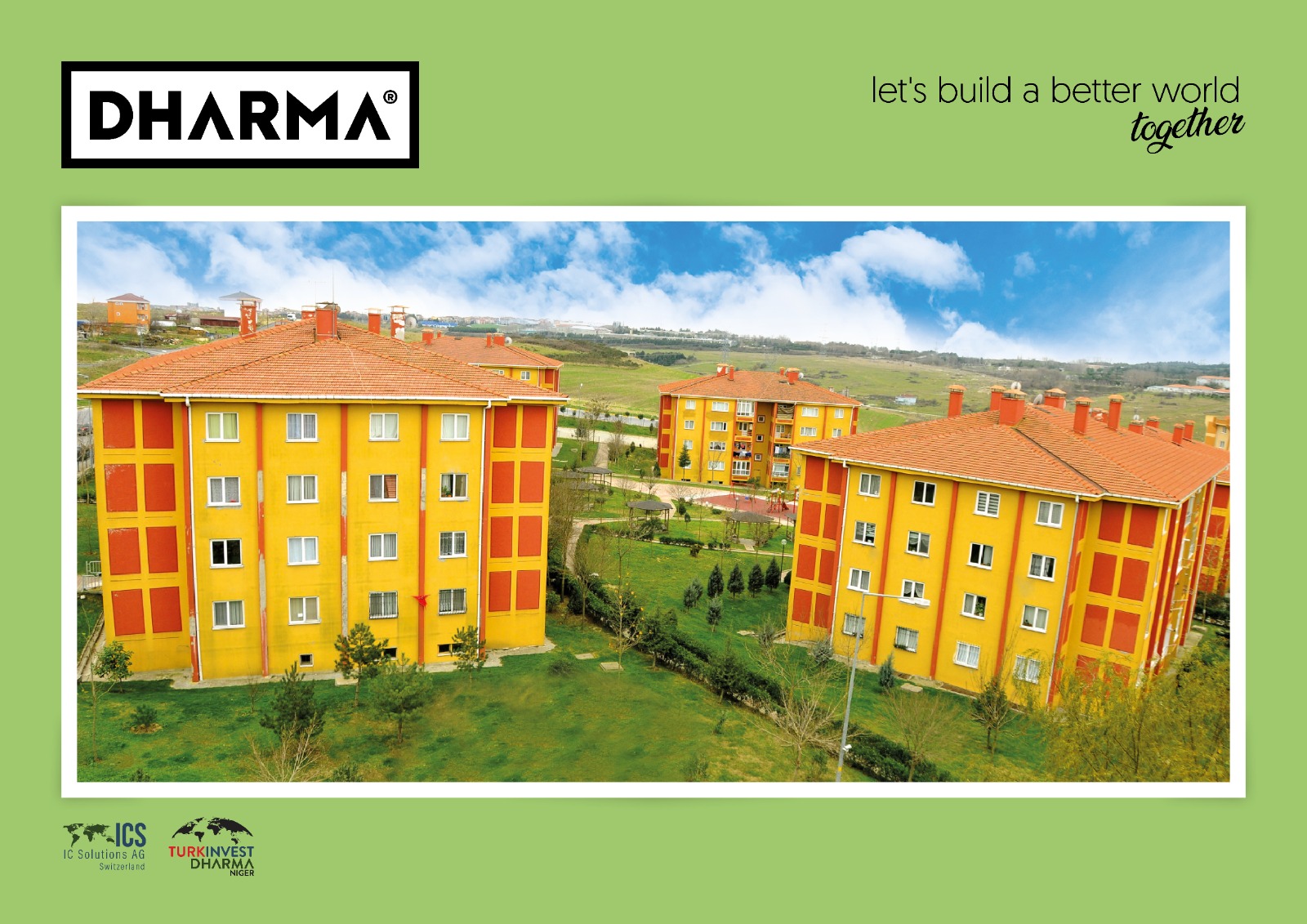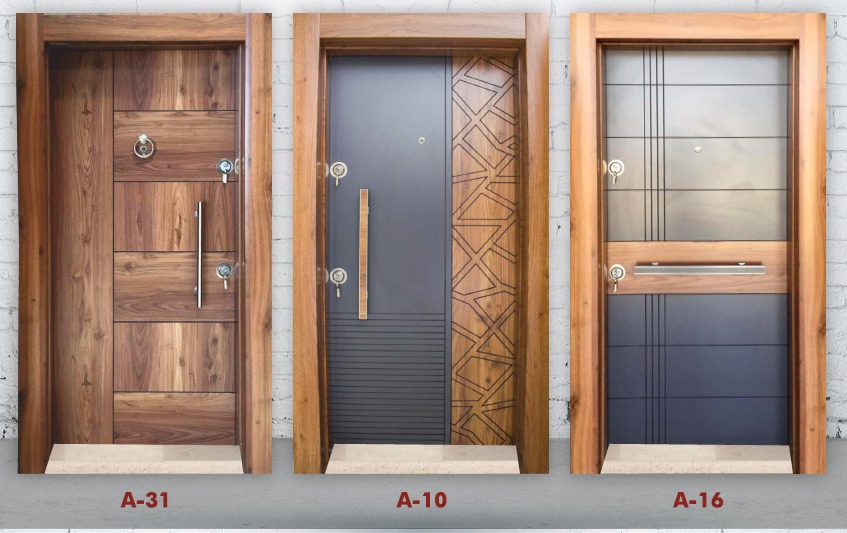 Our company started its commercial life, since 2000, in the sector within a short period of time, has taken it......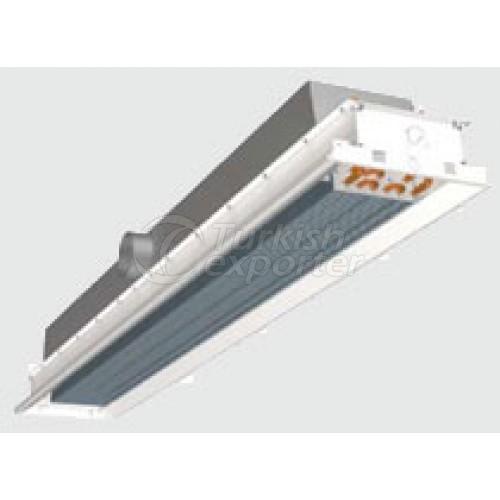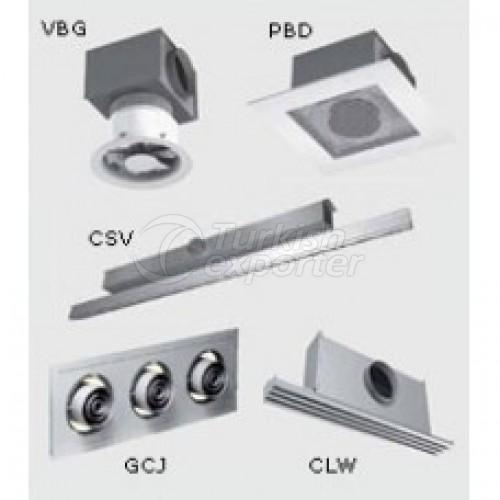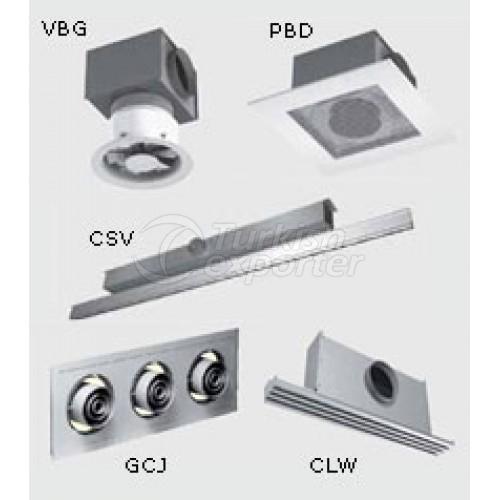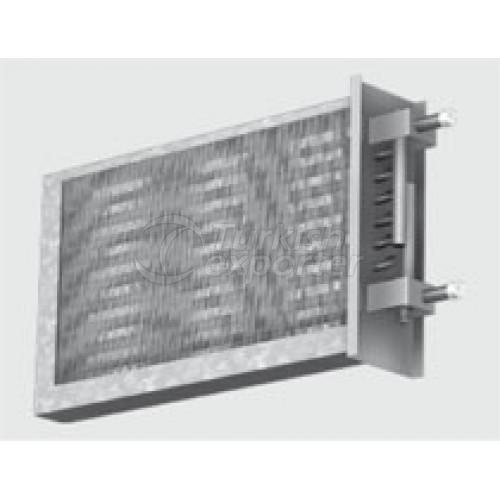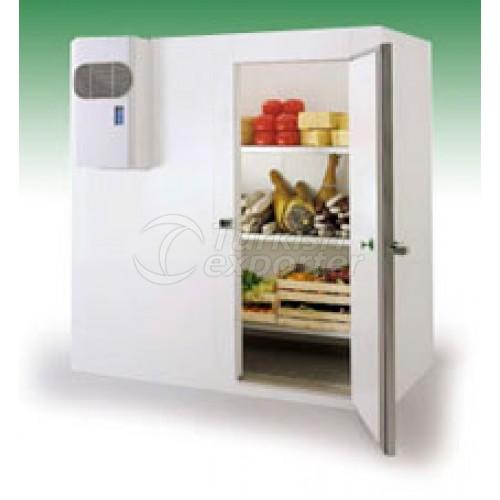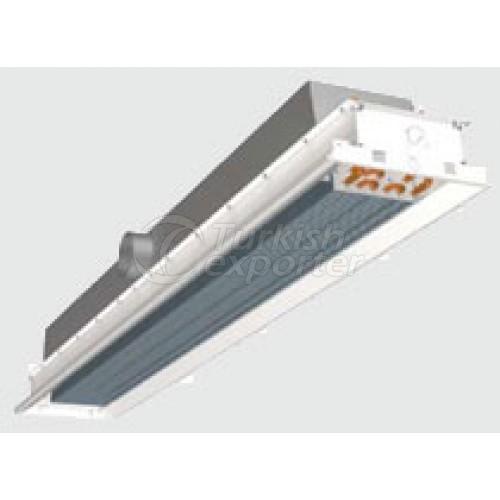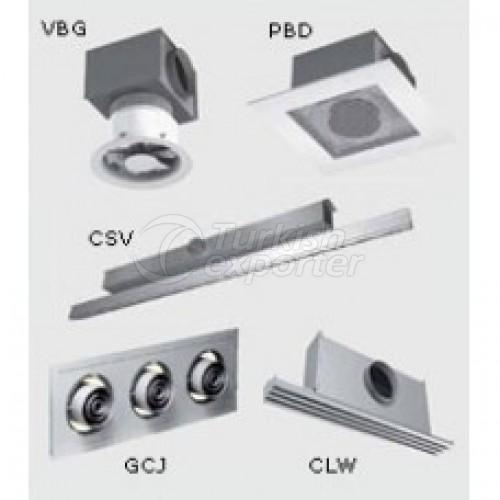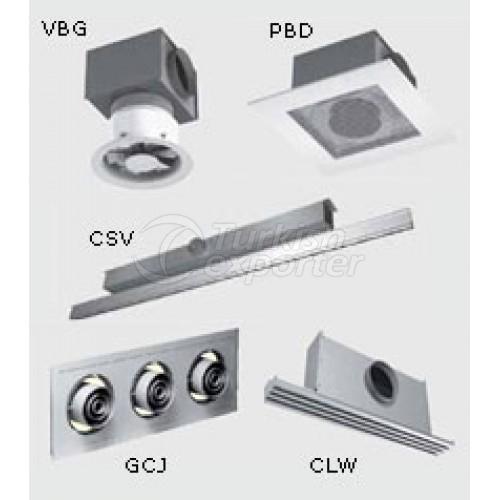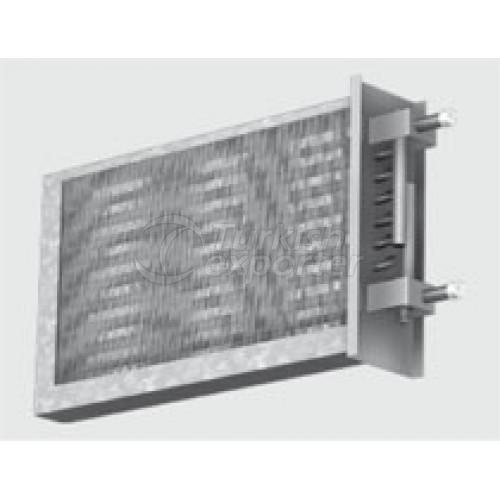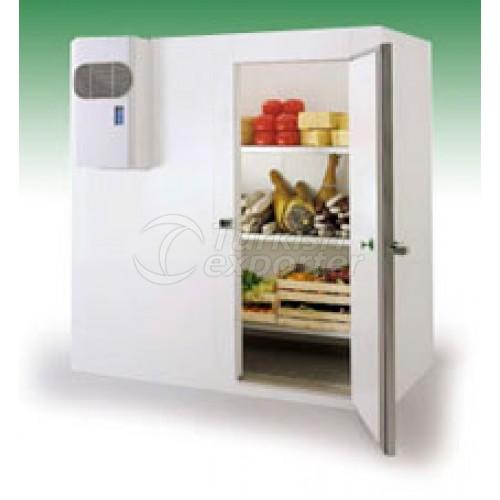 Evregrup started in 1970 as Yavuz Ticaret in Konya one of the biggest industry city of Turkey. By following th......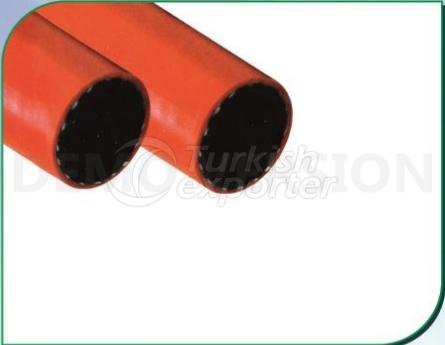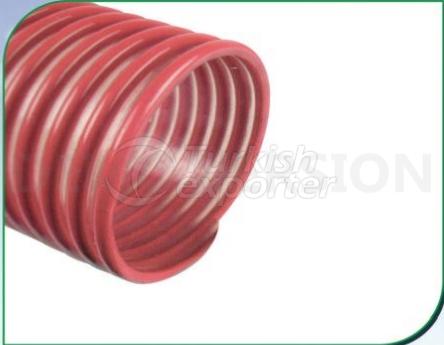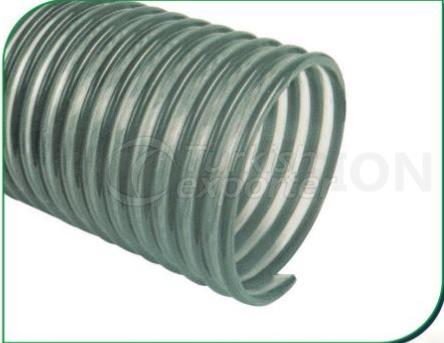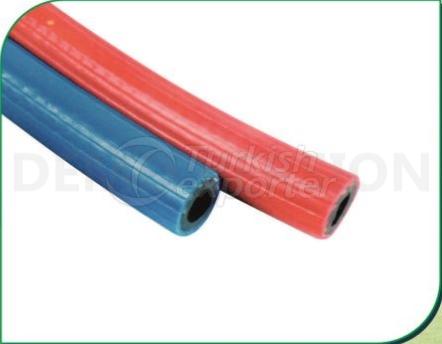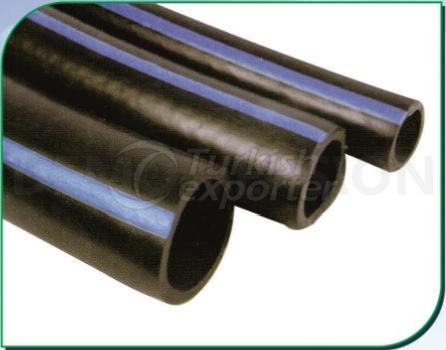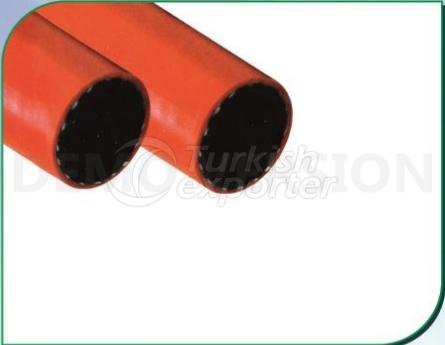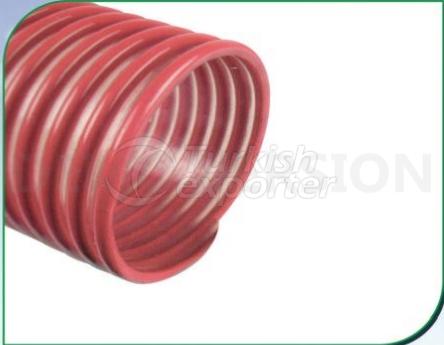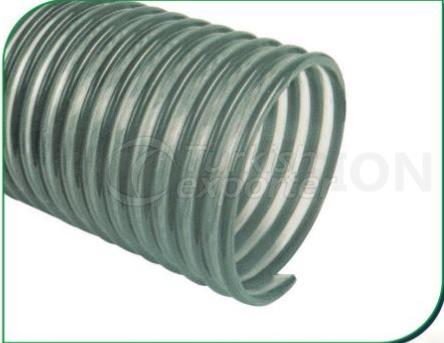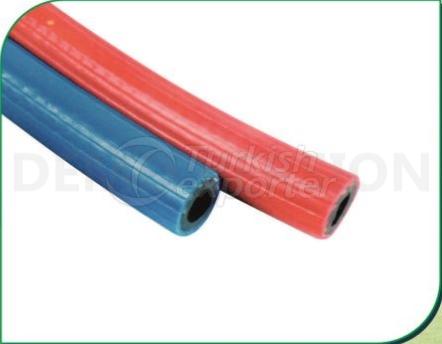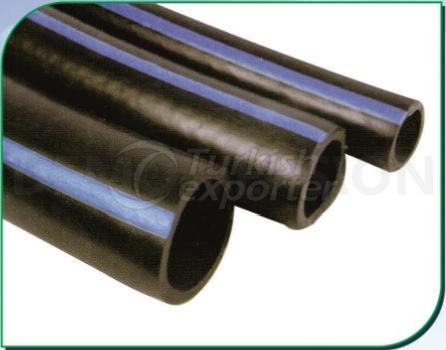 Hazar Group is a Turkish Group of Companies in Istanbul and specialized in turnkey hospitals,medical&laborator......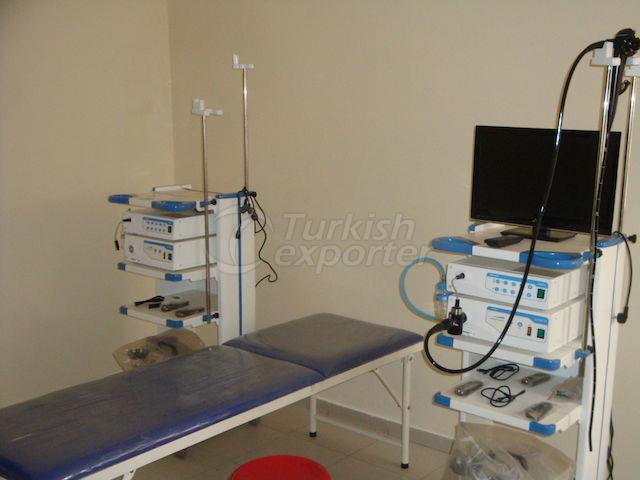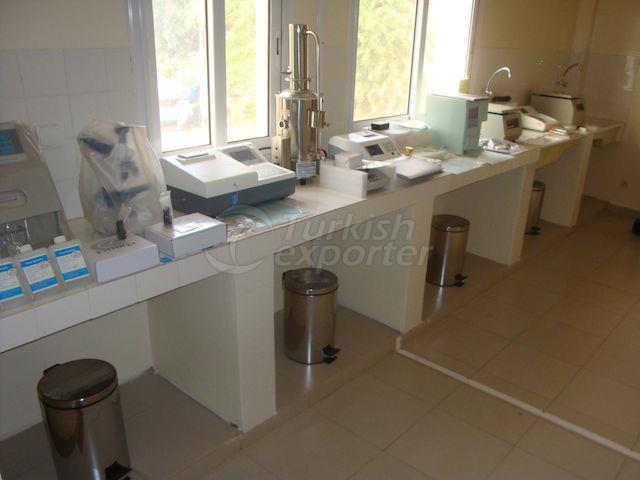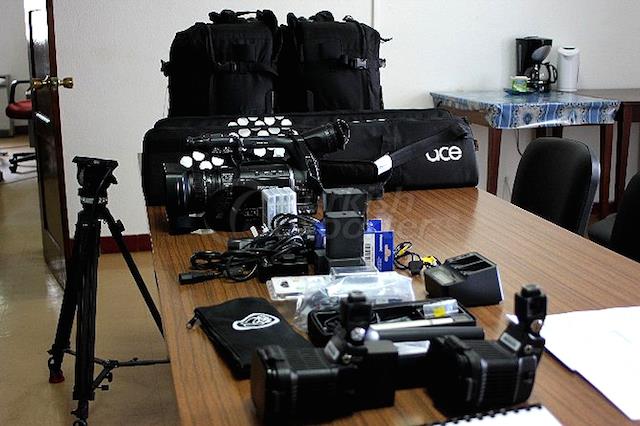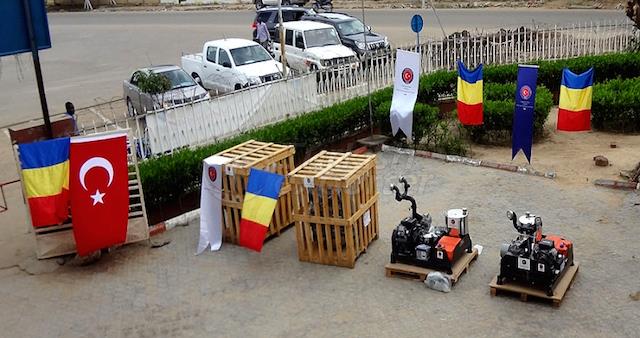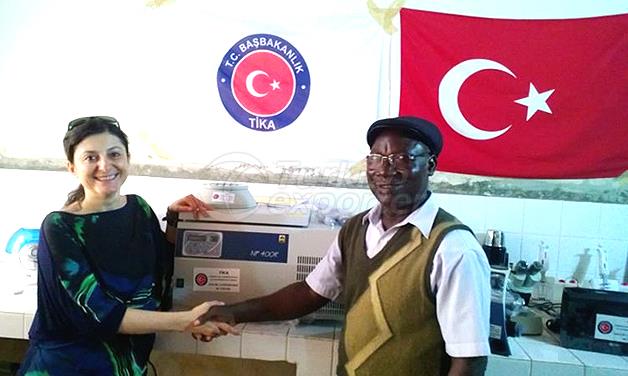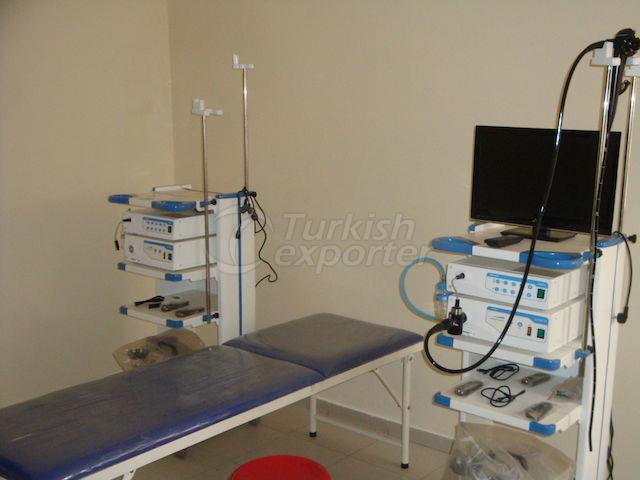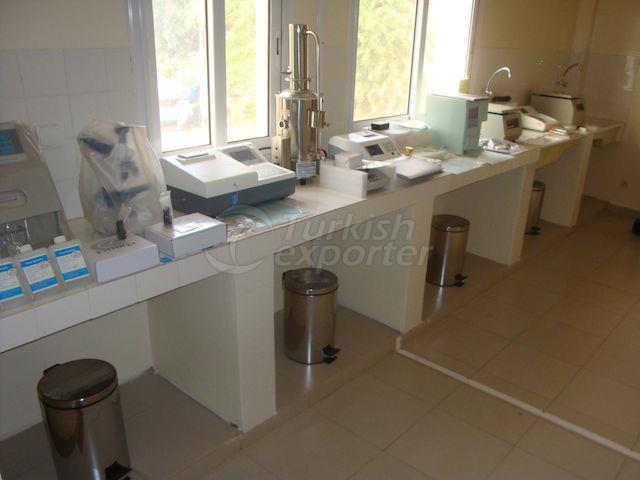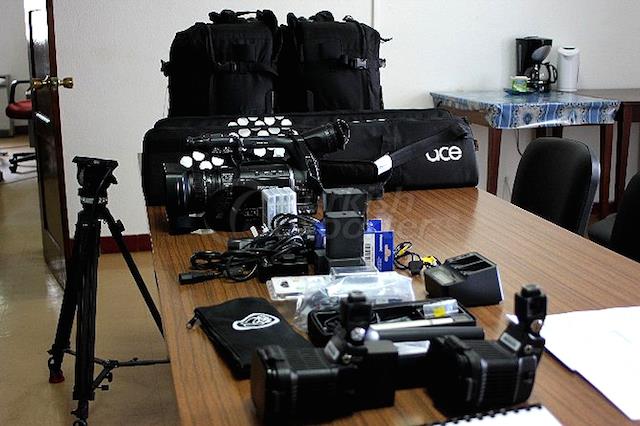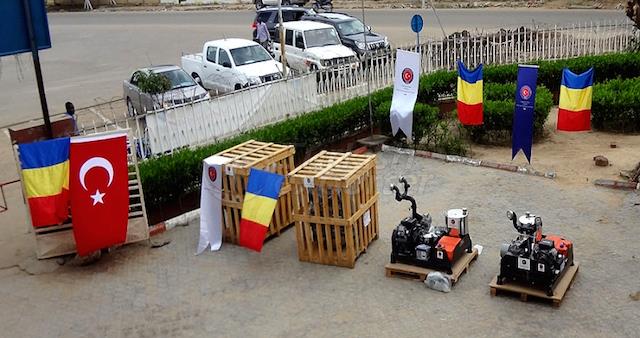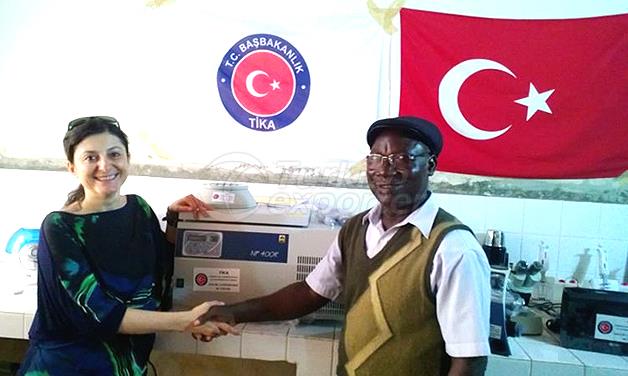 Our Company is an Engineering Company. Detay Teknik founded in Istanbul/ Turkey. Our activities are mechanical......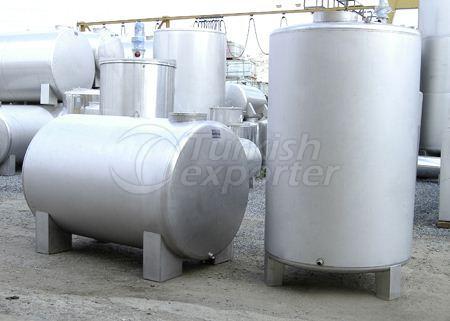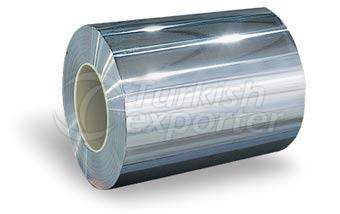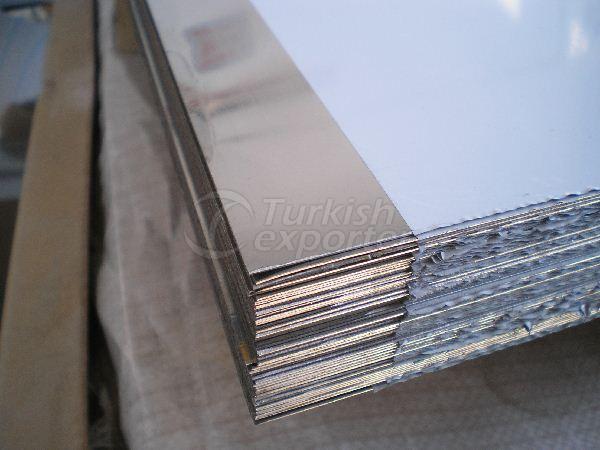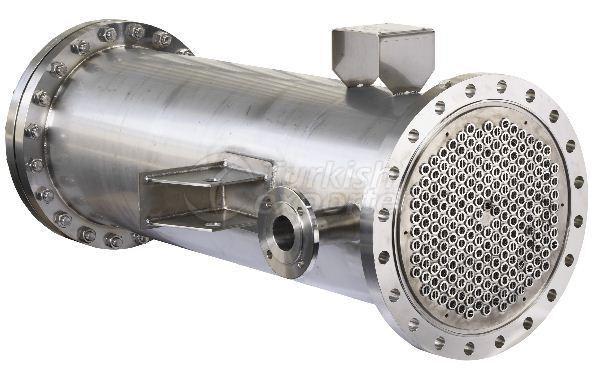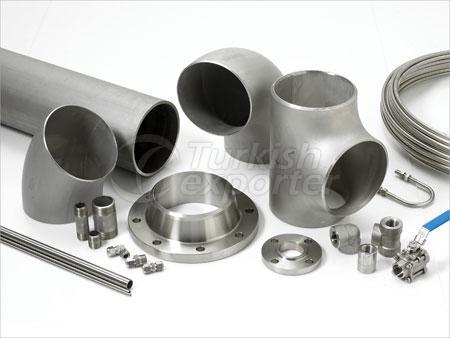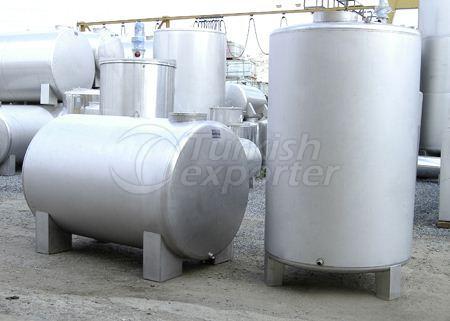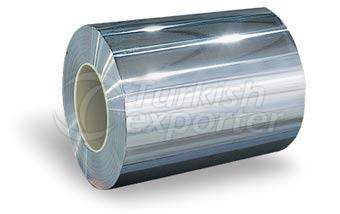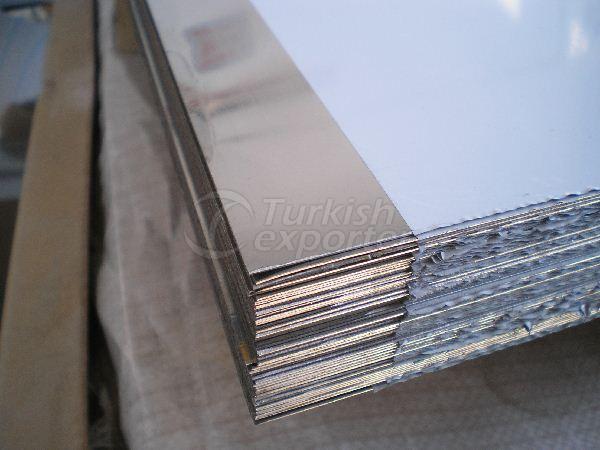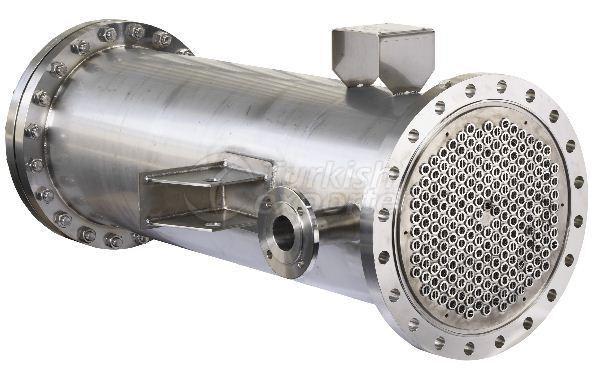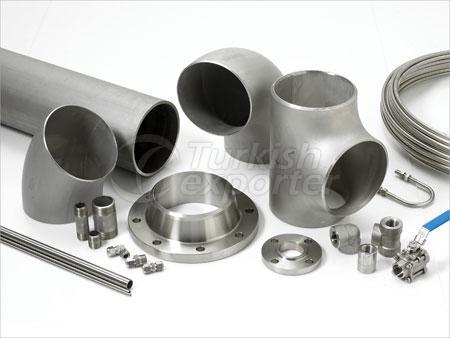 ARTEK is an Adana Turkey based Design/Build Construction Company providing a wide range of Engineering, Constr......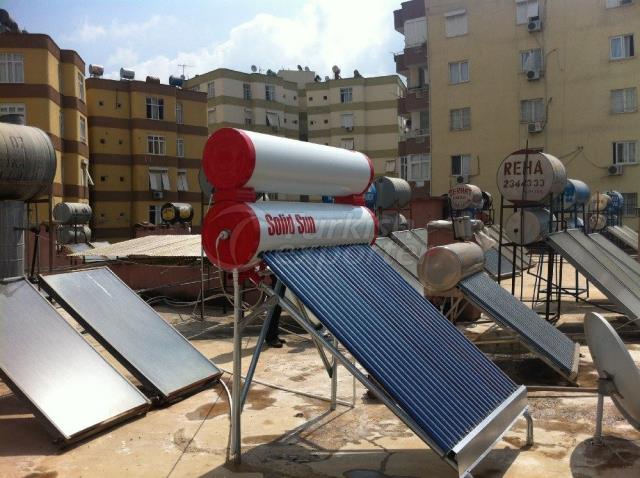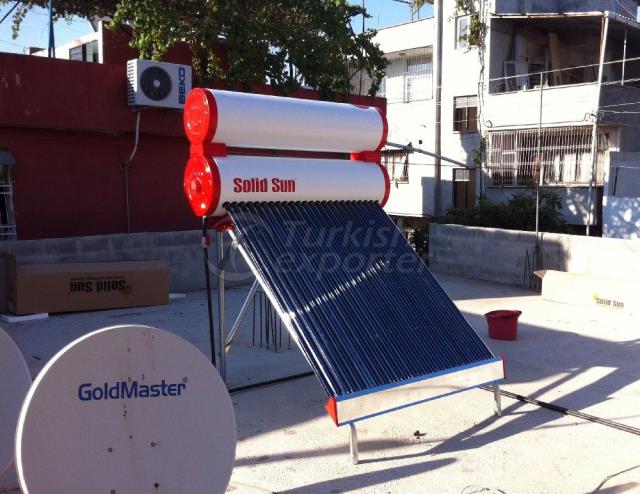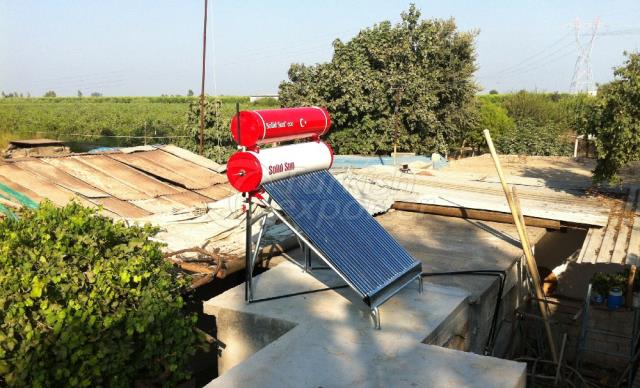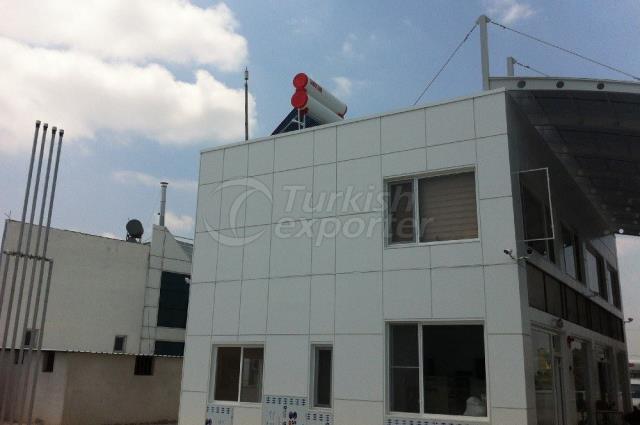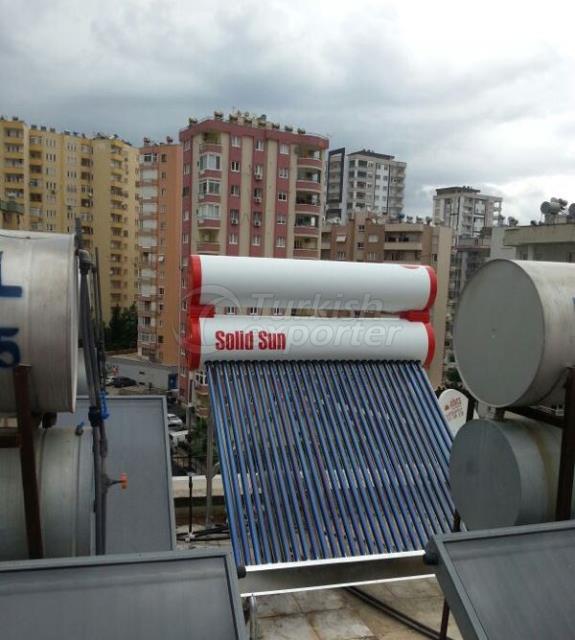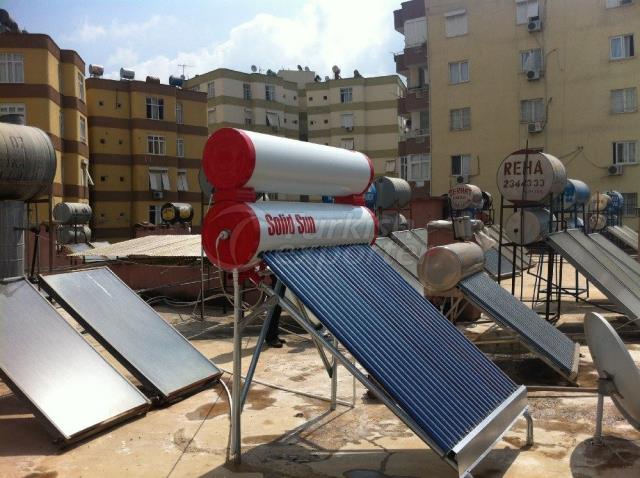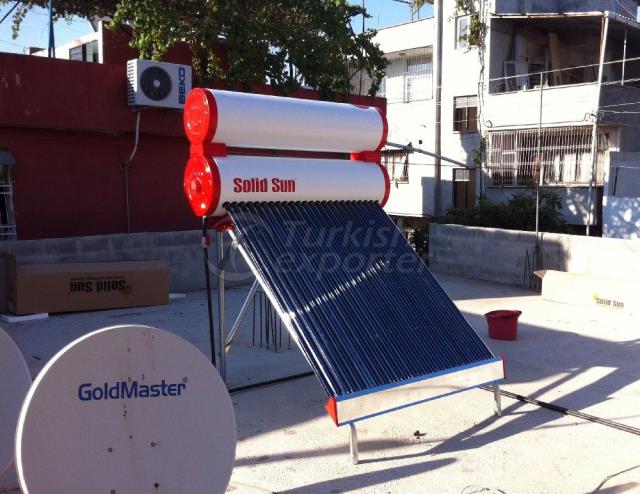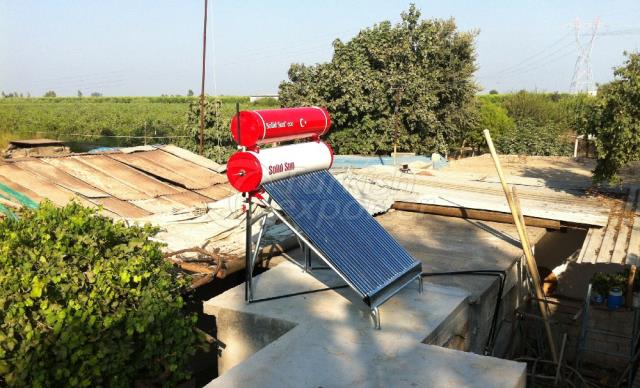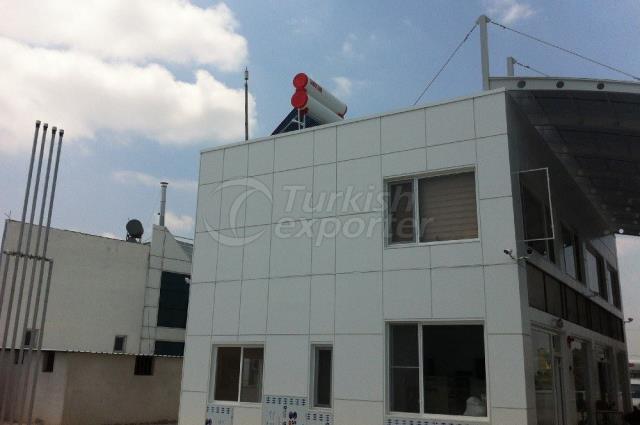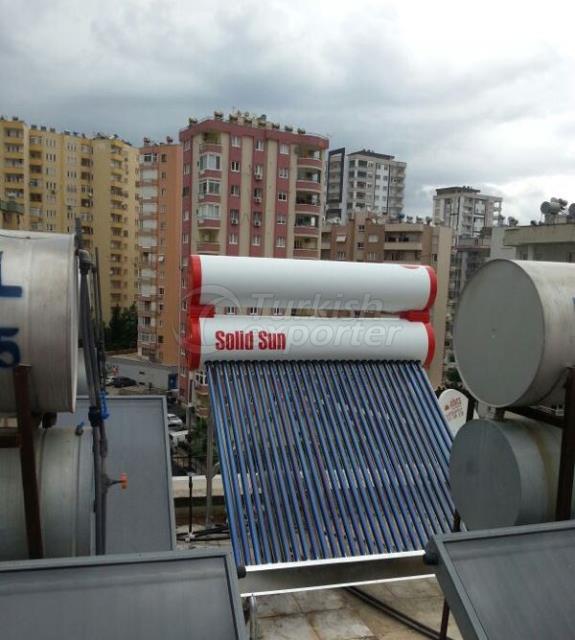 We are at your service with school, building, housing, polyclinic etc. projects......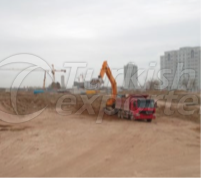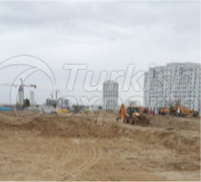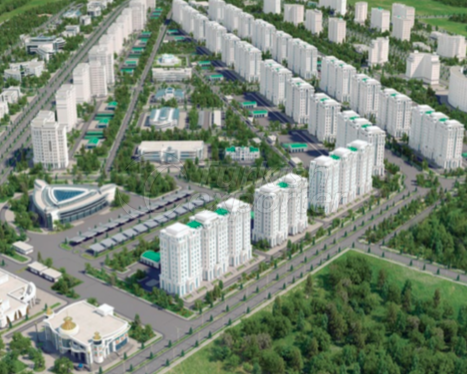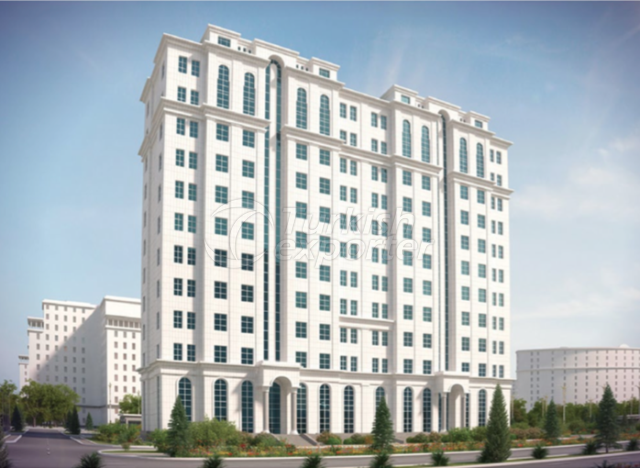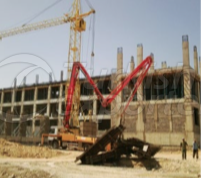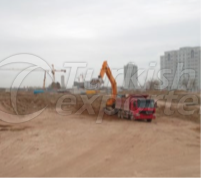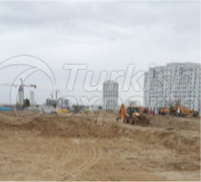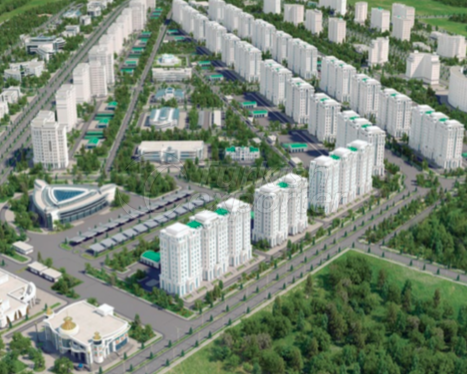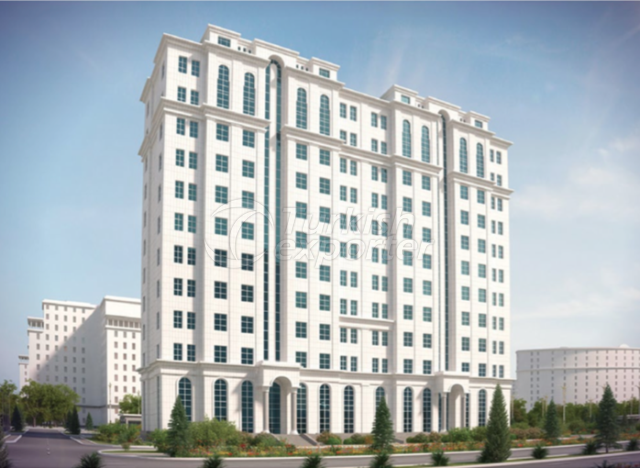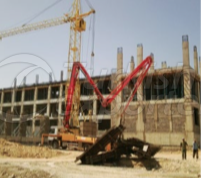 DOGUS PREFABRICATED LTD.CO. located in ADANA since 1999.Our factory has 1100 m2 production zone and 5000 m2 to......