Companies
Agricultural Machinery Wholesaler Companies and Agricultural Machinery Wholesaler Companies Adresses
Agricultural Machinery > Wholesaler
You are viewing companies as Wholesaler in the Agricultural Machinery category

Metkarsan that was established in 1996 began to its activities in agriculture sector as manufacturer of agricu......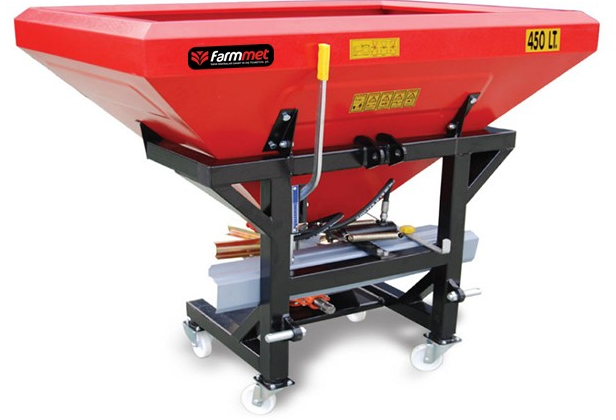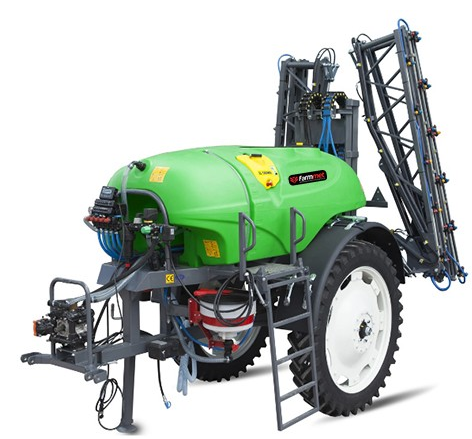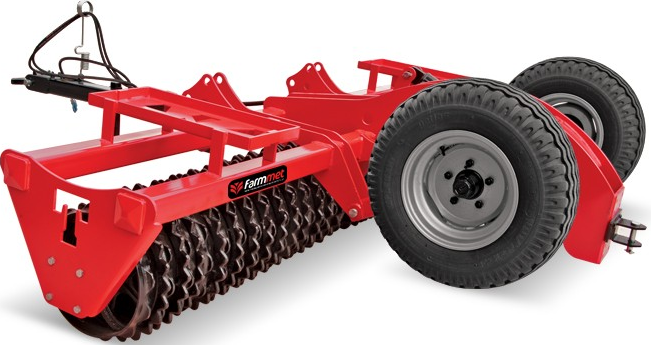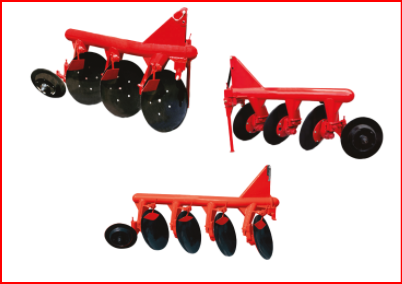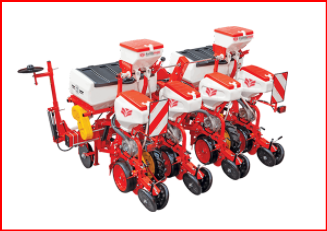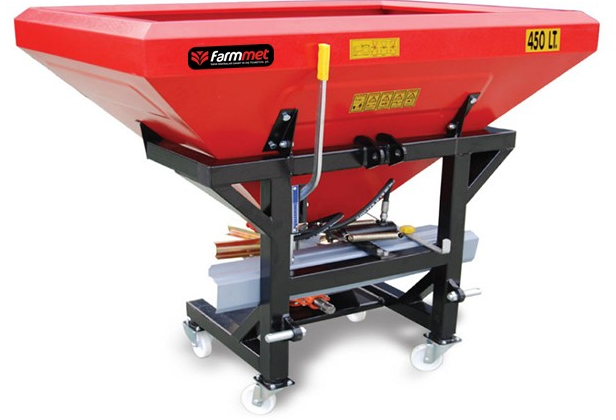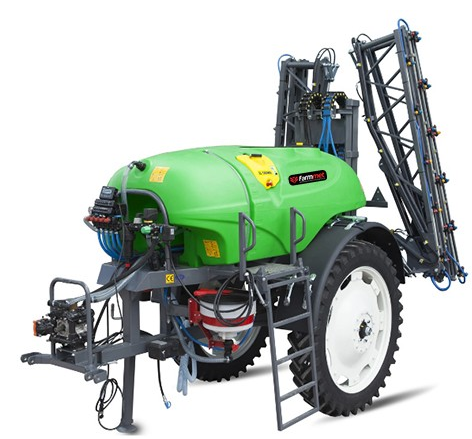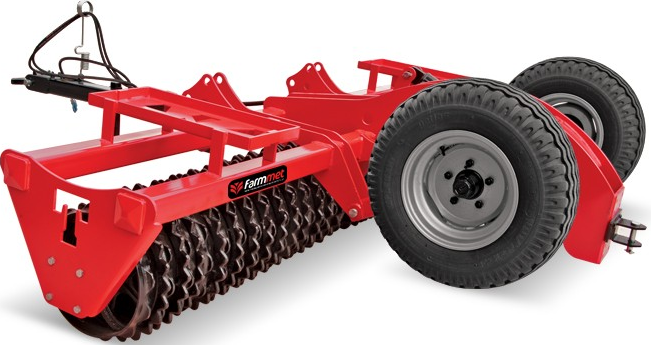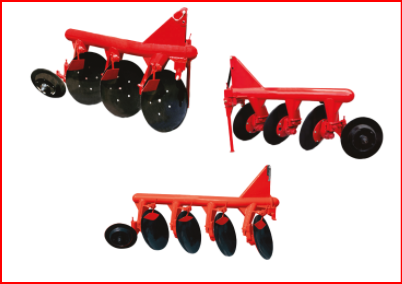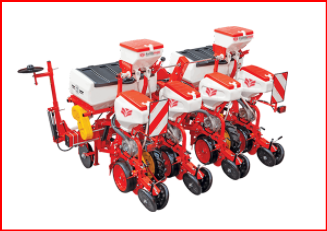 TEMTAR company for Harvester & Baler parts as one of the leading companies in Turkey actively involving in the......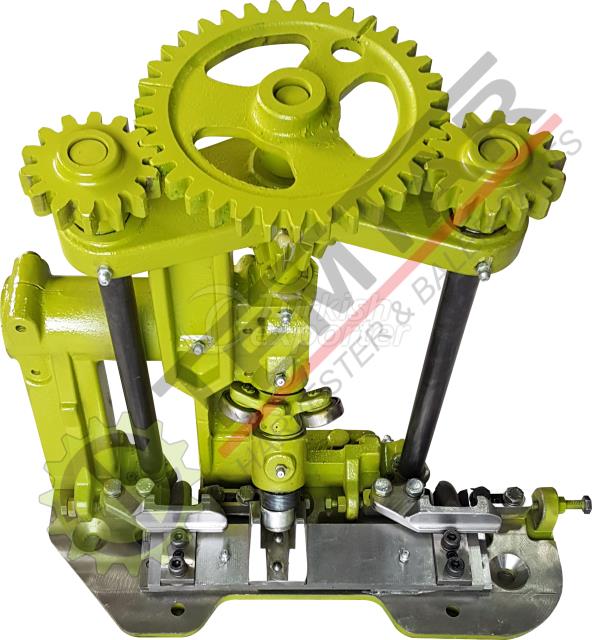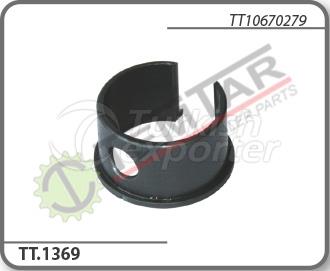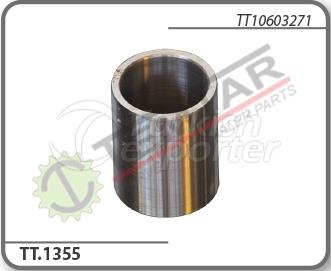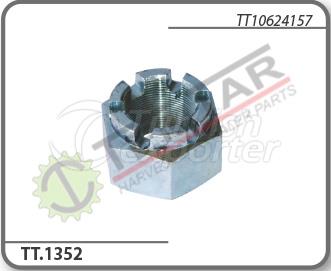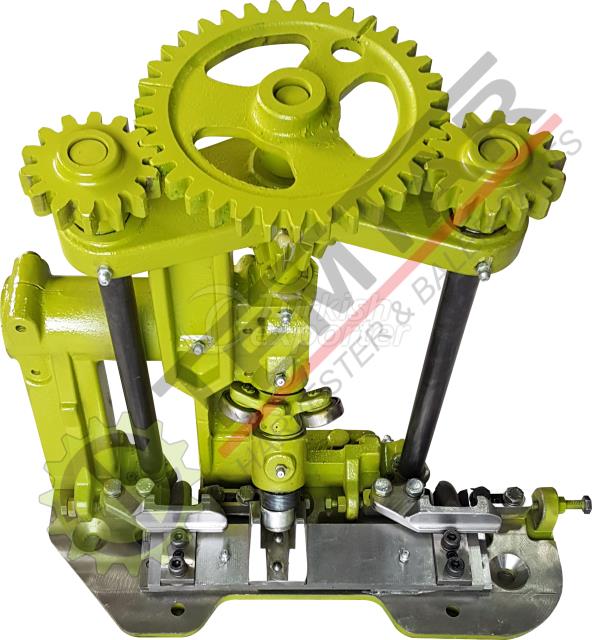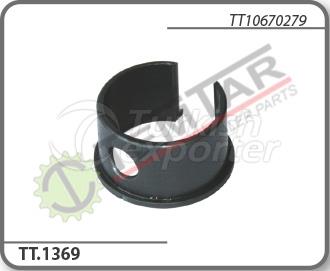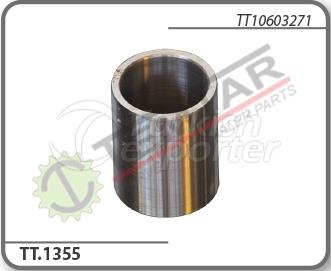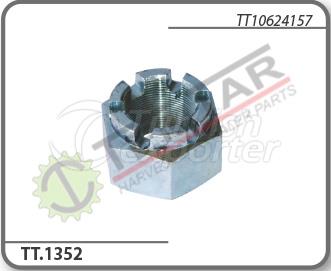 MEHTAR AGRICULTURE MAKINALARI LTD.STI is a manufacturer of high performance agricultural machinery. Our aim is......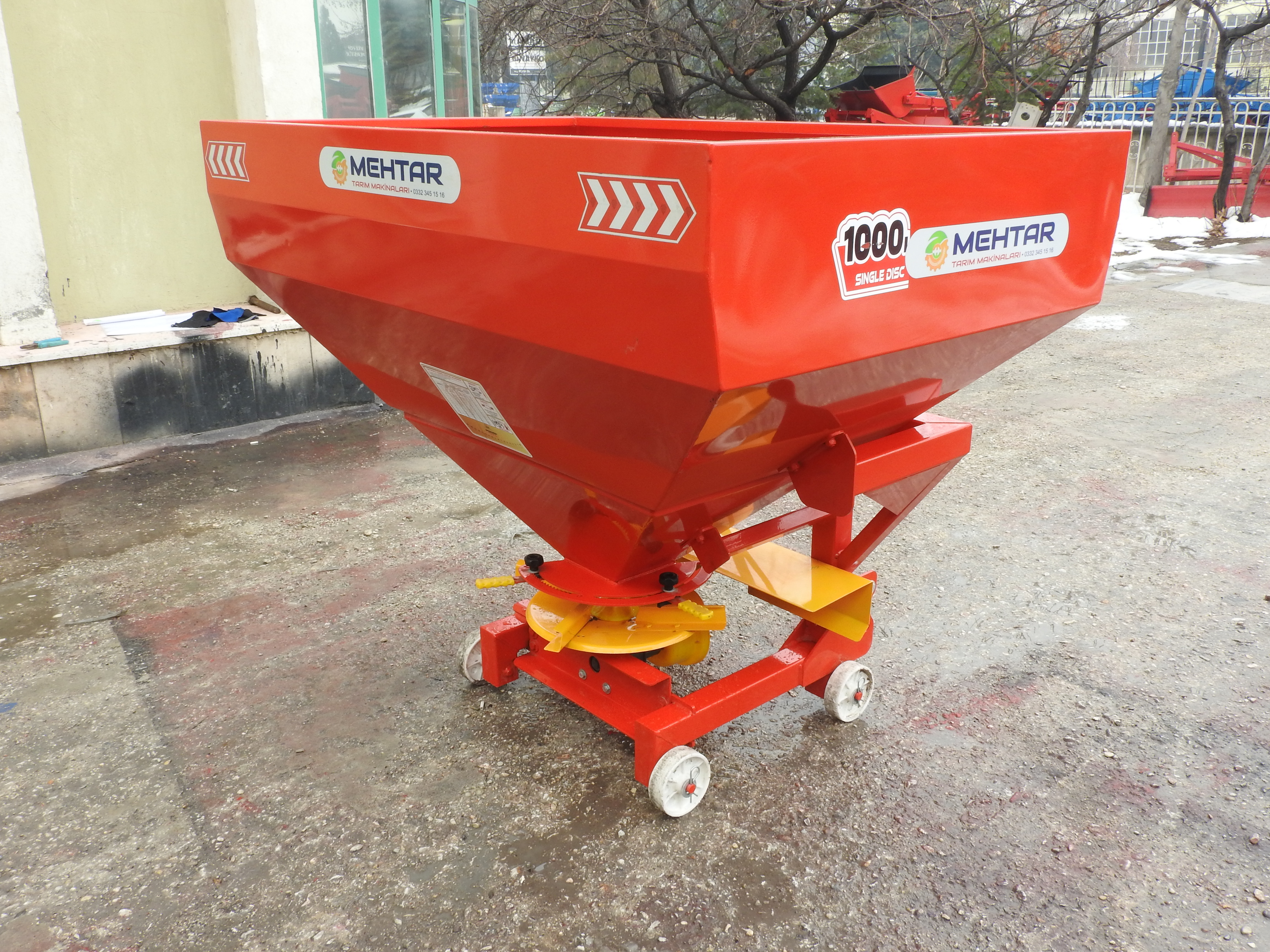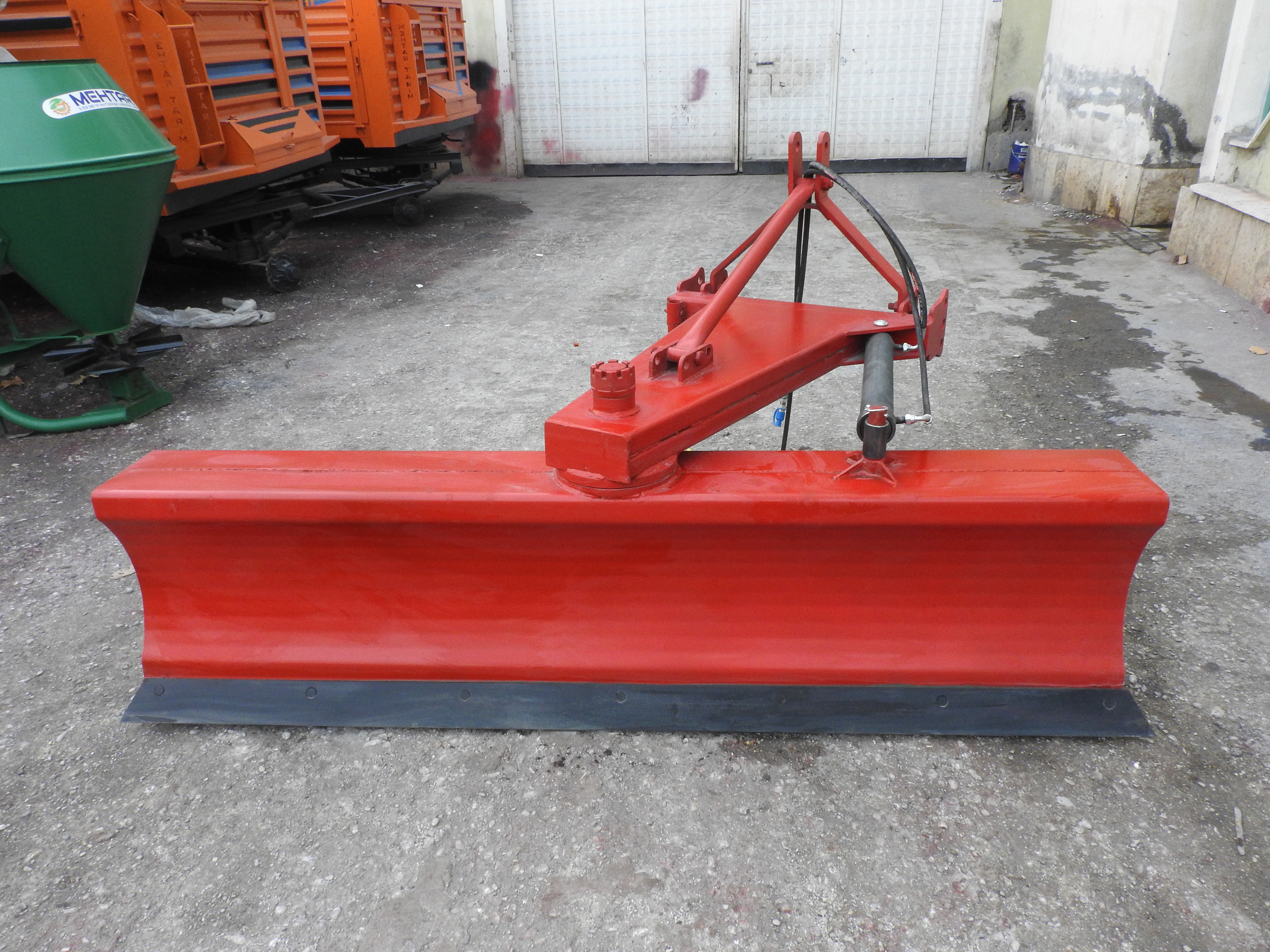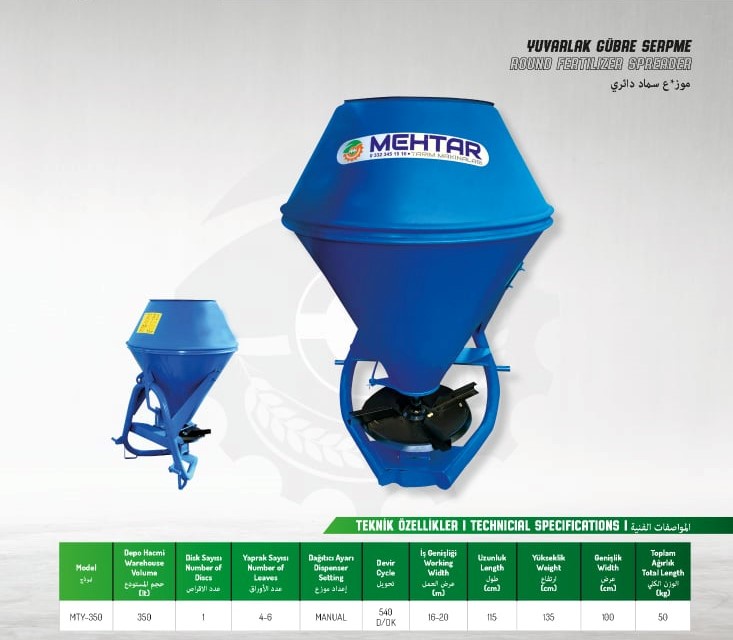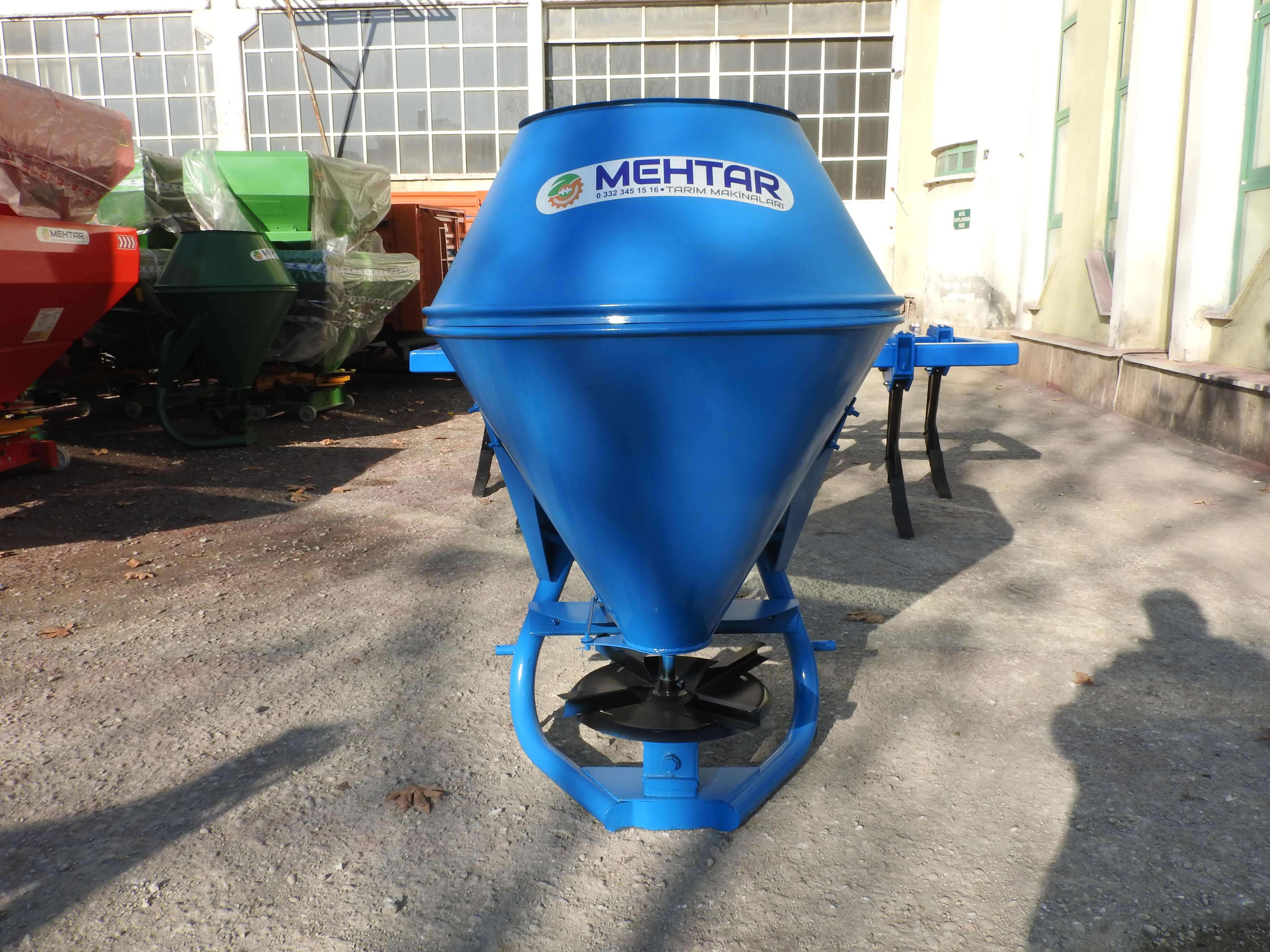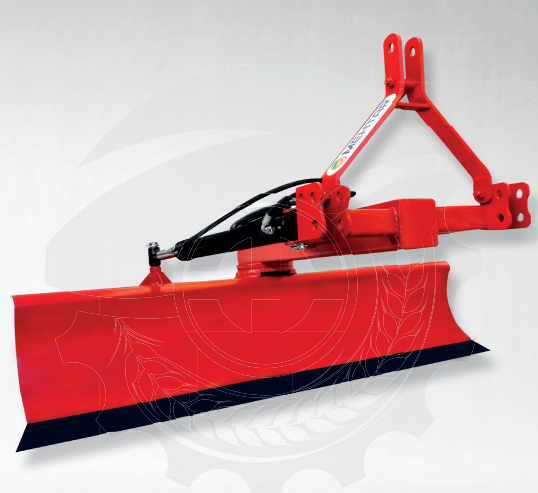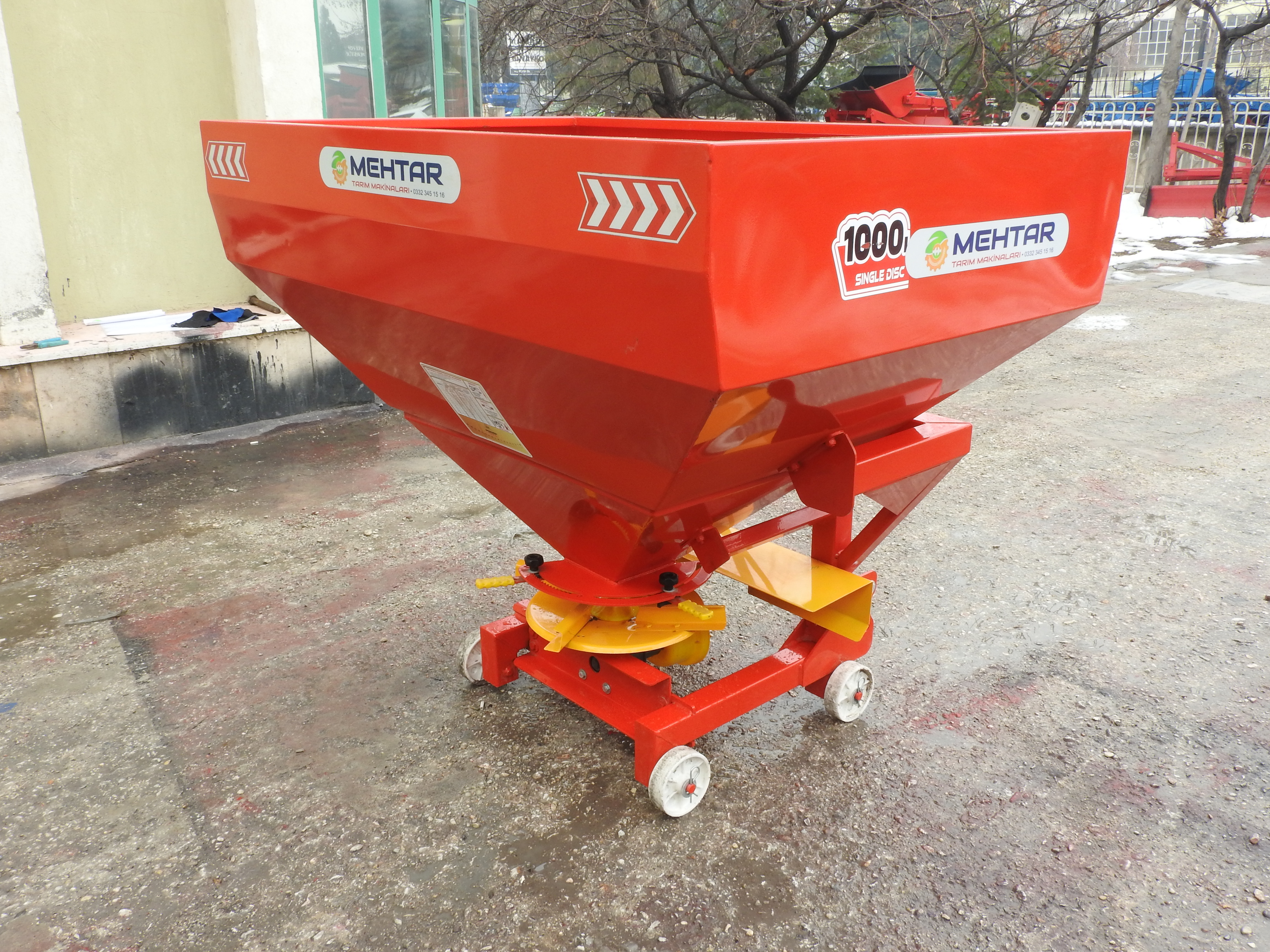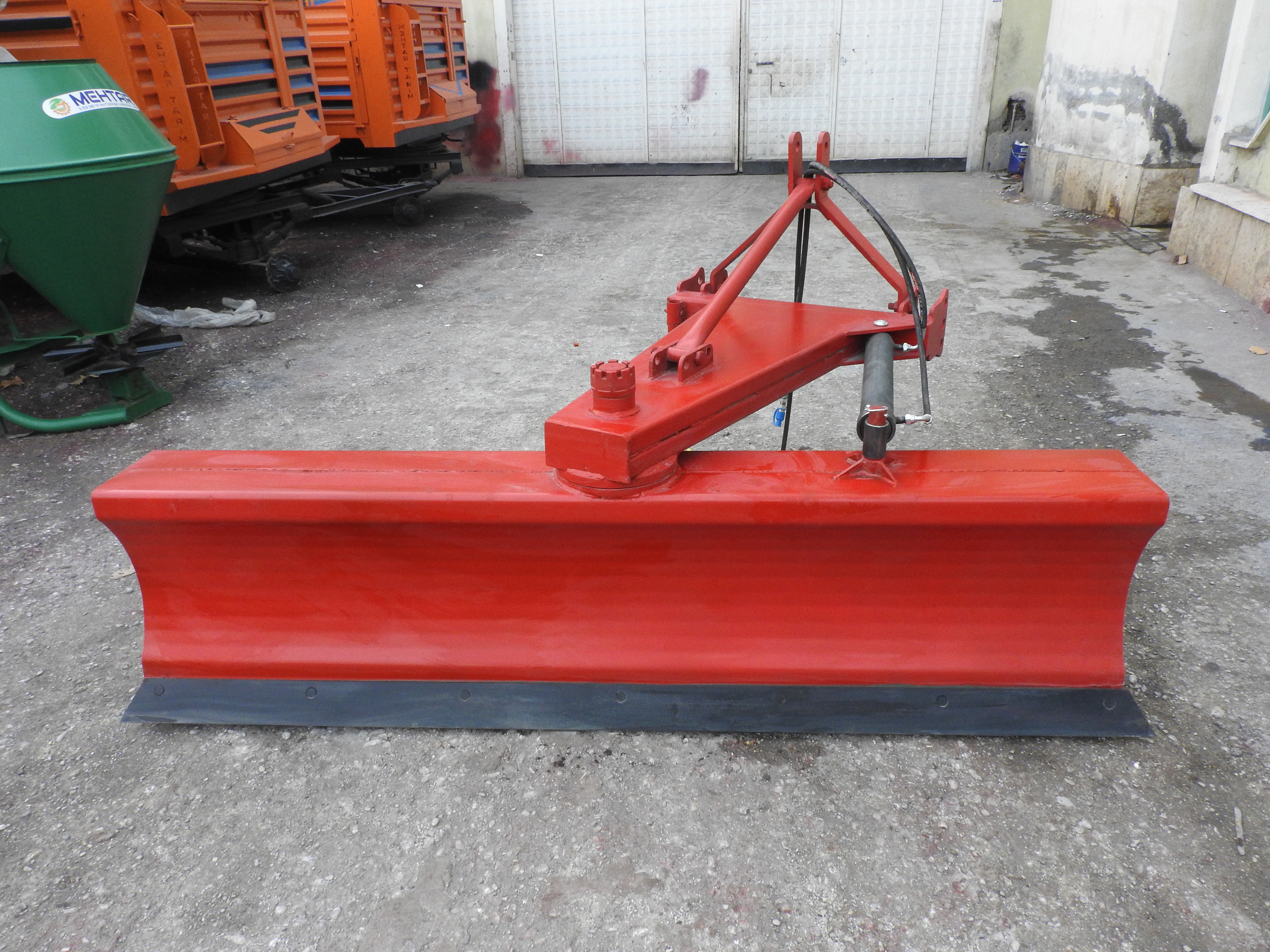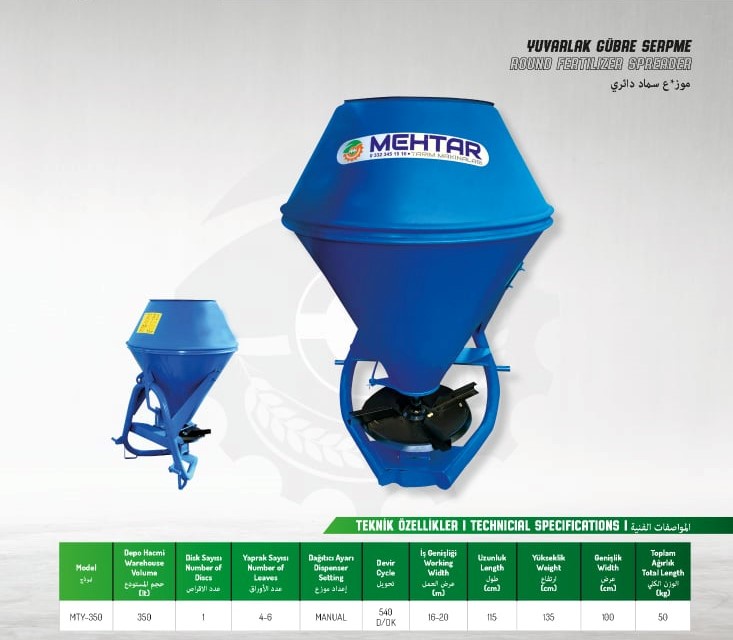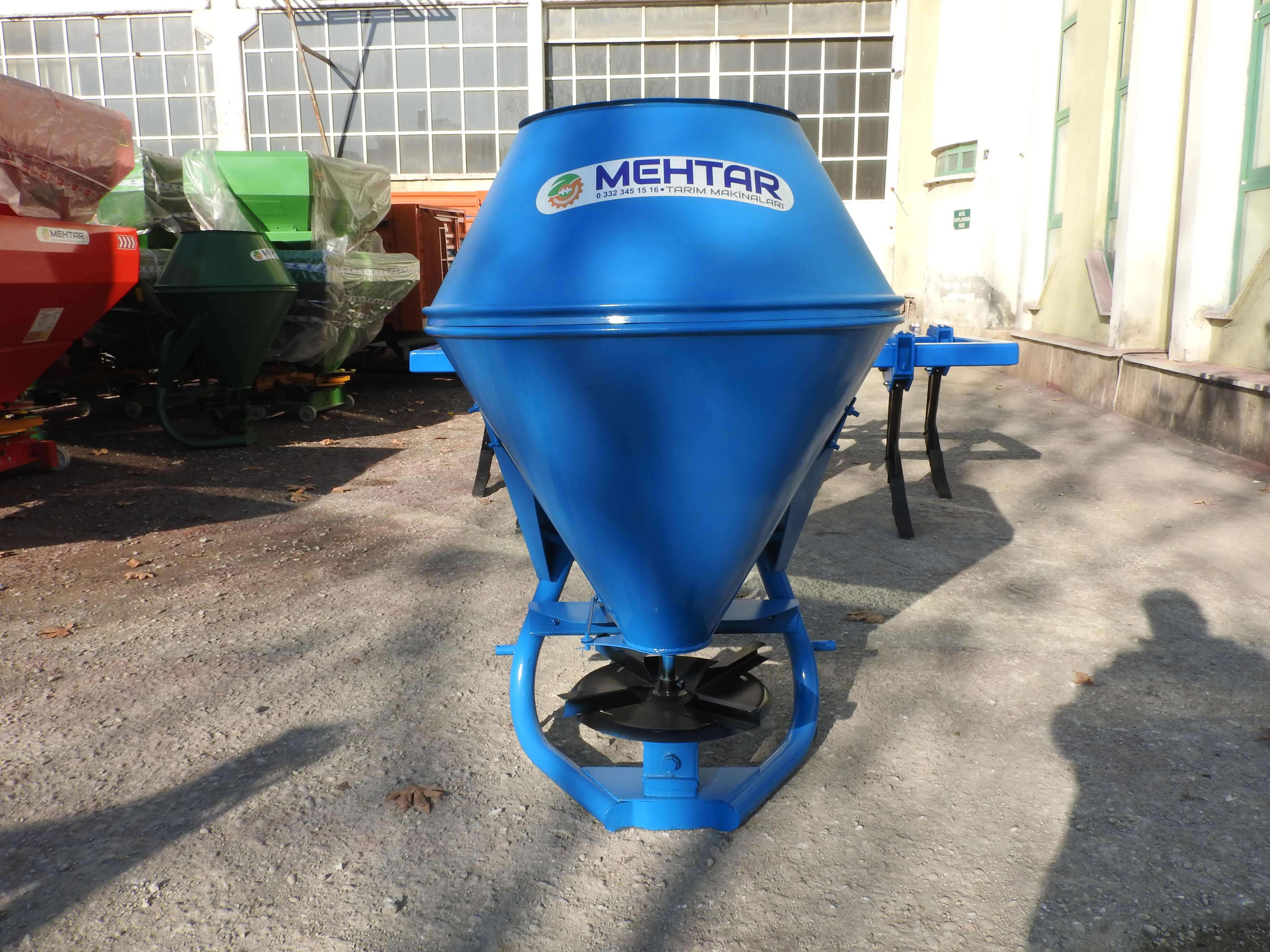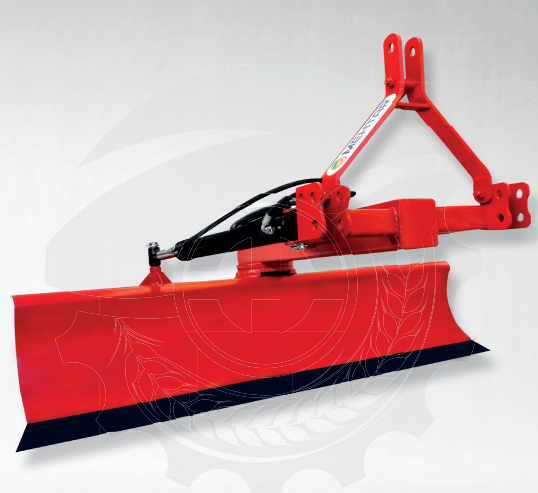 **ABOUT US** Klas Automotive is a family owned company, which opened in 1993 with an extensive know-how of......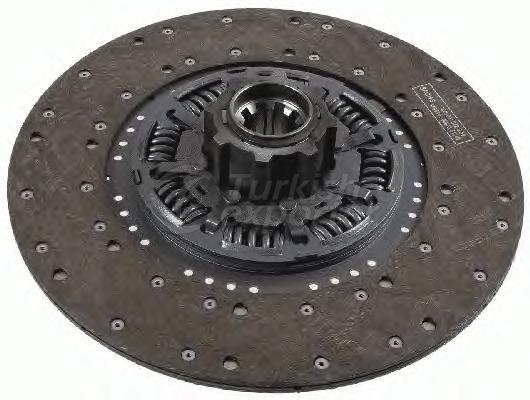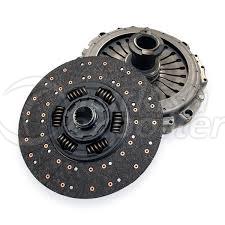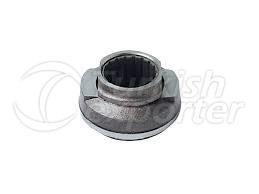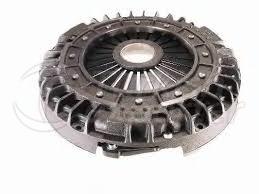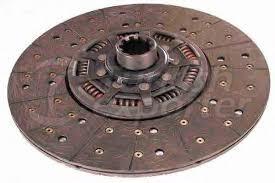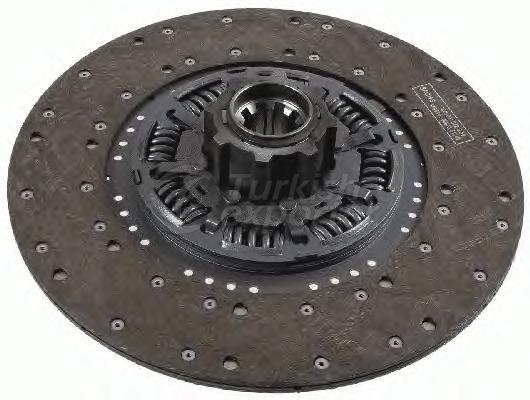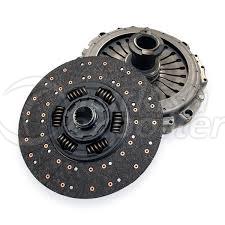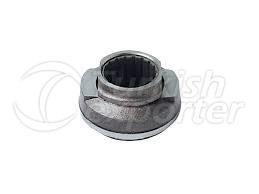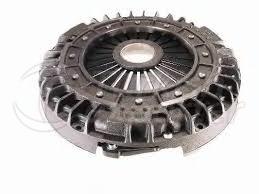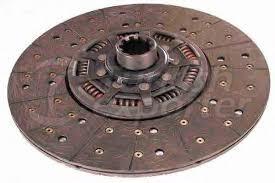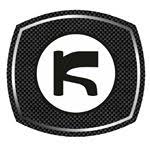 Since 1952 , KARATAS TARIMCILIK established in Ceyhan, has been carrying his activity with 8 branches in Gebze......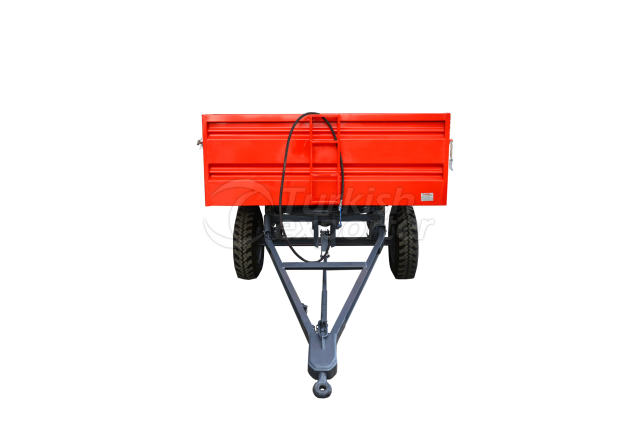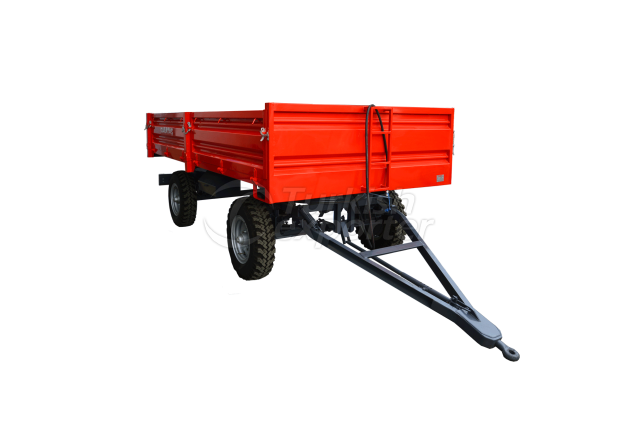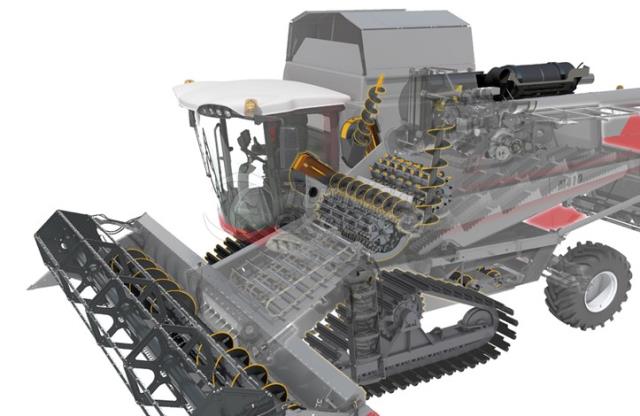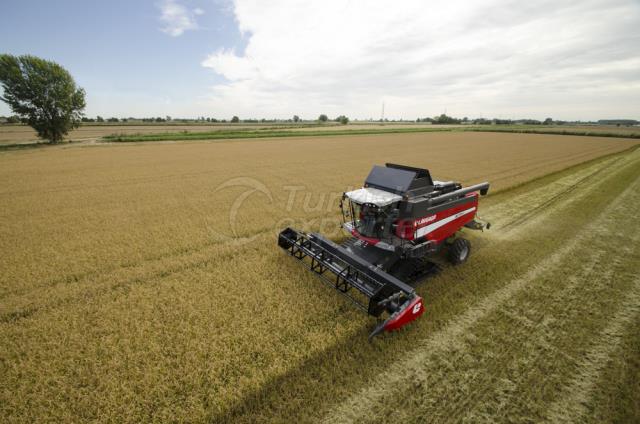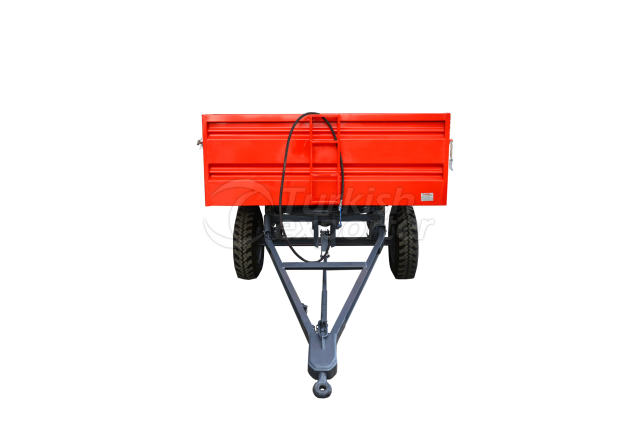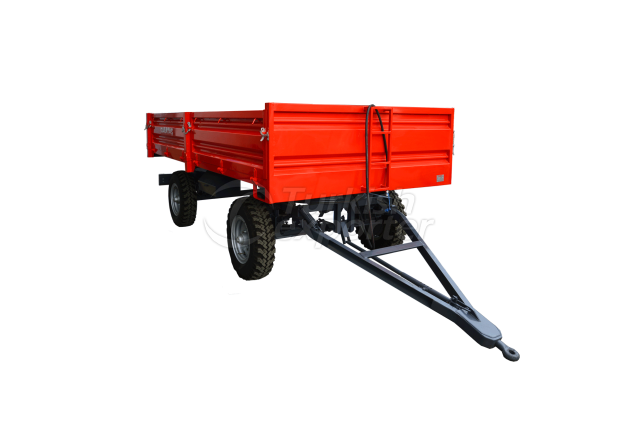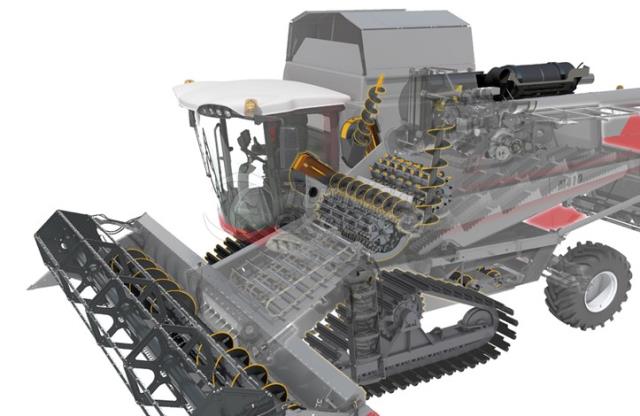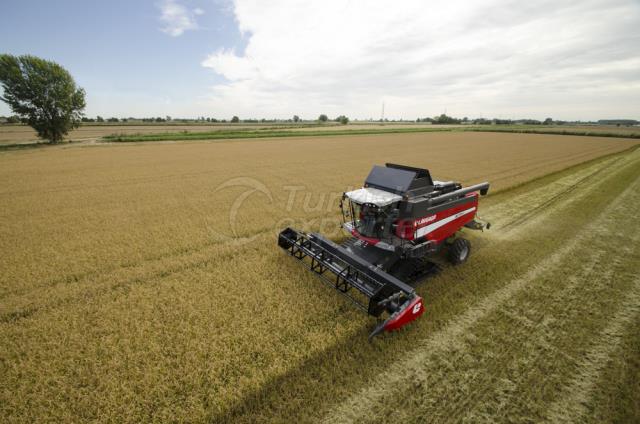 Our company was founded in 1989. The purpose of establishment of Tractor Spare Parts produce the highest quali......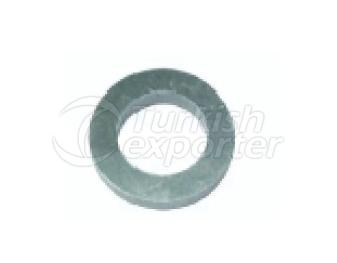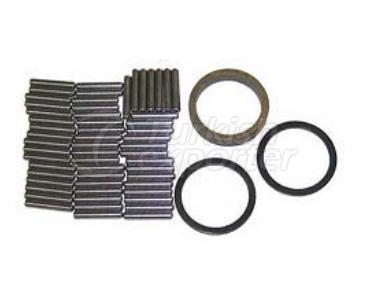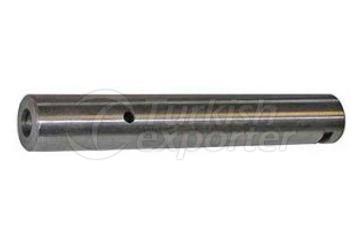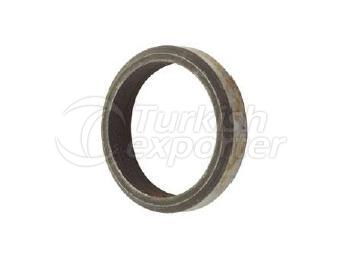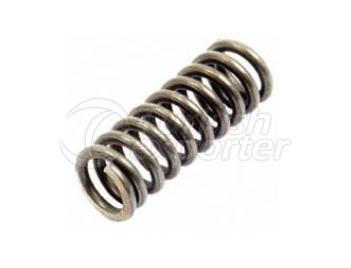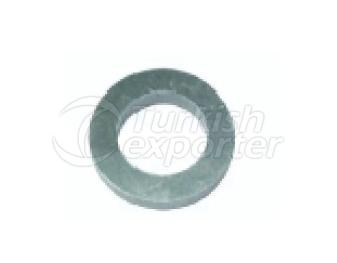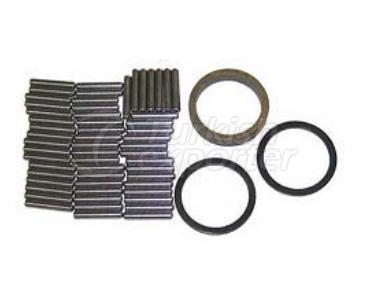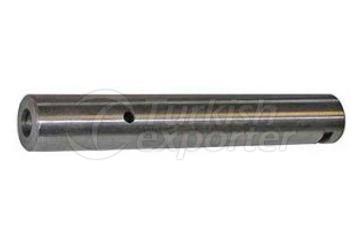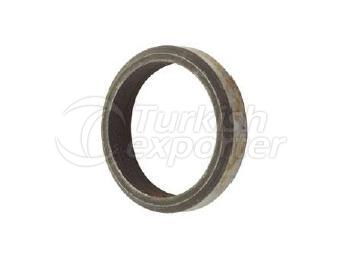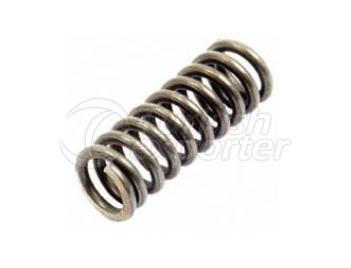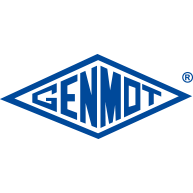 Our cruising started 40 years ago Full of enthusiasm, entrepreneurial spirit, full of love to life and peop......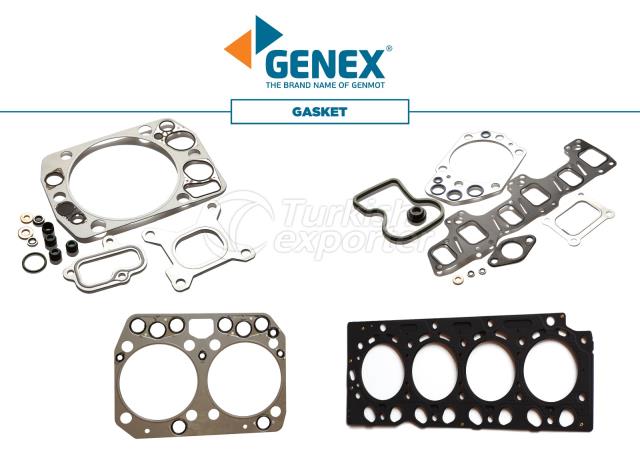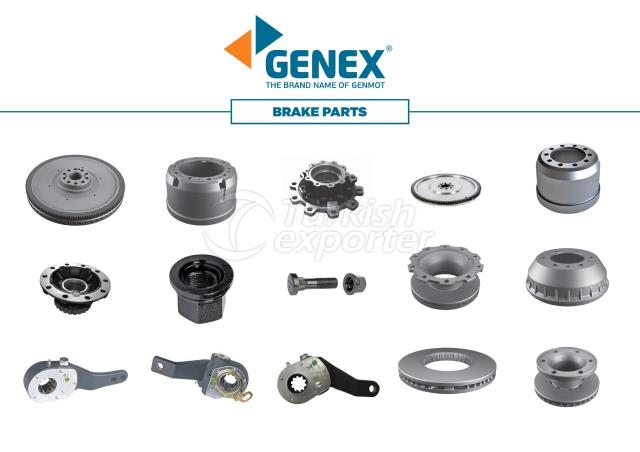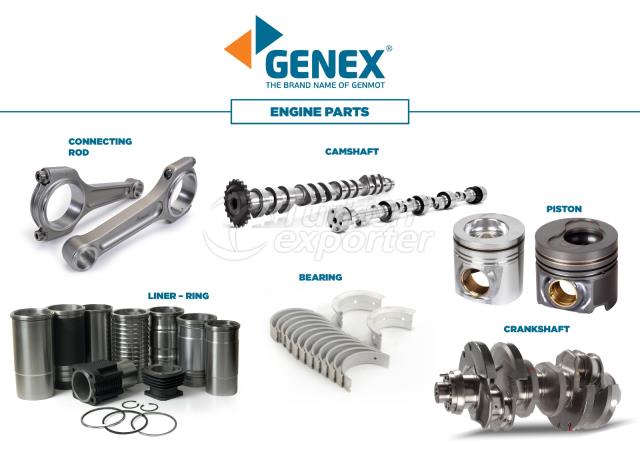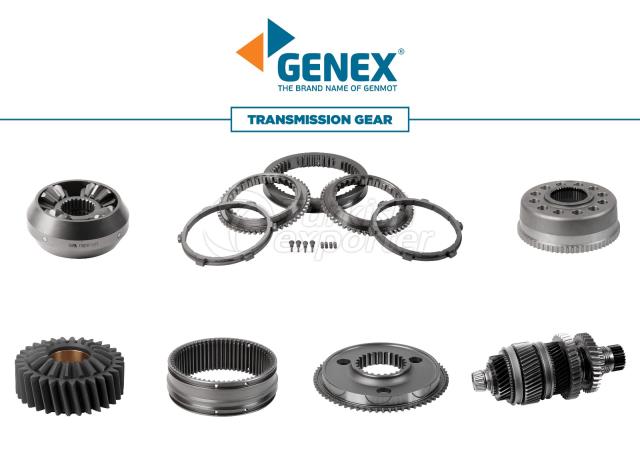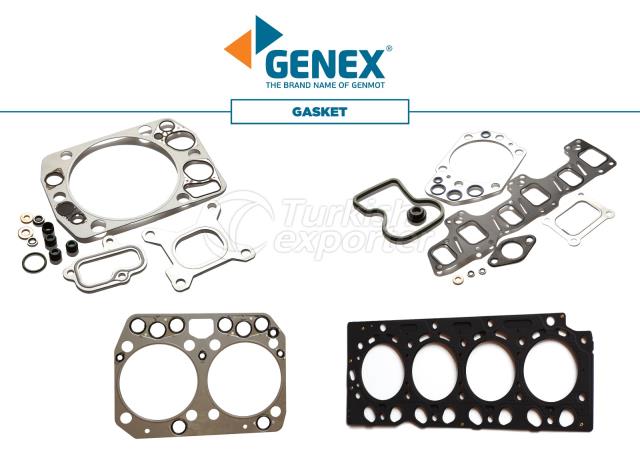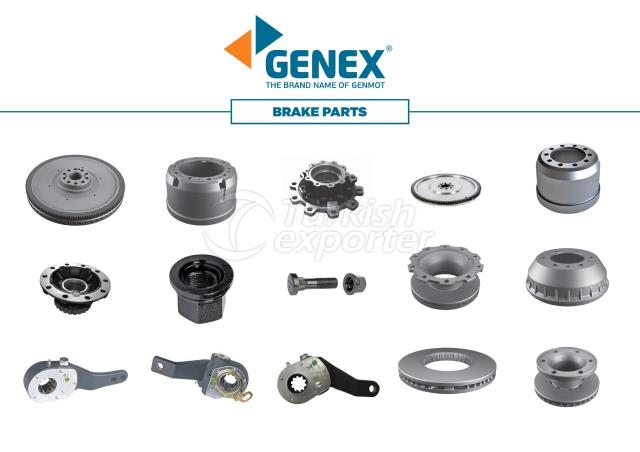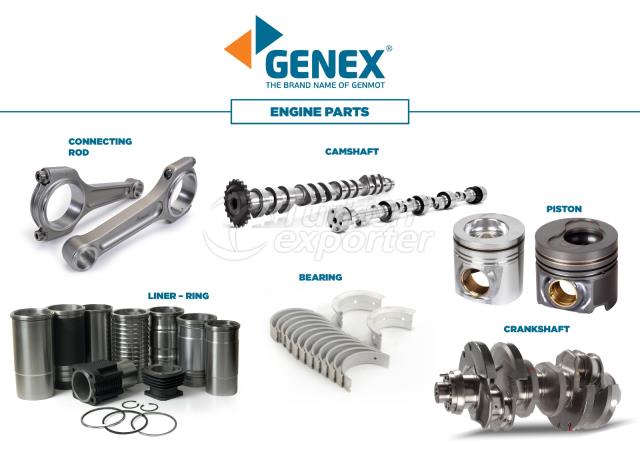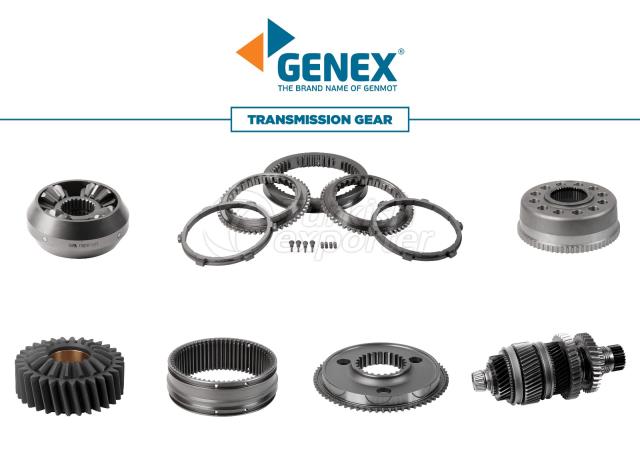 OTM Plastic-otomotive spare part industry company to be founded in 2001 in Bursa with TUNCA VATANSEVER's enter......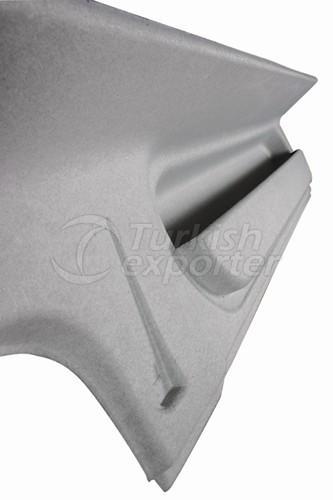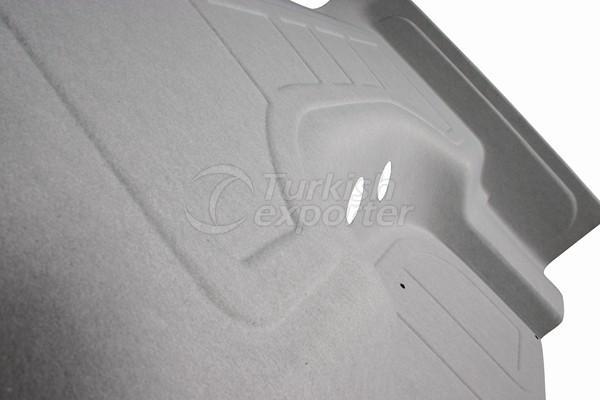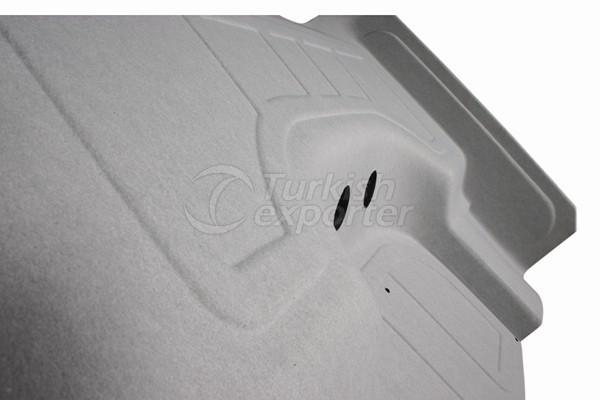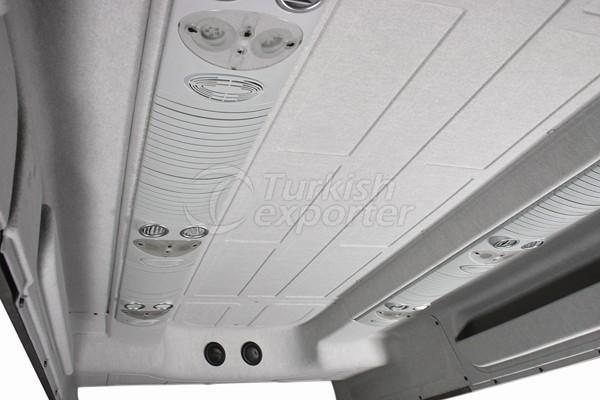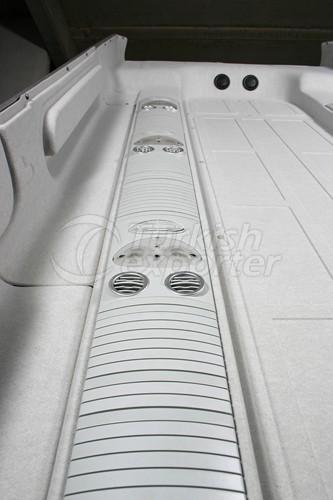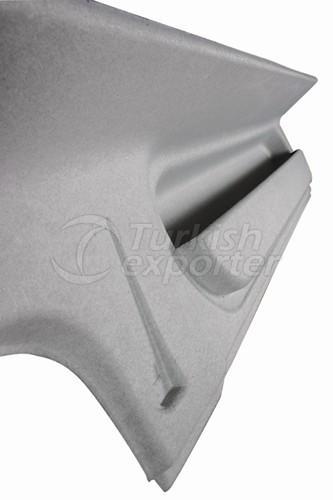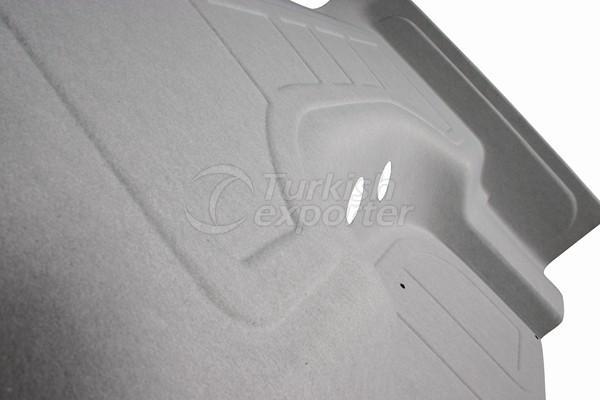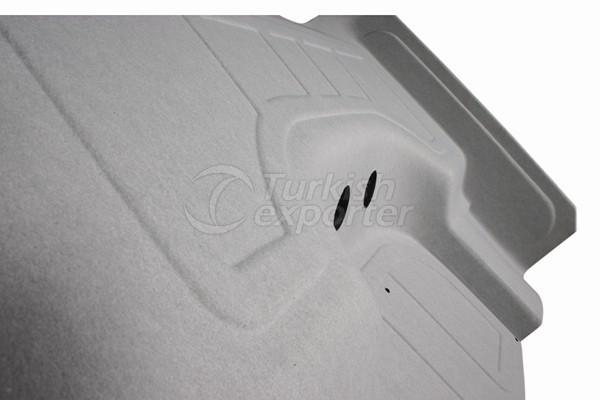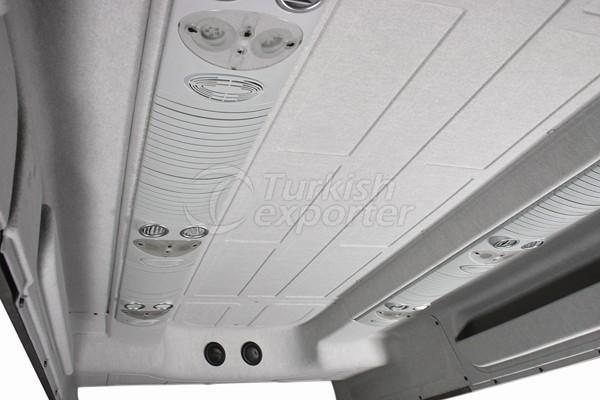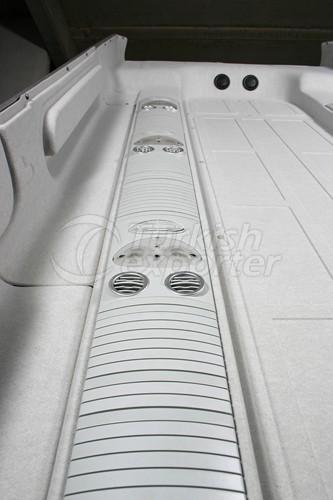 Our Company is the manufacturing and marketing of spare parts on combine harvesters has been started as BIC......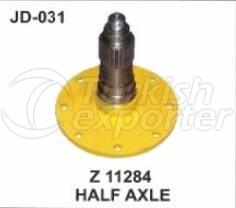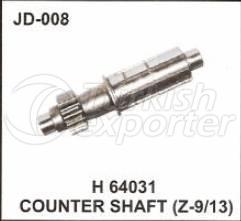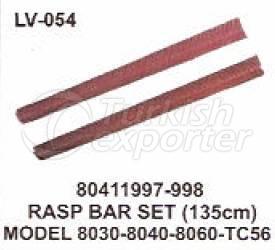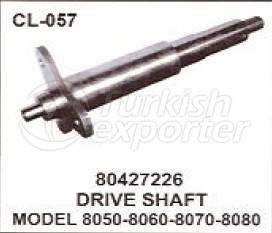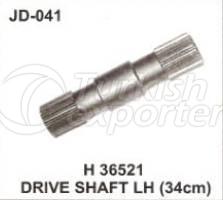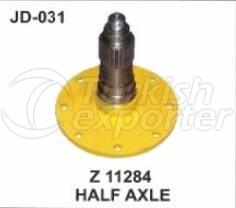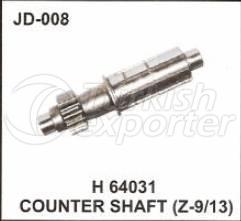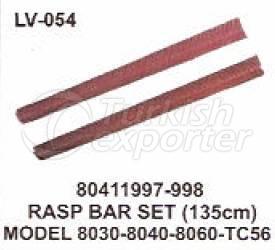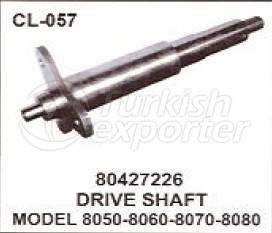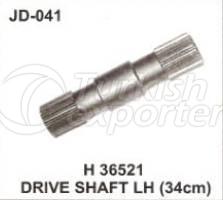 The TEK-IS TRAKTOR Group Company , was established in Kayseri ( The Center City of Anatolia) in 1990, is devel......