Companies
Energy Sector Suppliers in All Industries Manufacturers and Exporter 1133 Companies Lists
Energy Sector
You are viewing companies in the Energy Sector category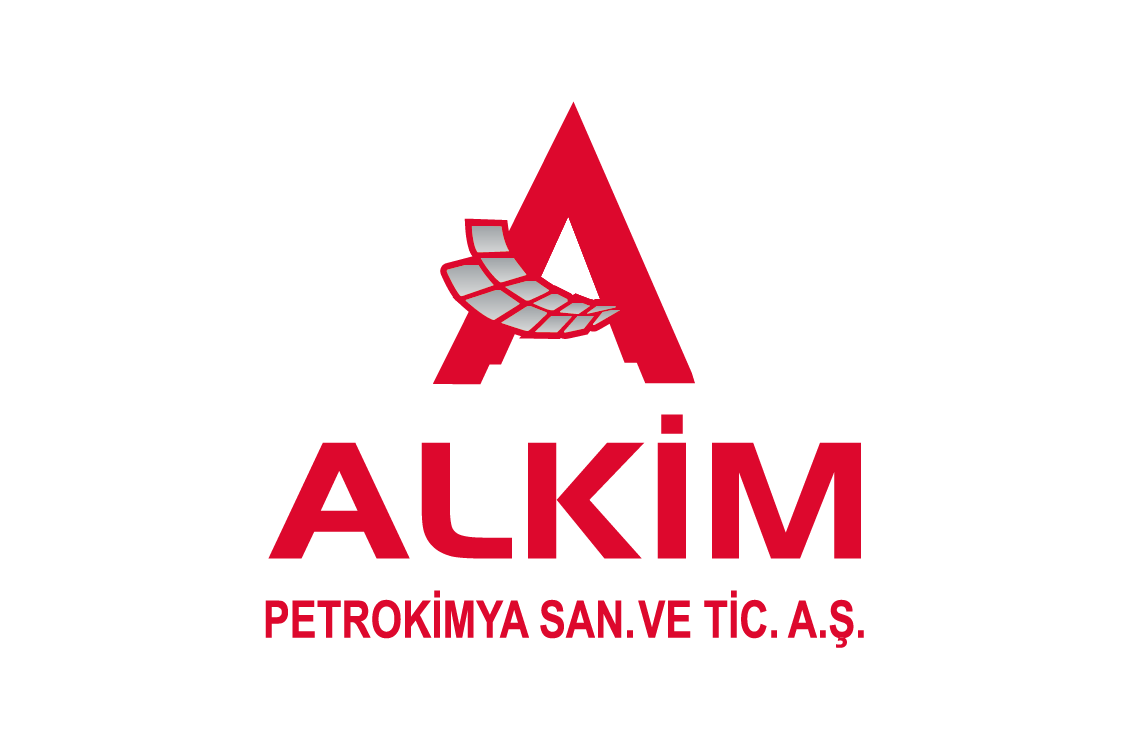 ALKIM PETROKIMYA INDUSTRY AND TRADE LTD. CORP. foundation laid in 2005 in Tuzla. Accordance with national and ......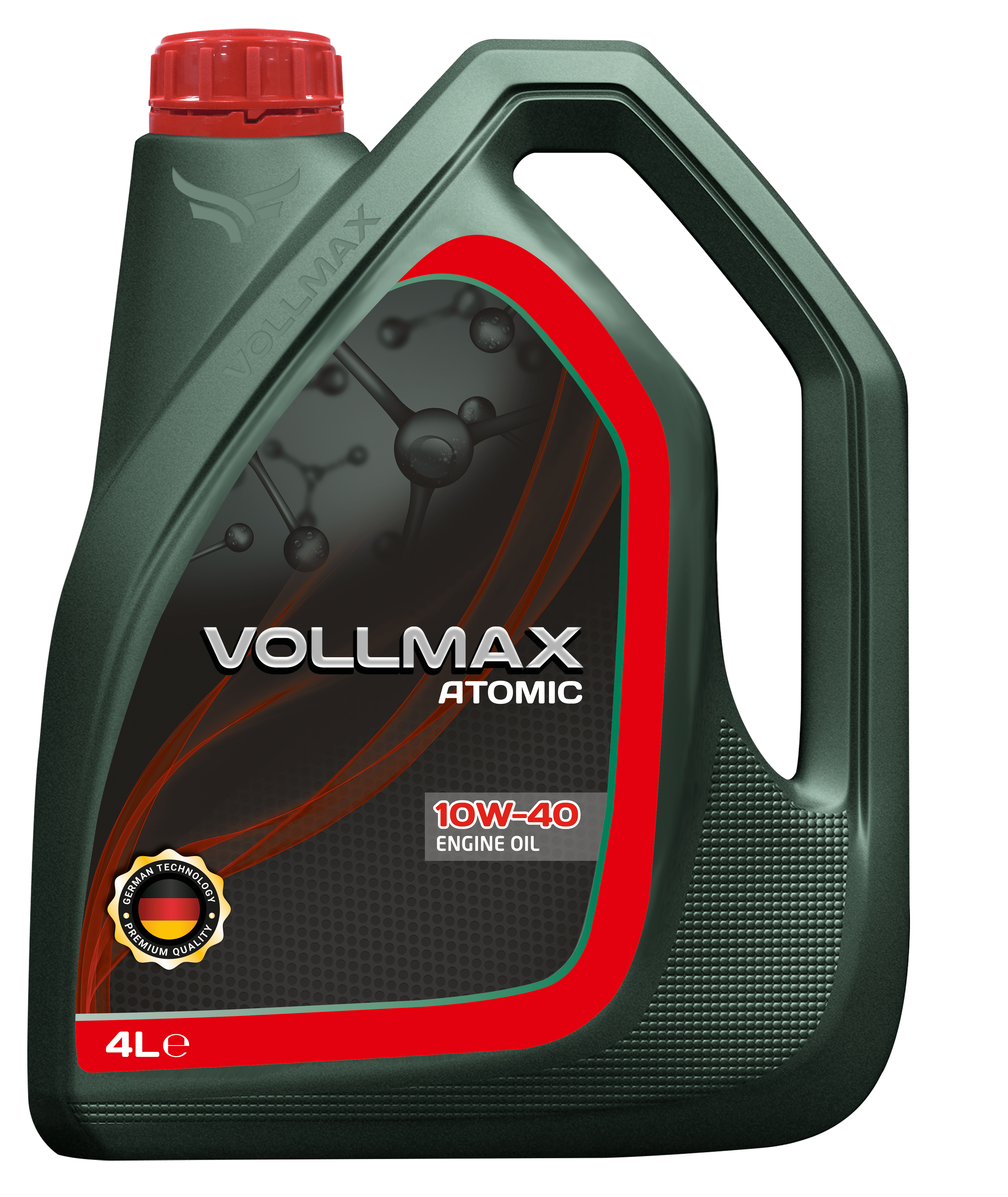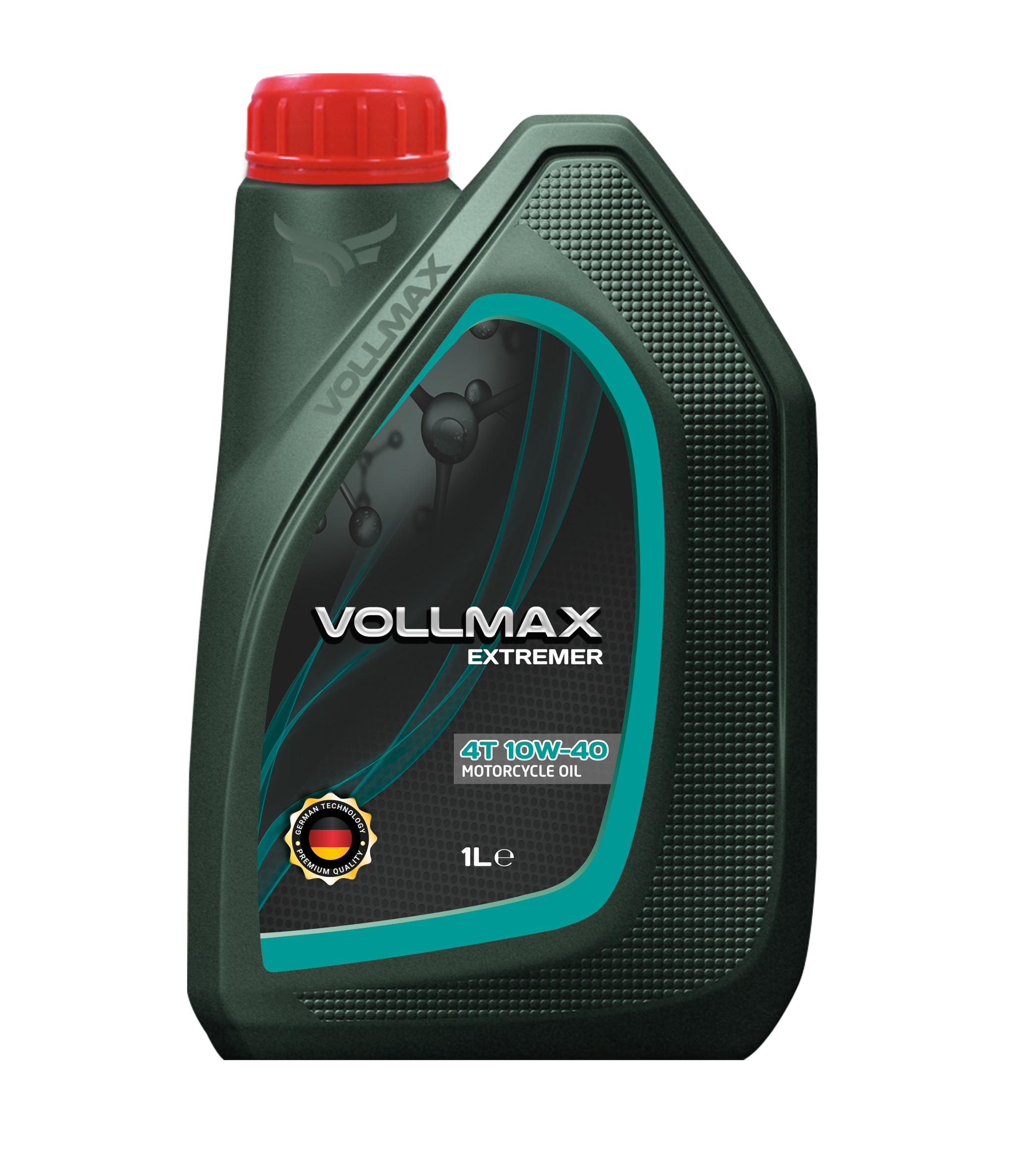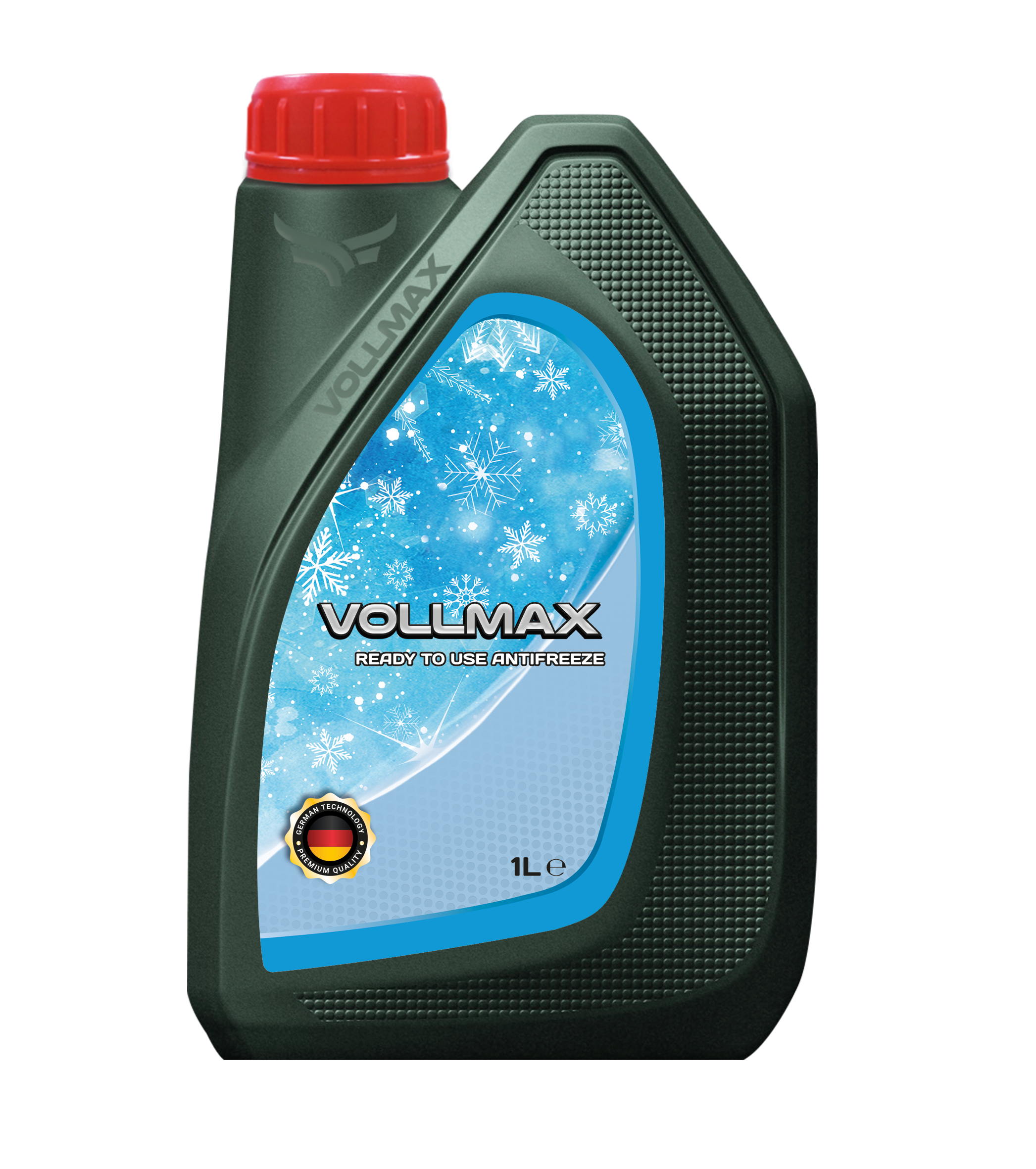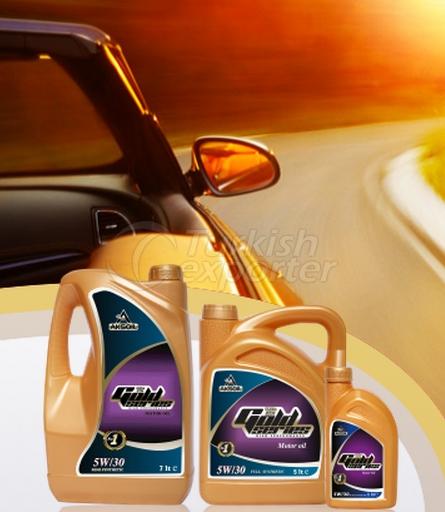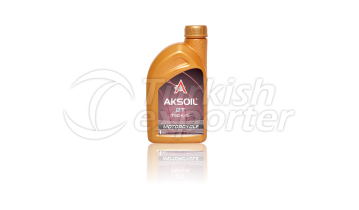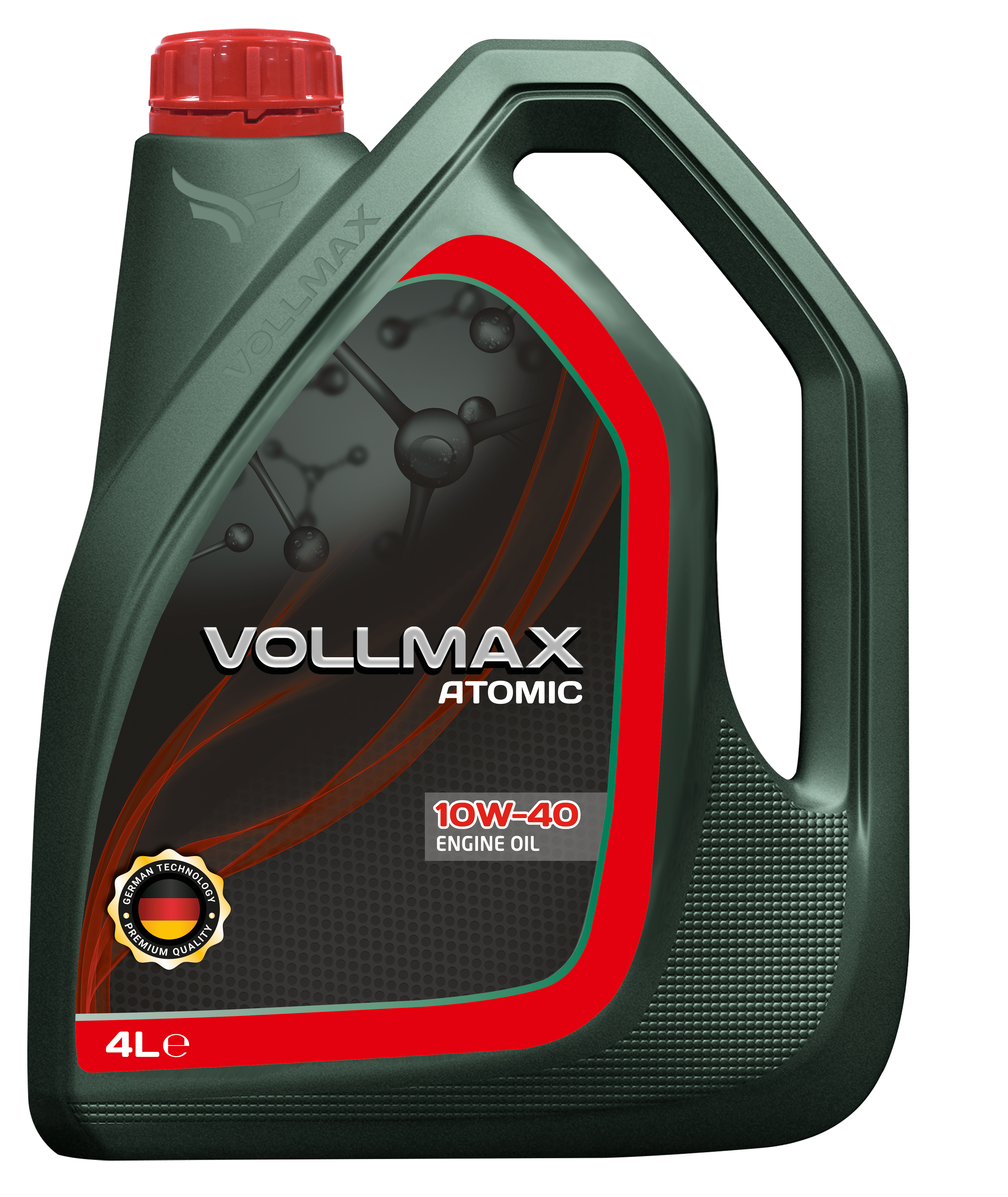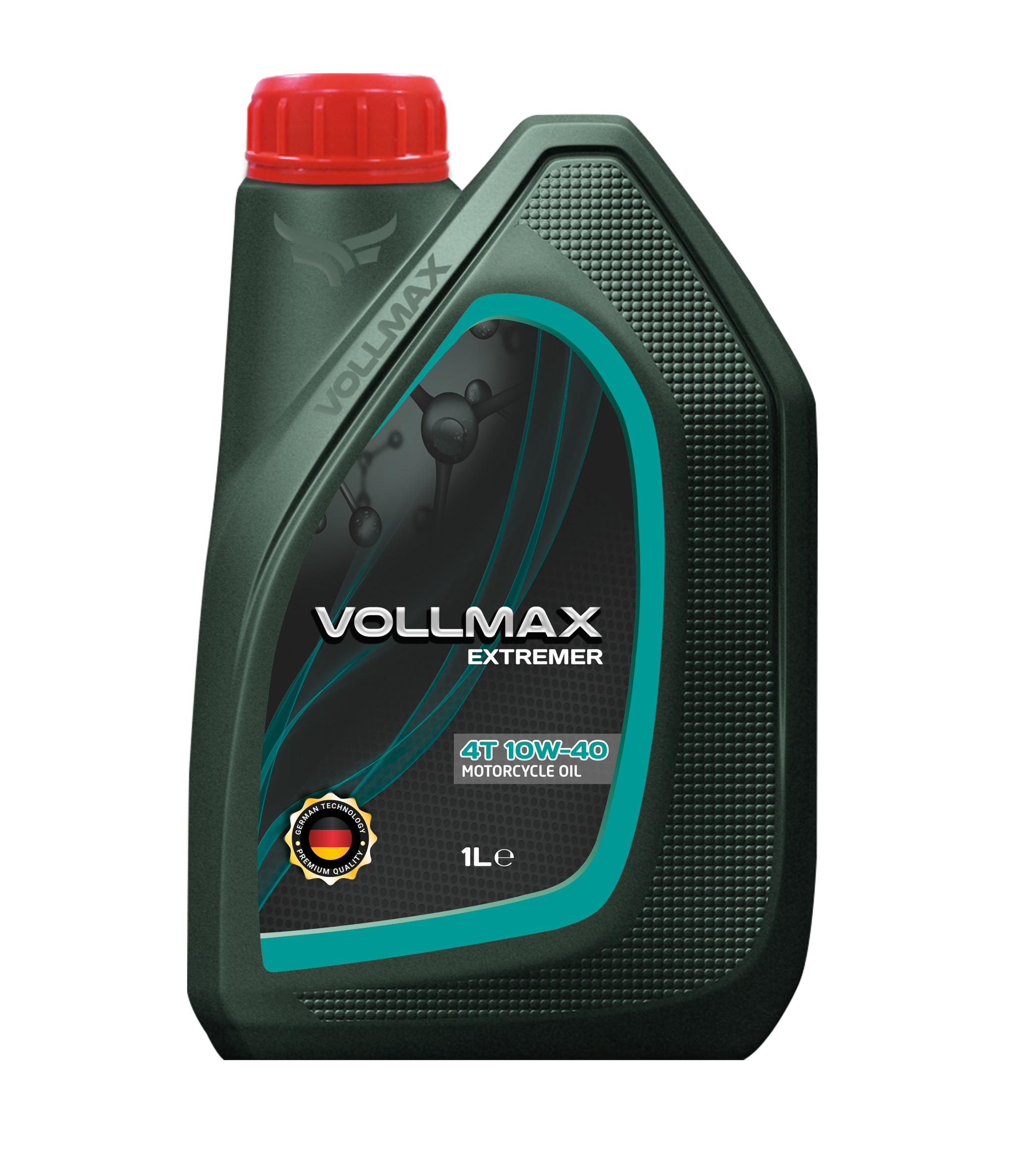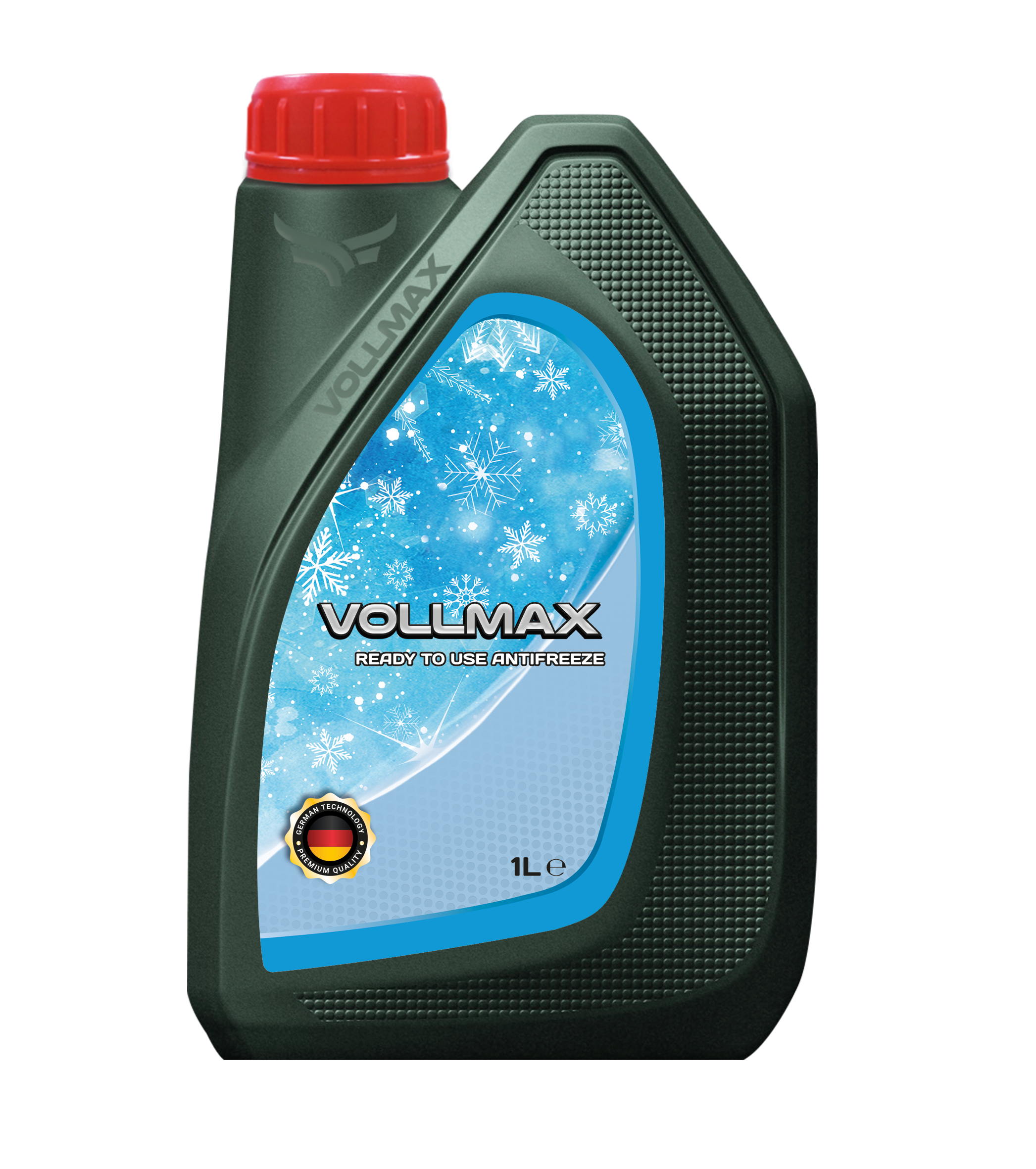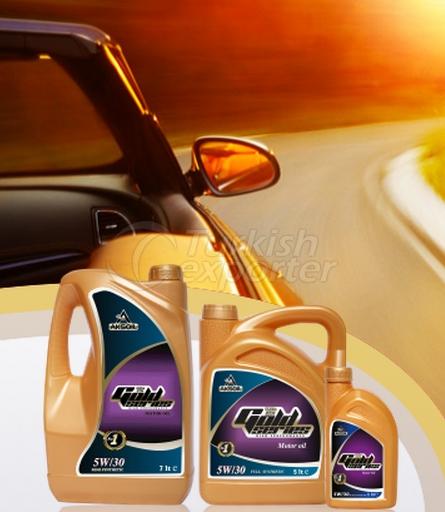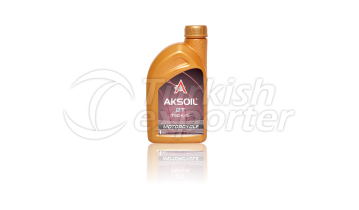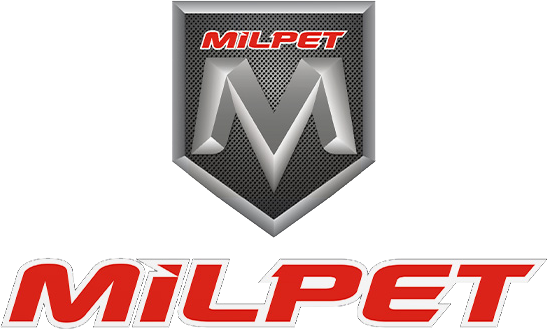 Mil Mineral Oil Petrol Products Chemical Industry. ve Tic. Inc. It was established in 2010 and obtained a mine......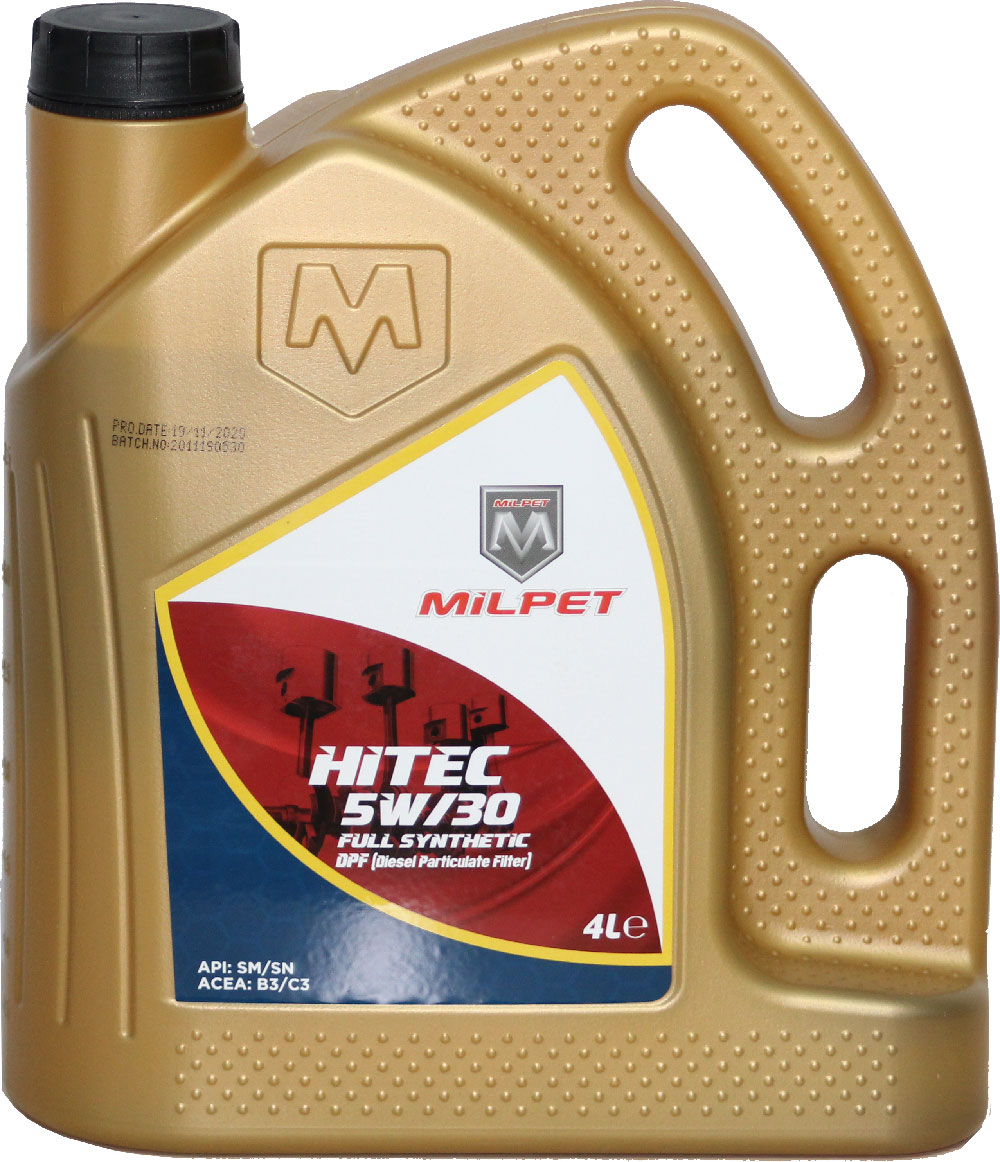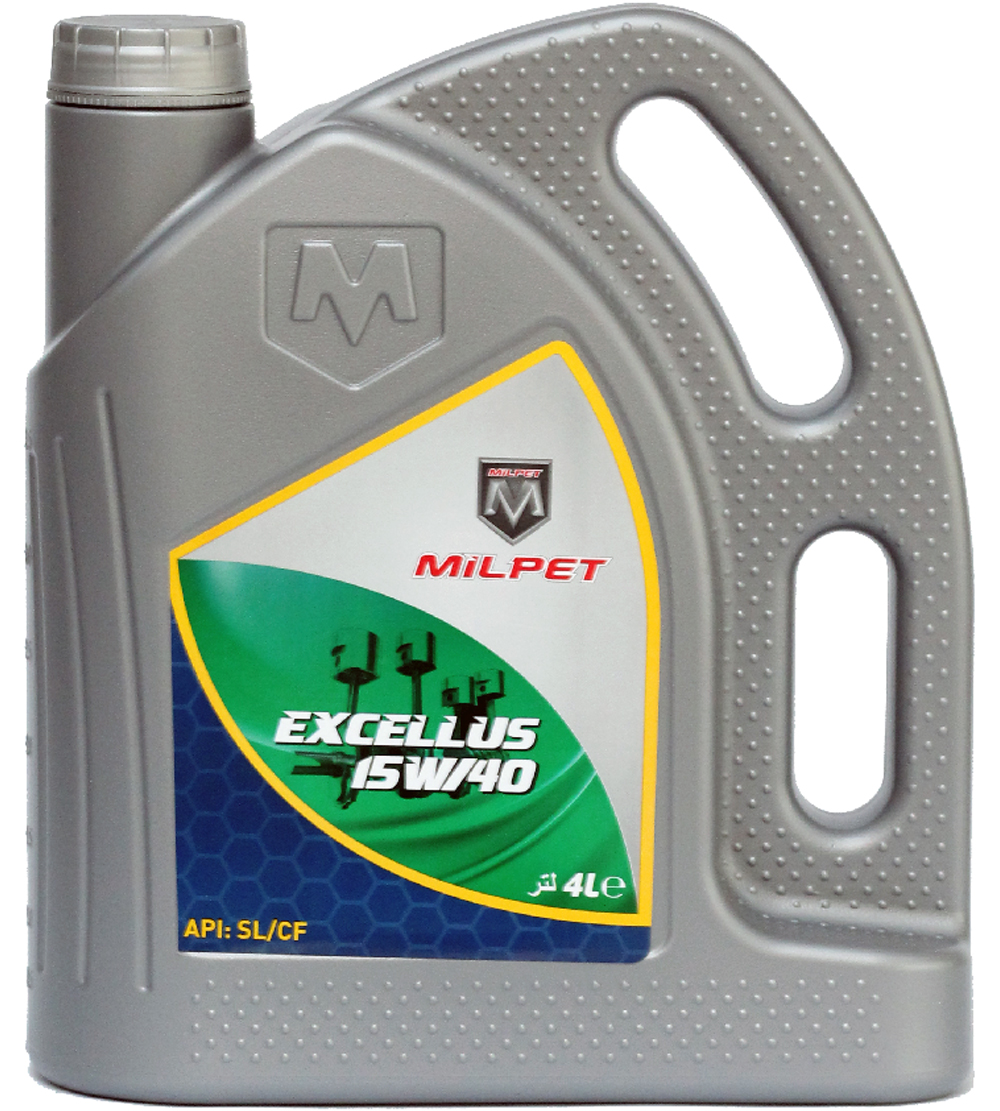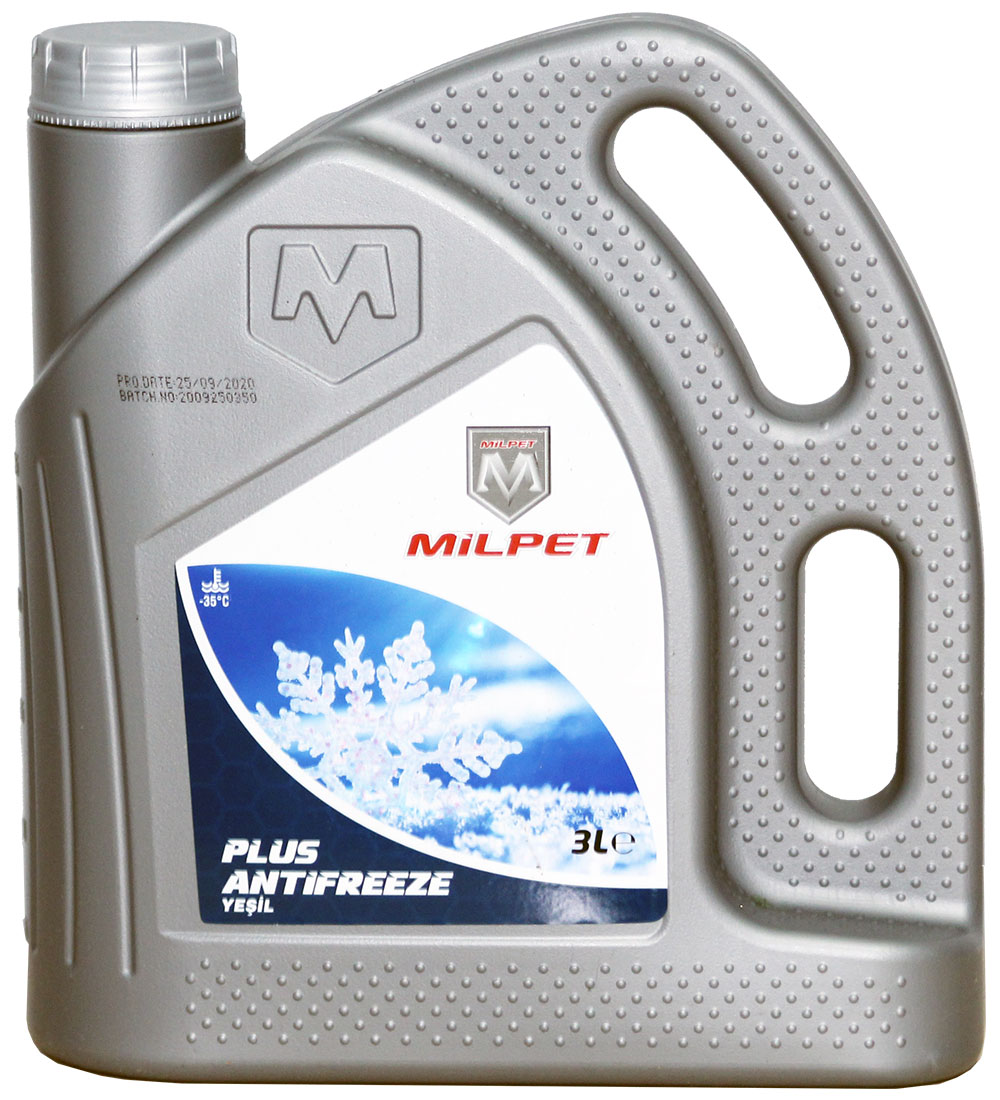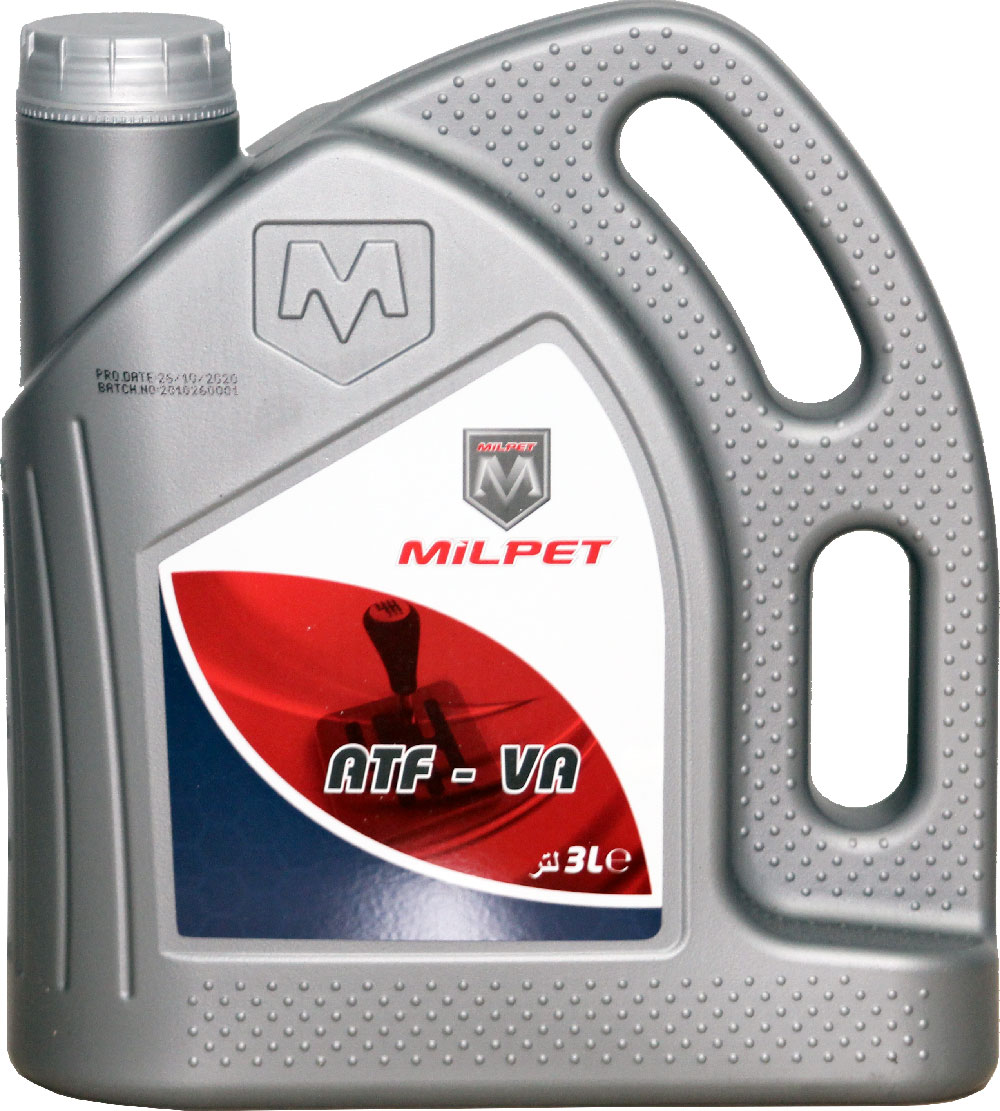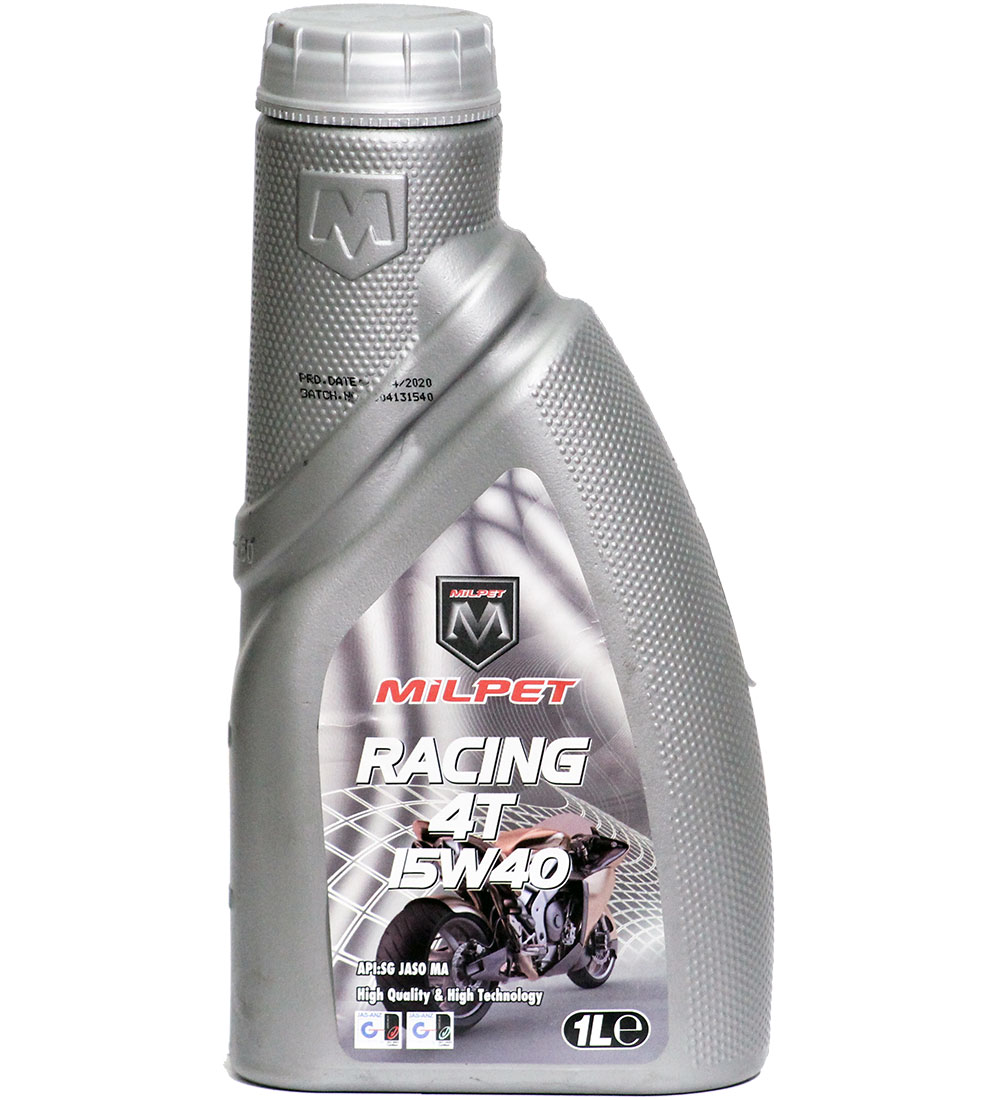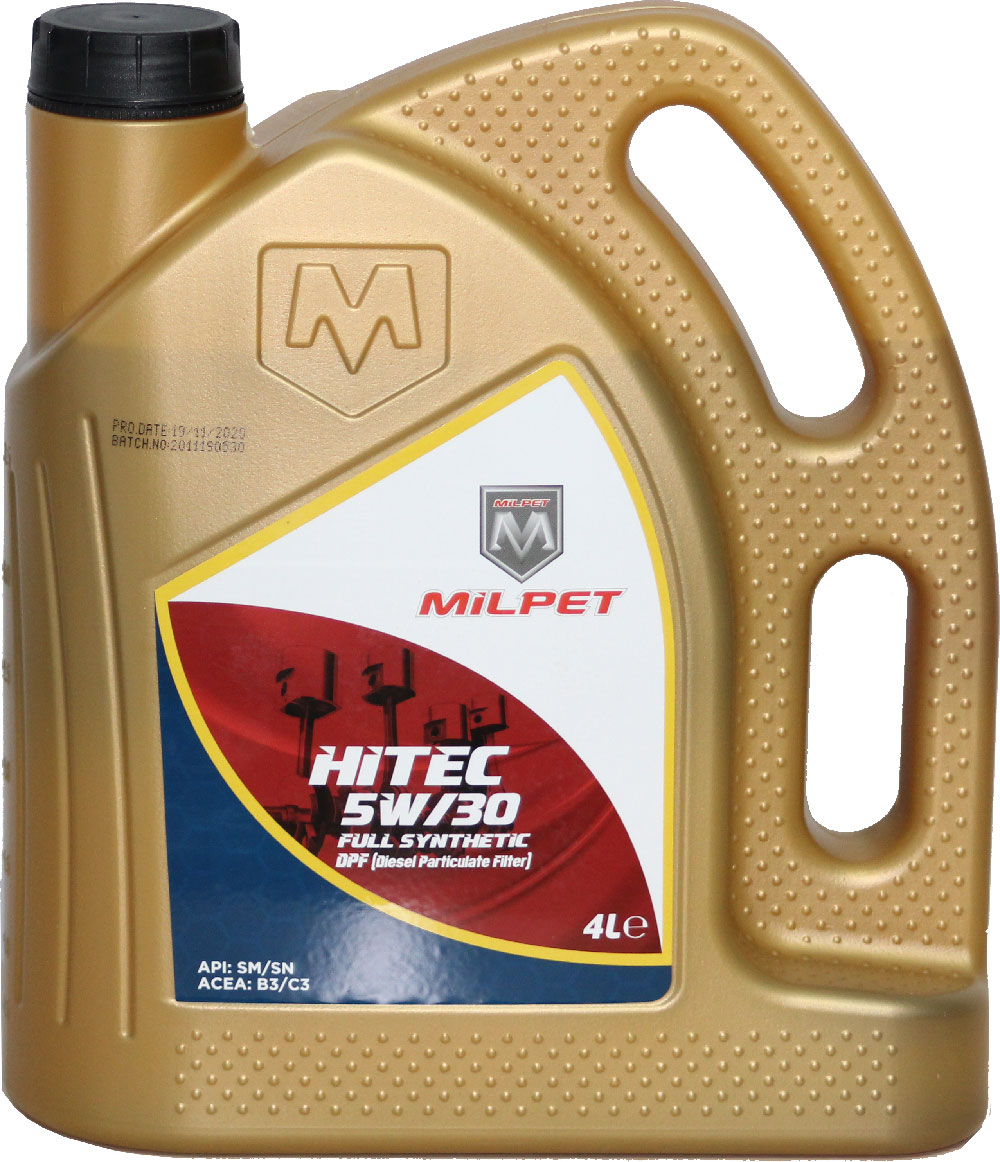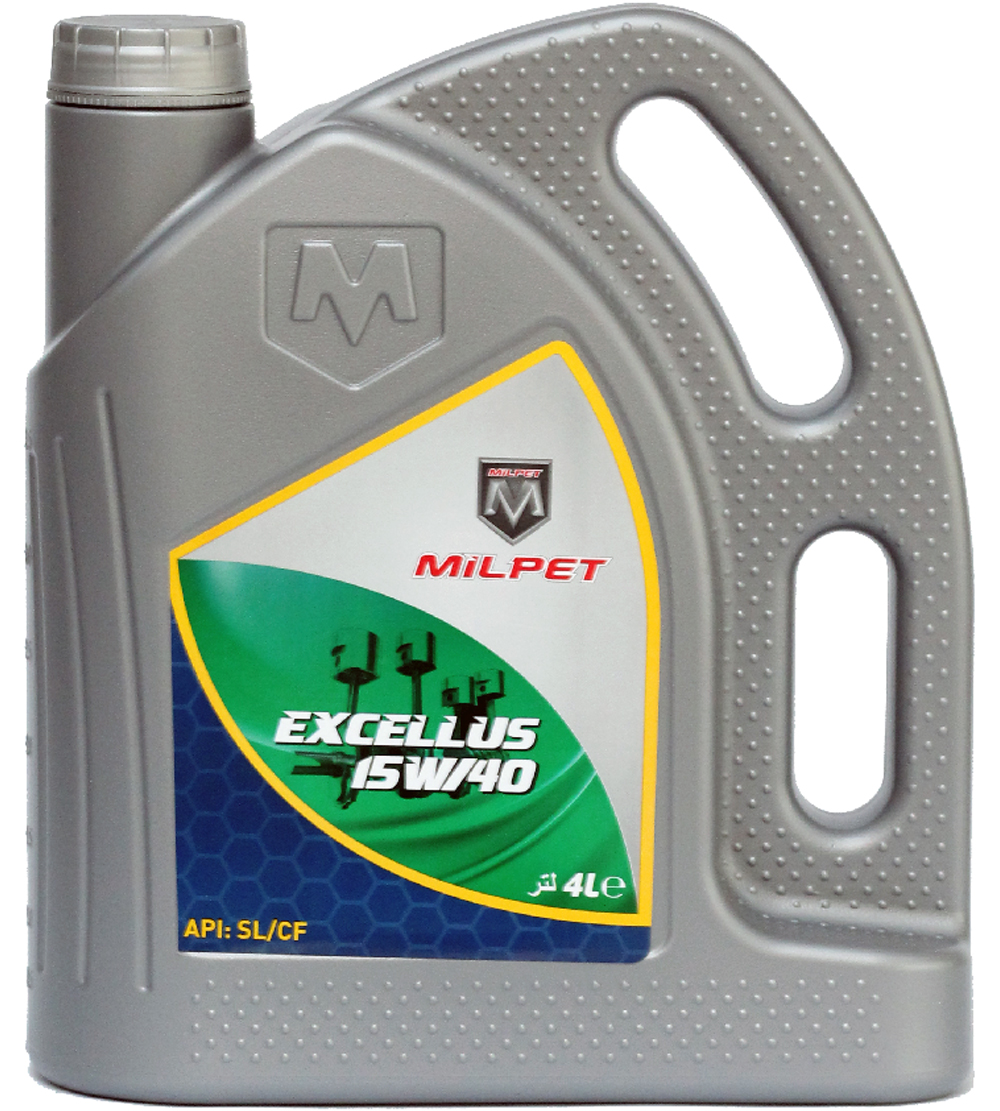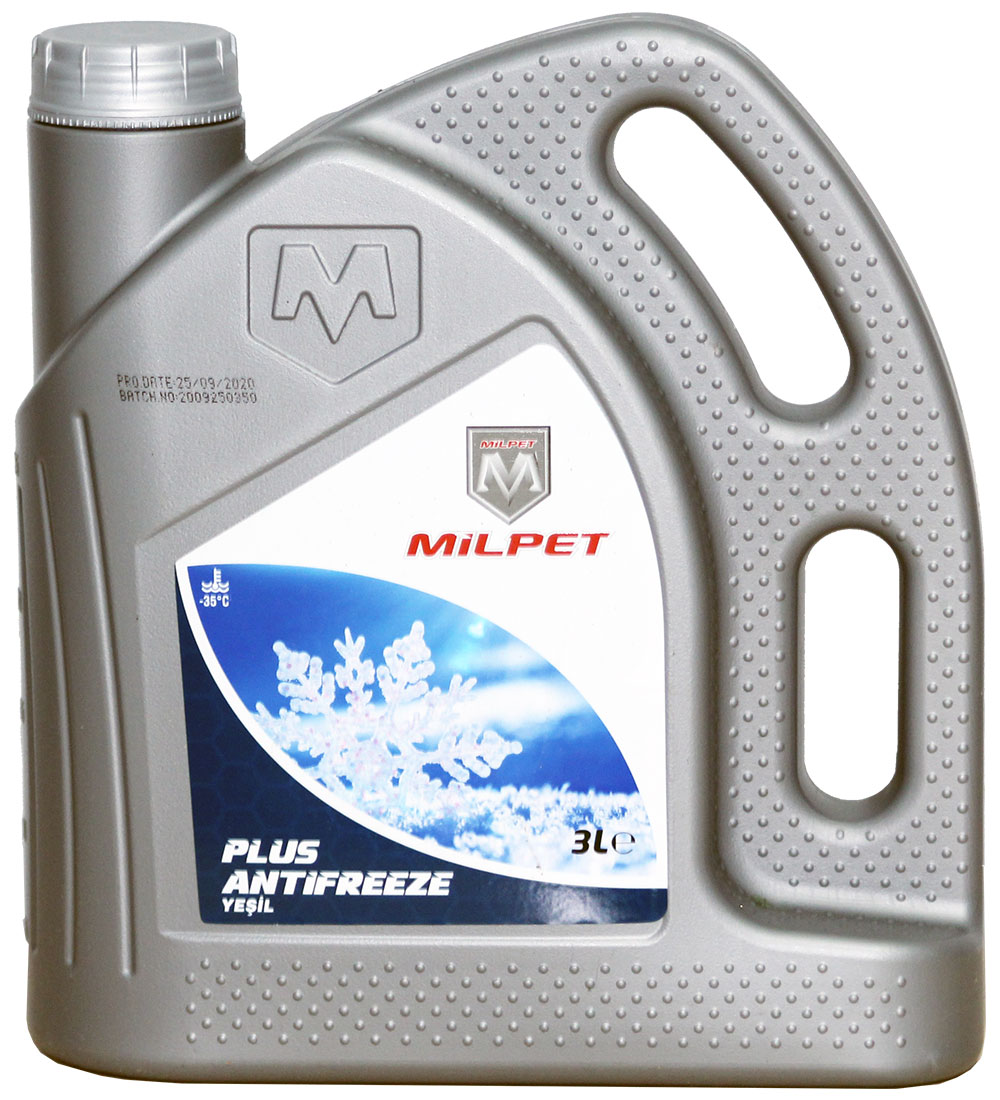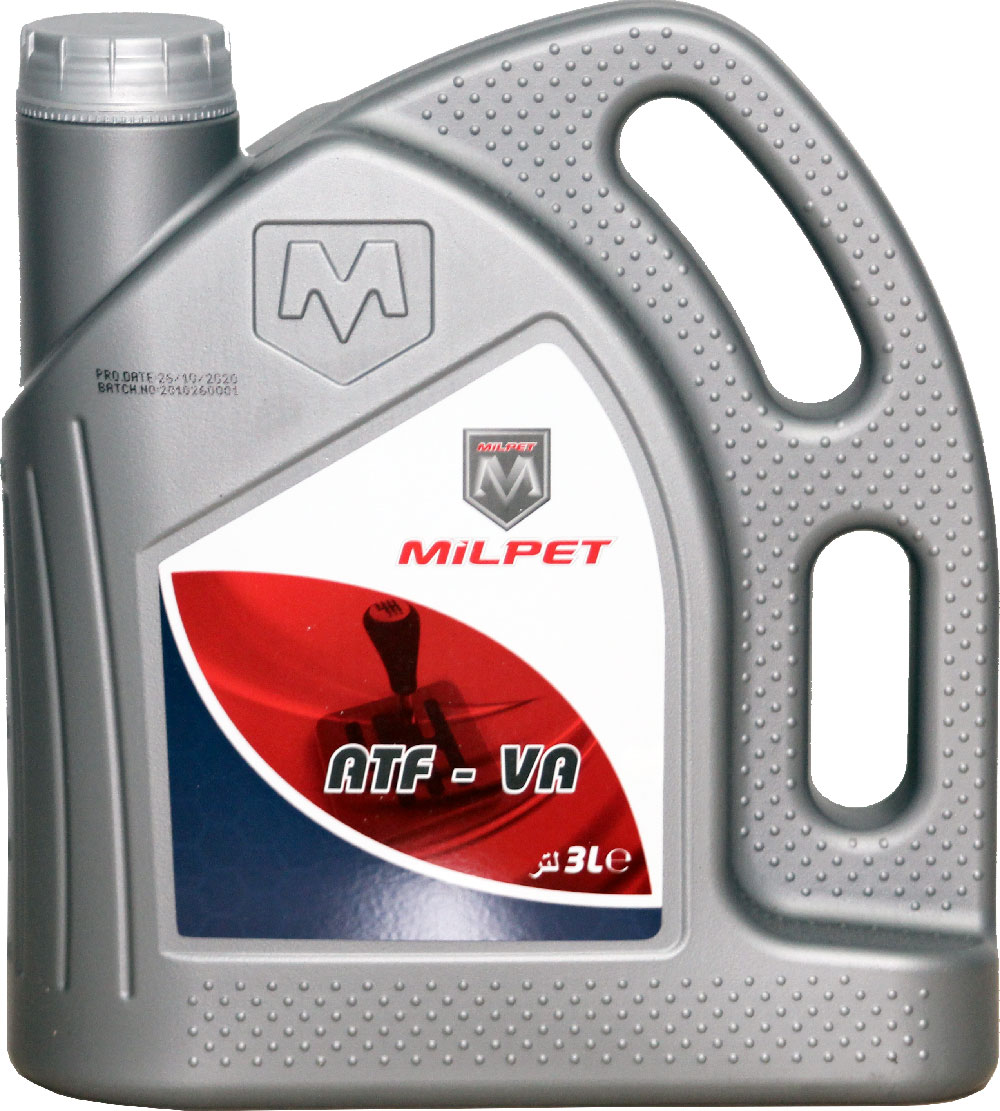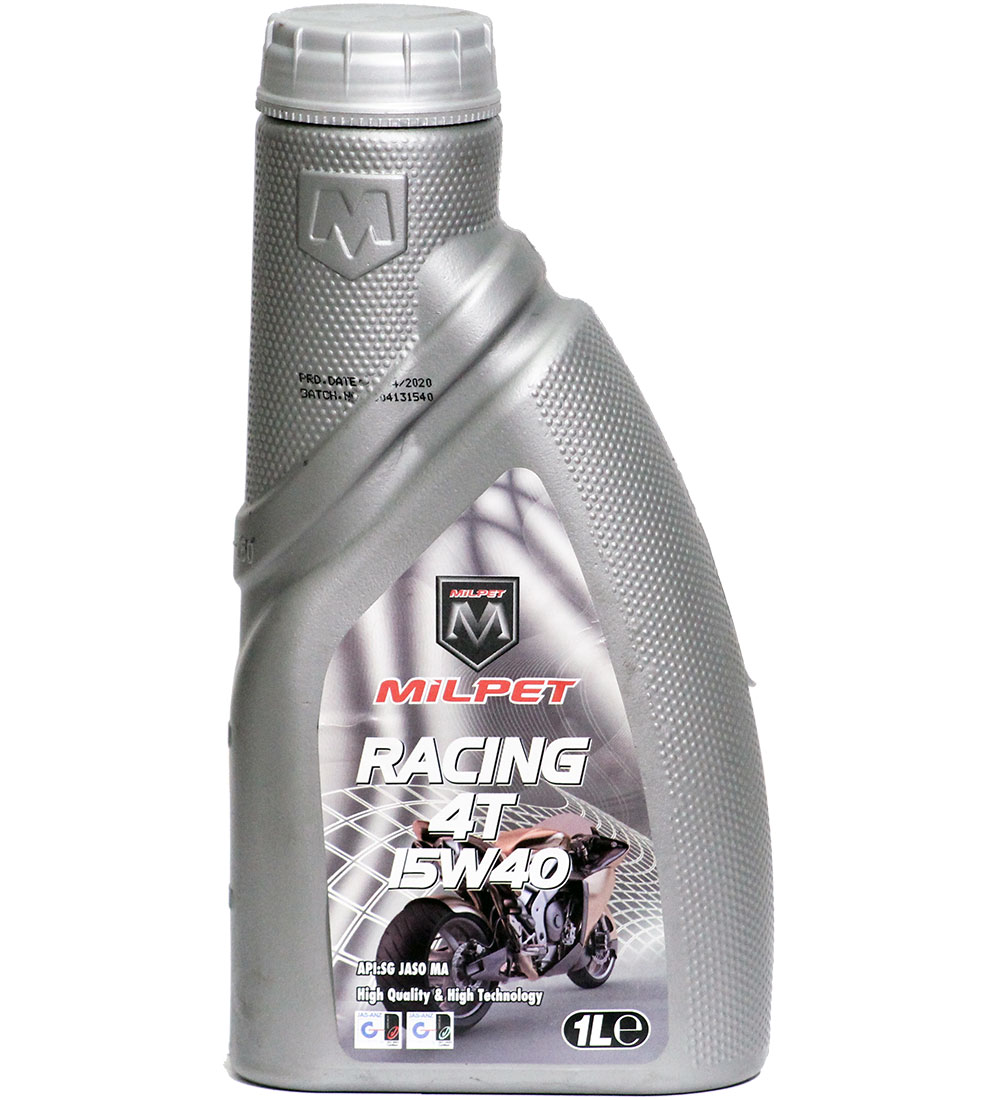 OPET Lubricants is a part of a very well known group "KOC Holding" and Lubricants manufacturer in Turkey. ......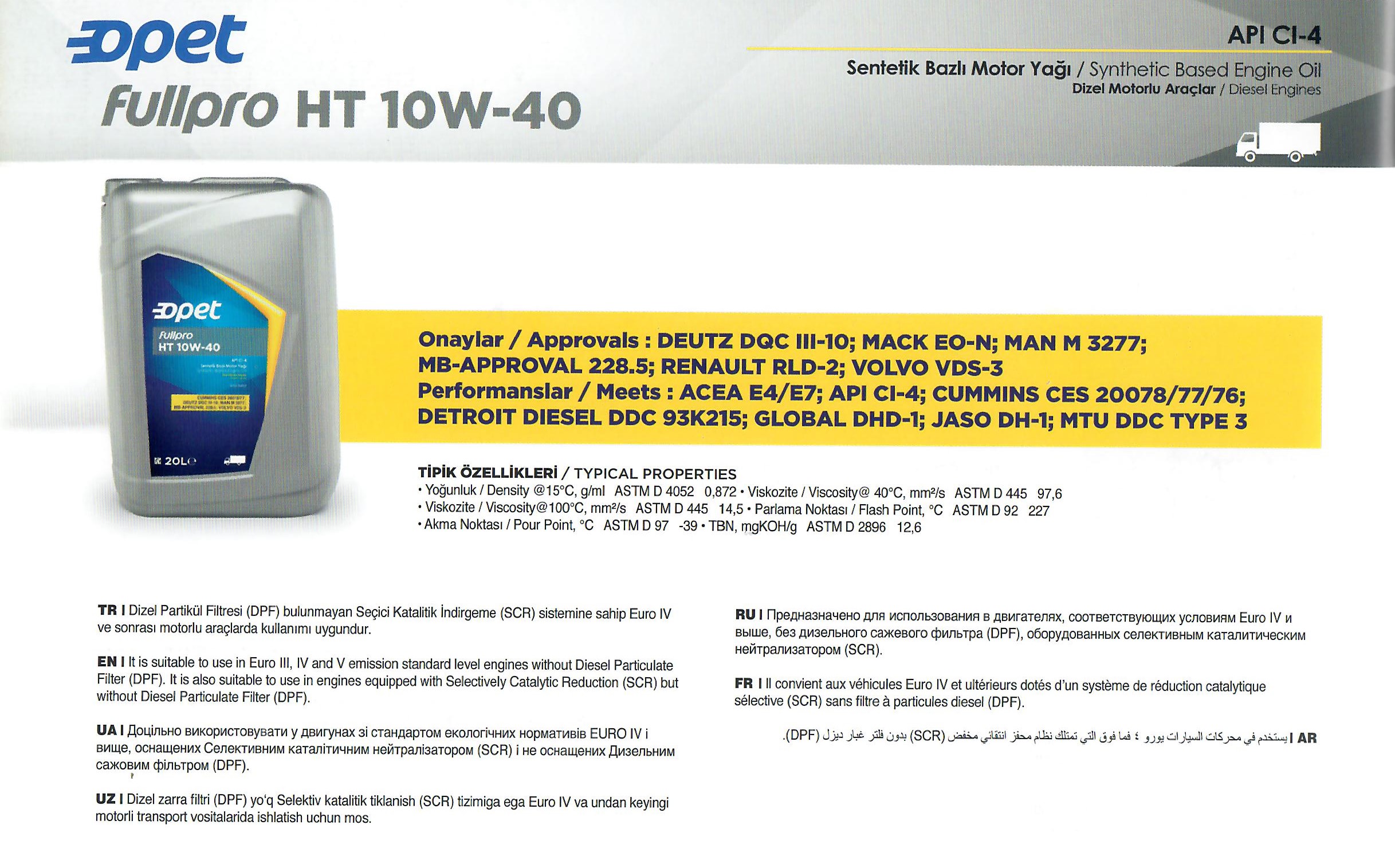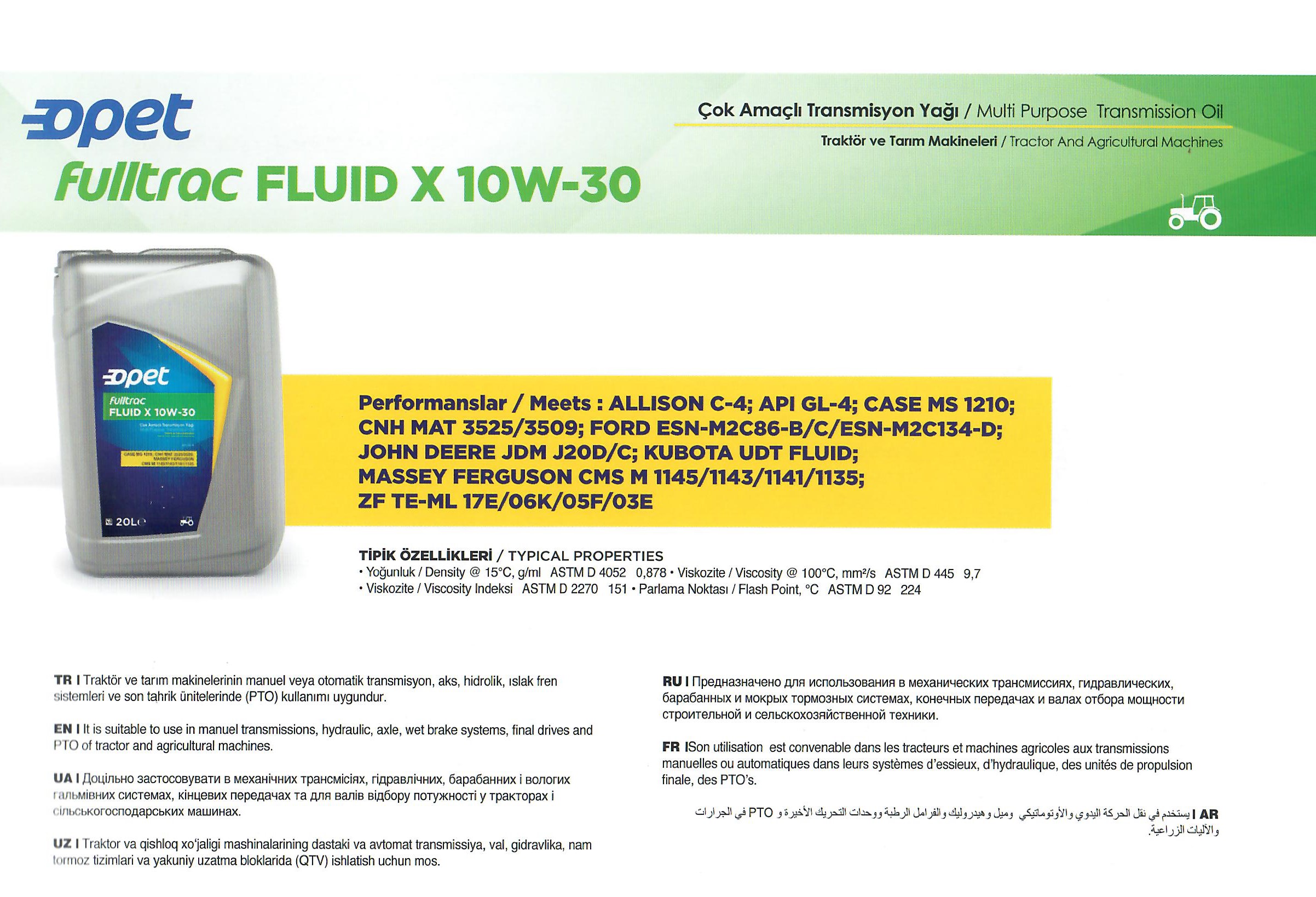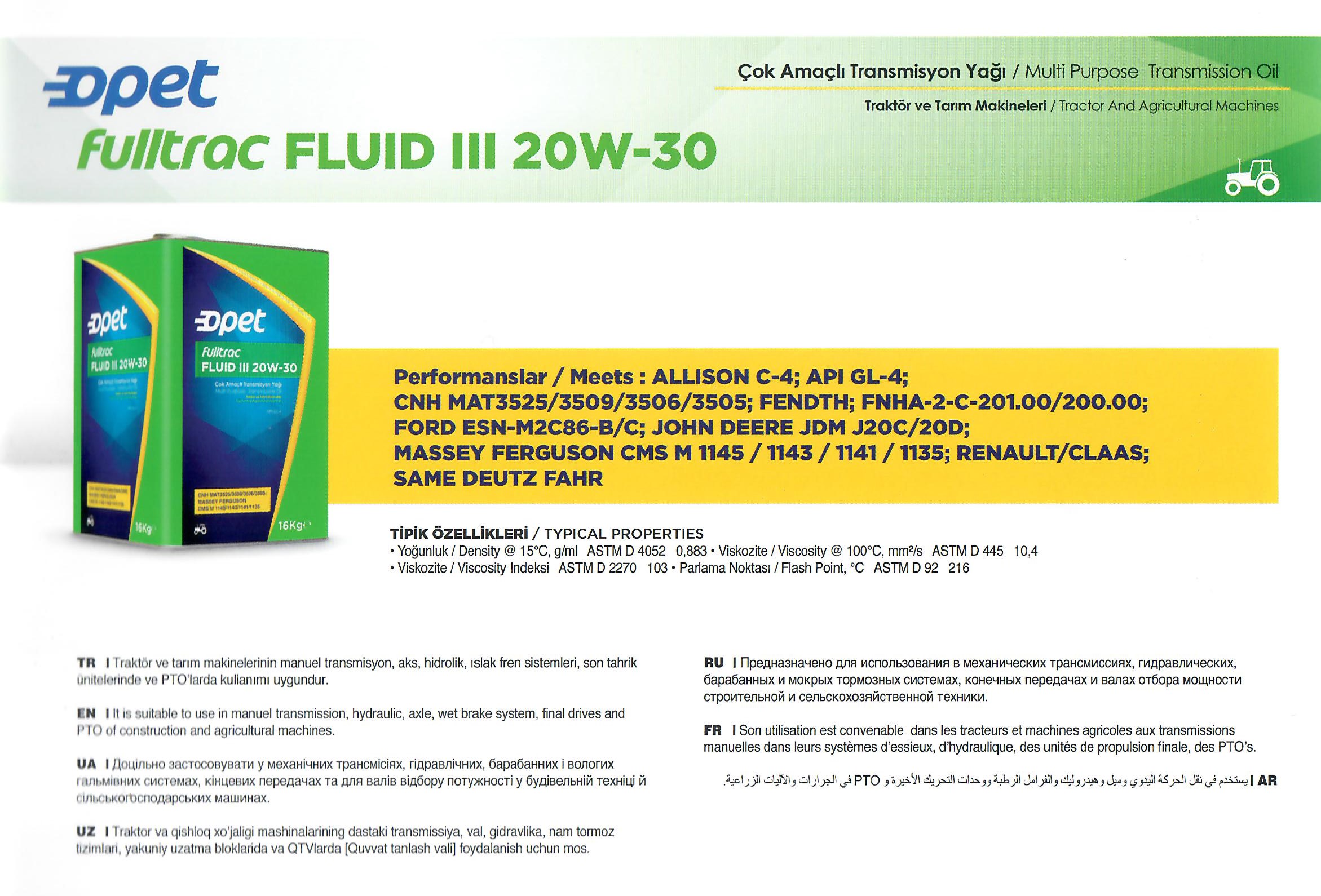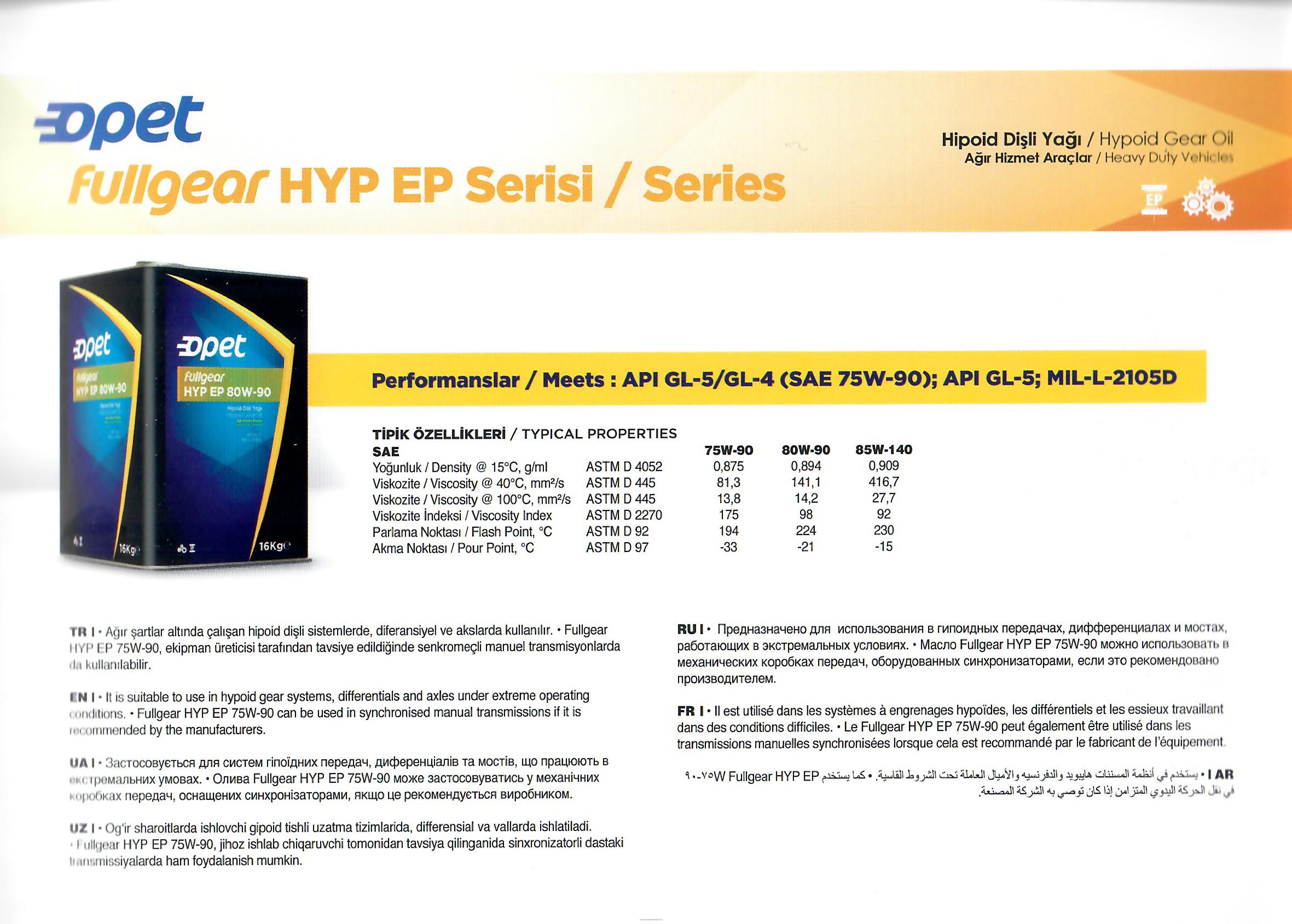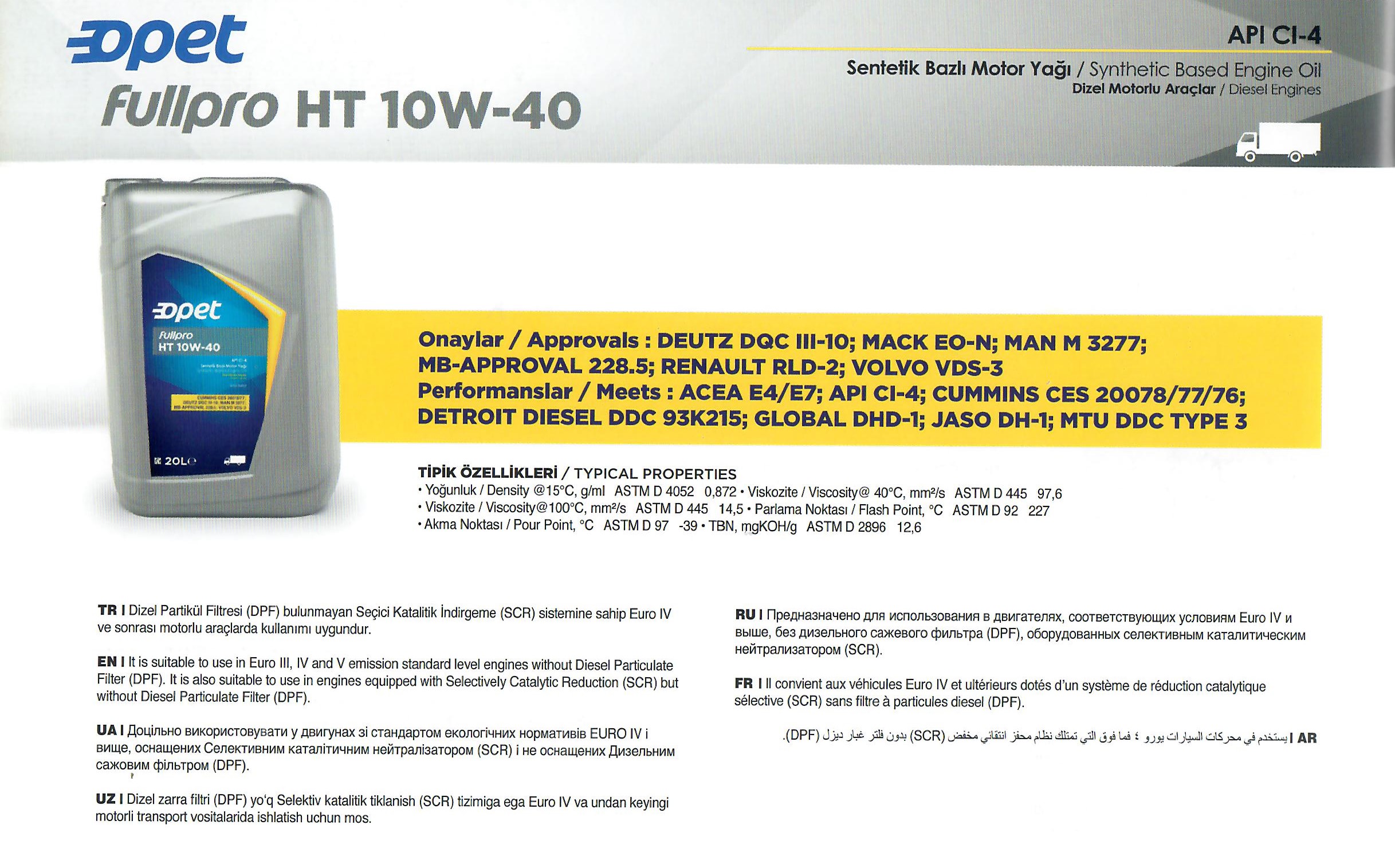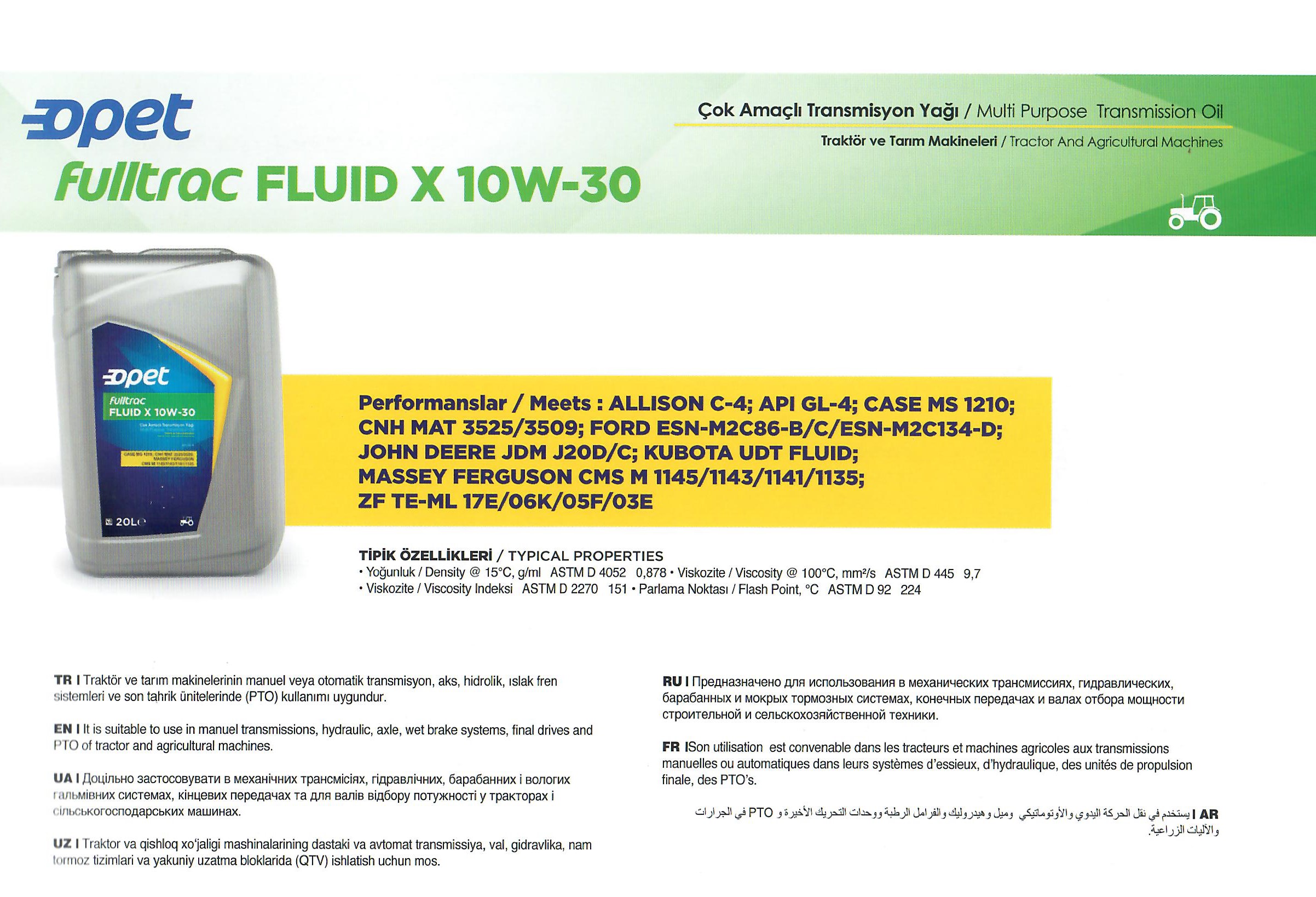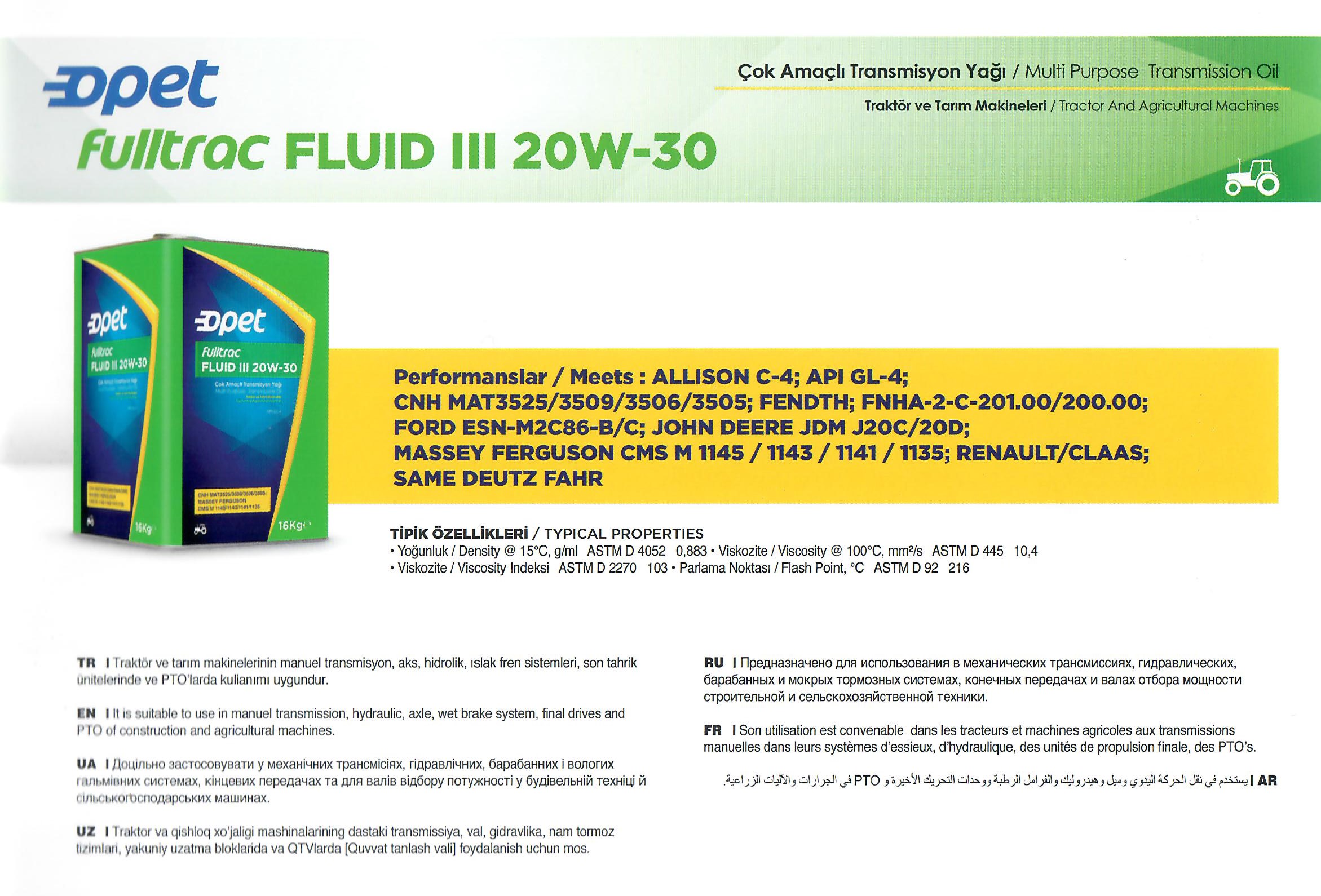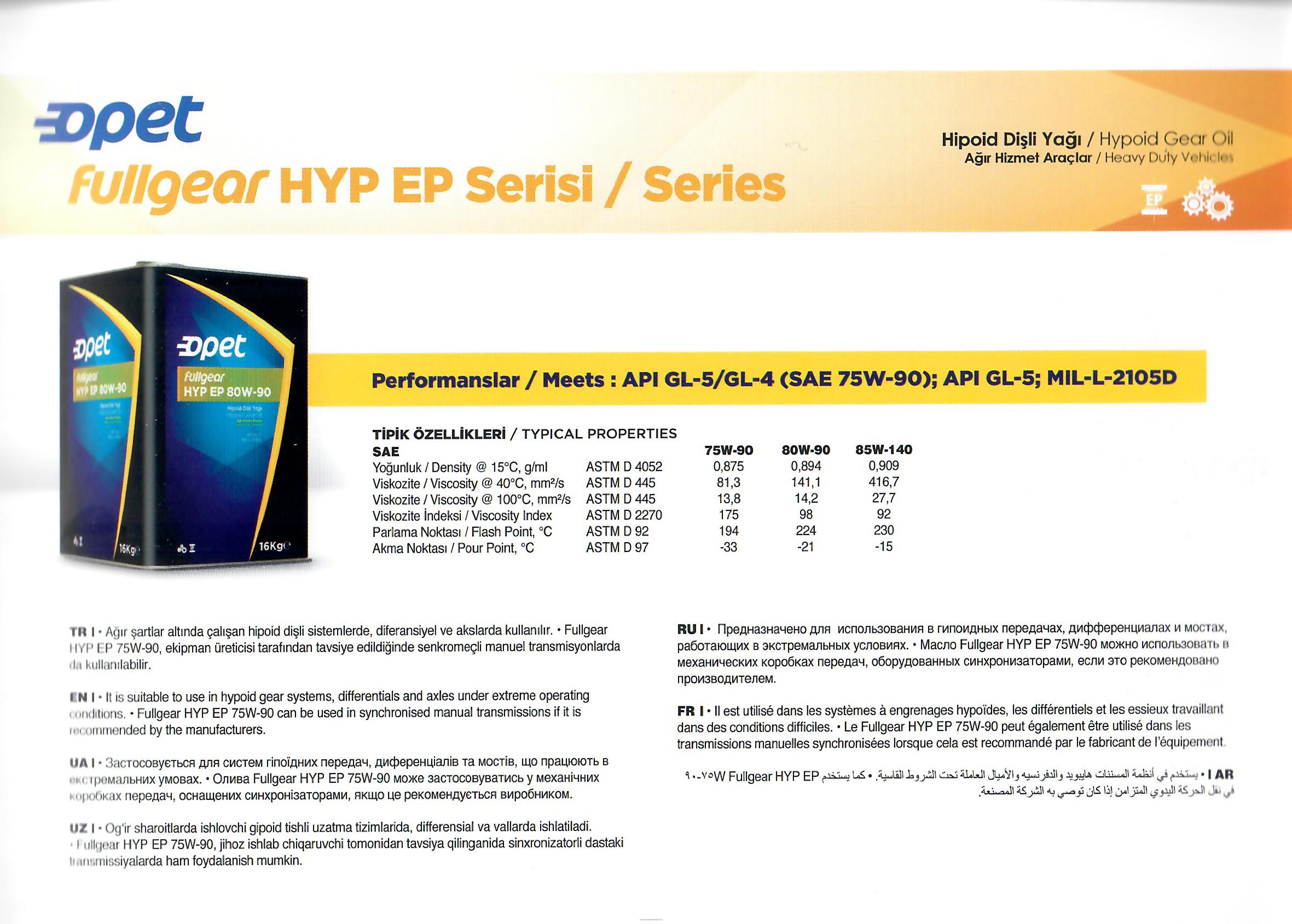 Since 1974, Ari Petroleum Chemical Company is producing and selling all types of lubricants and industrial oil......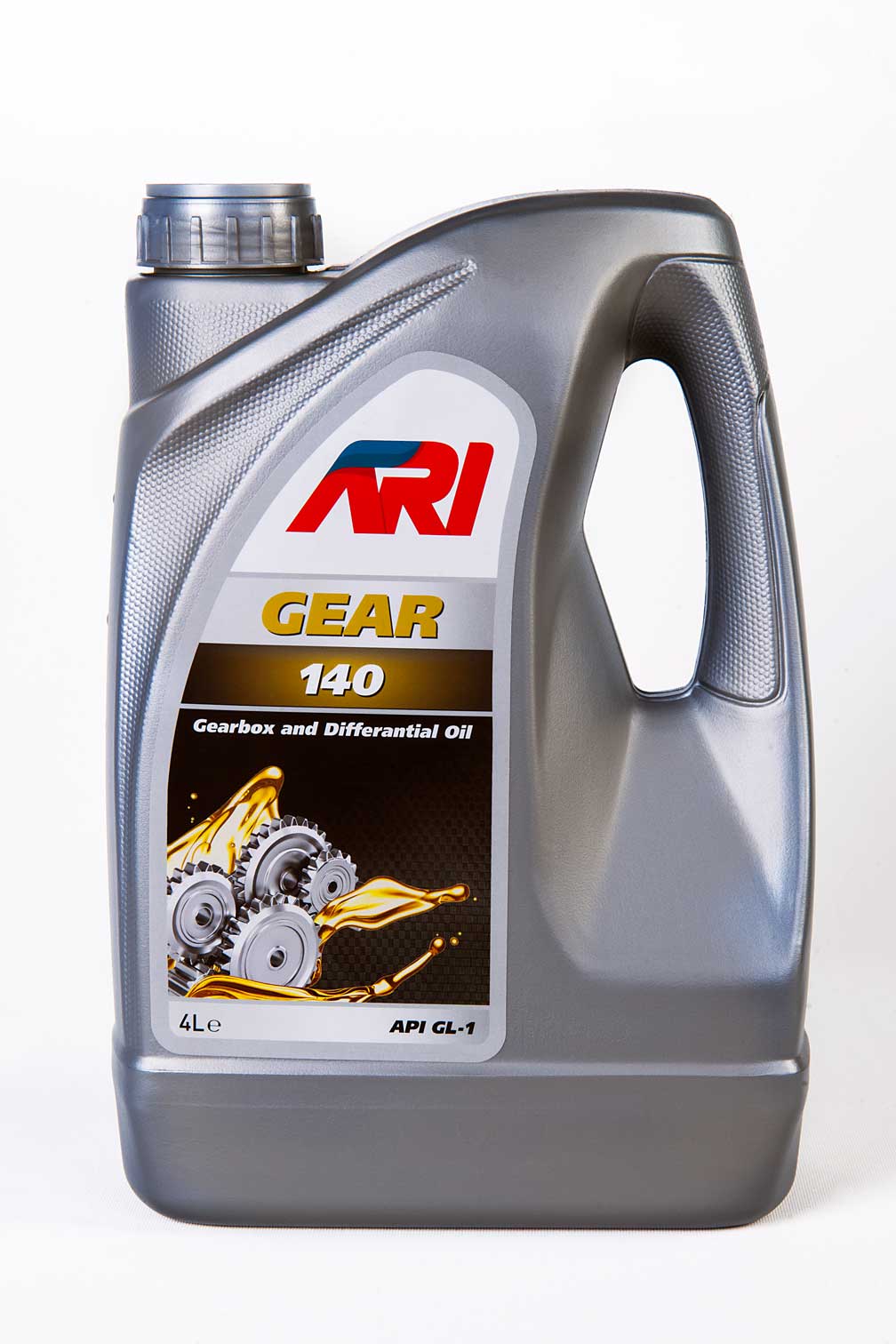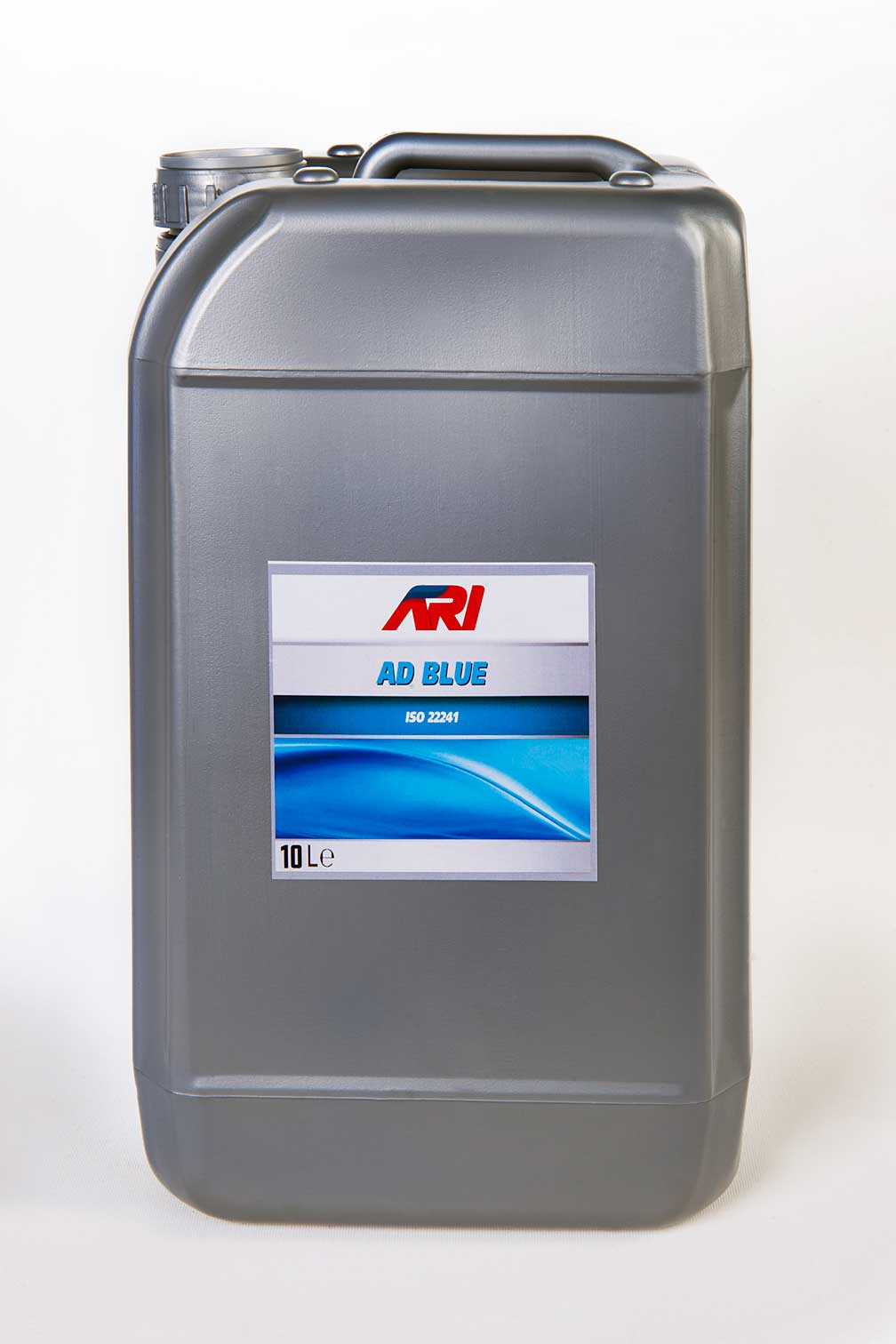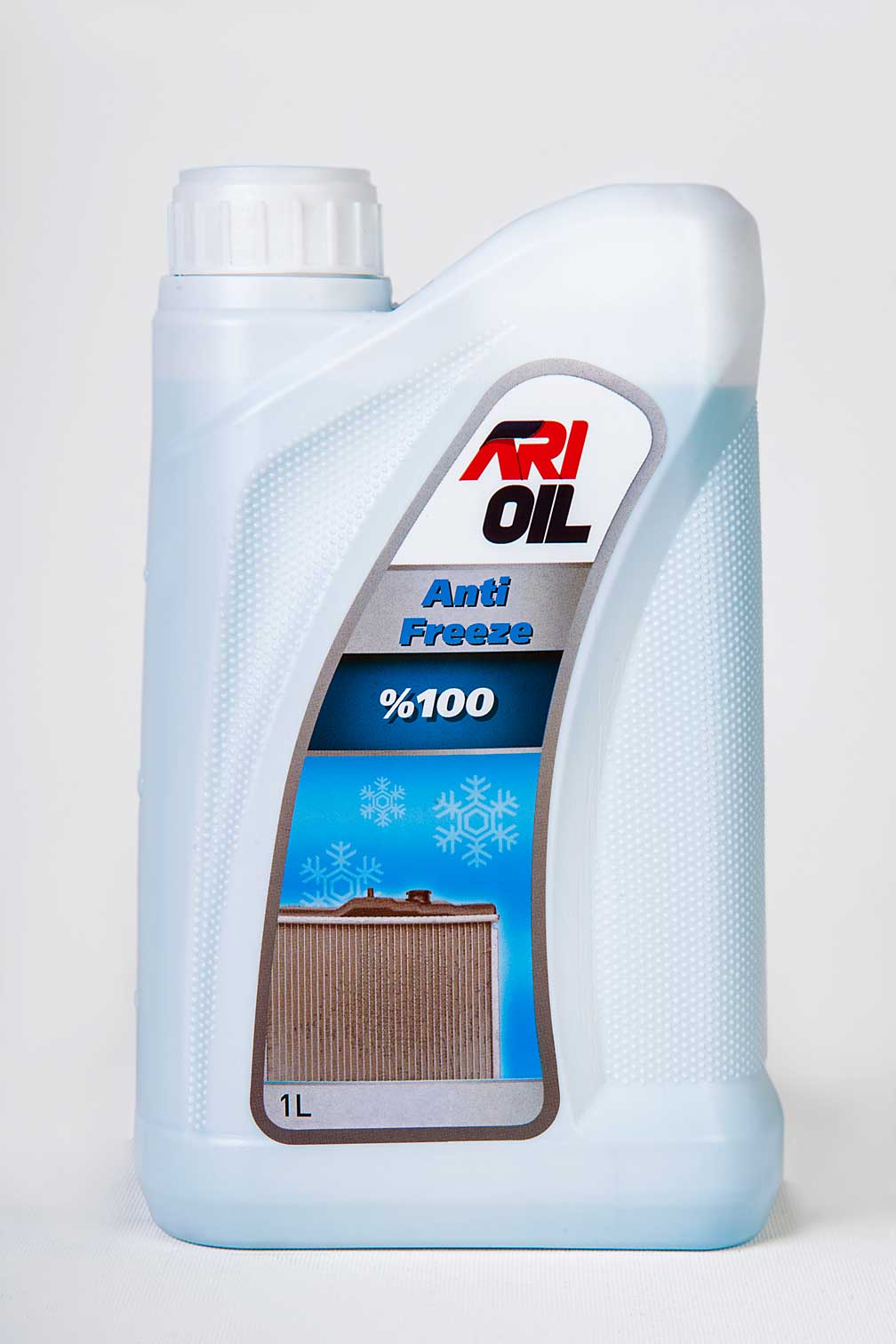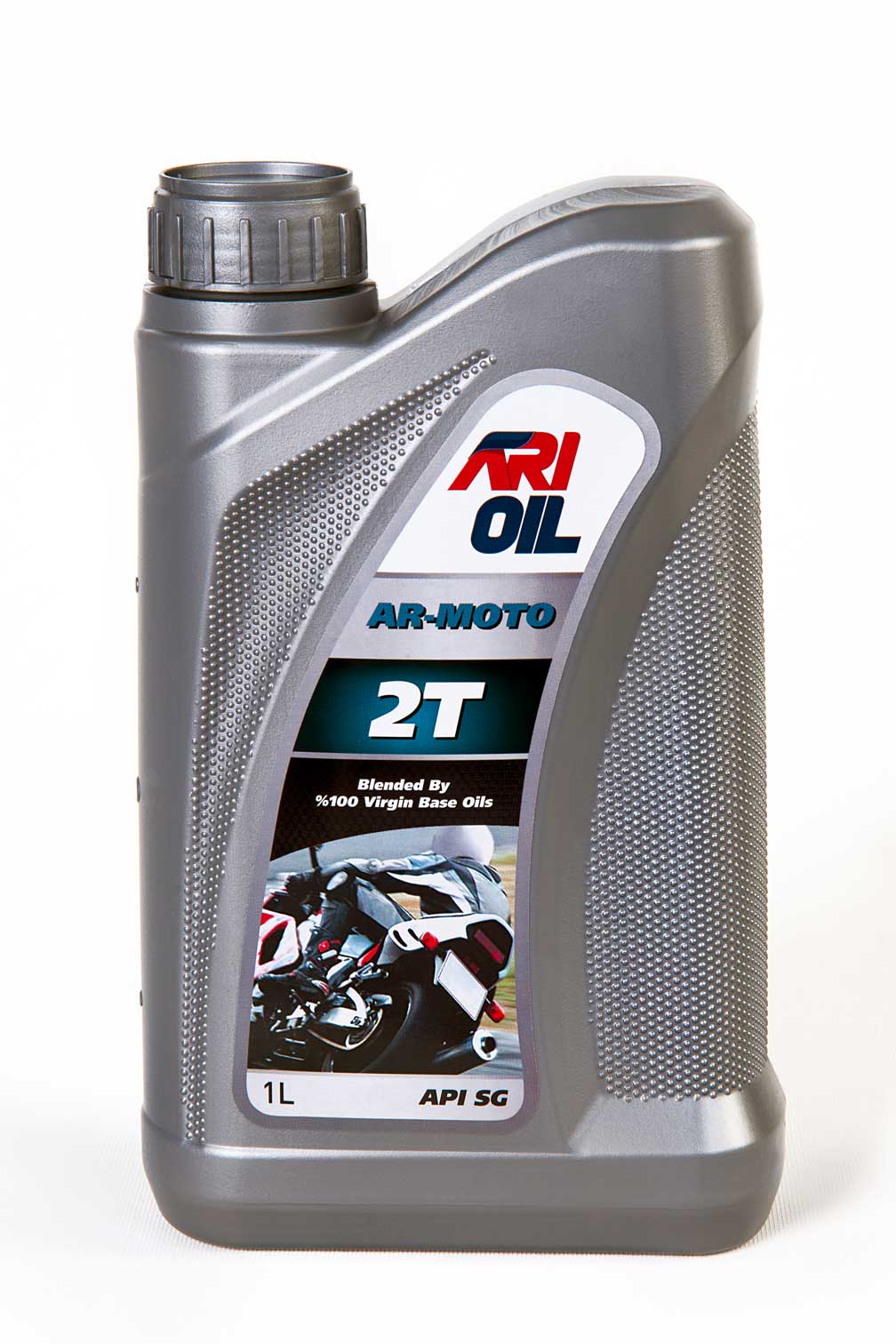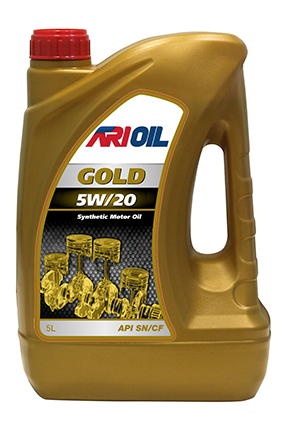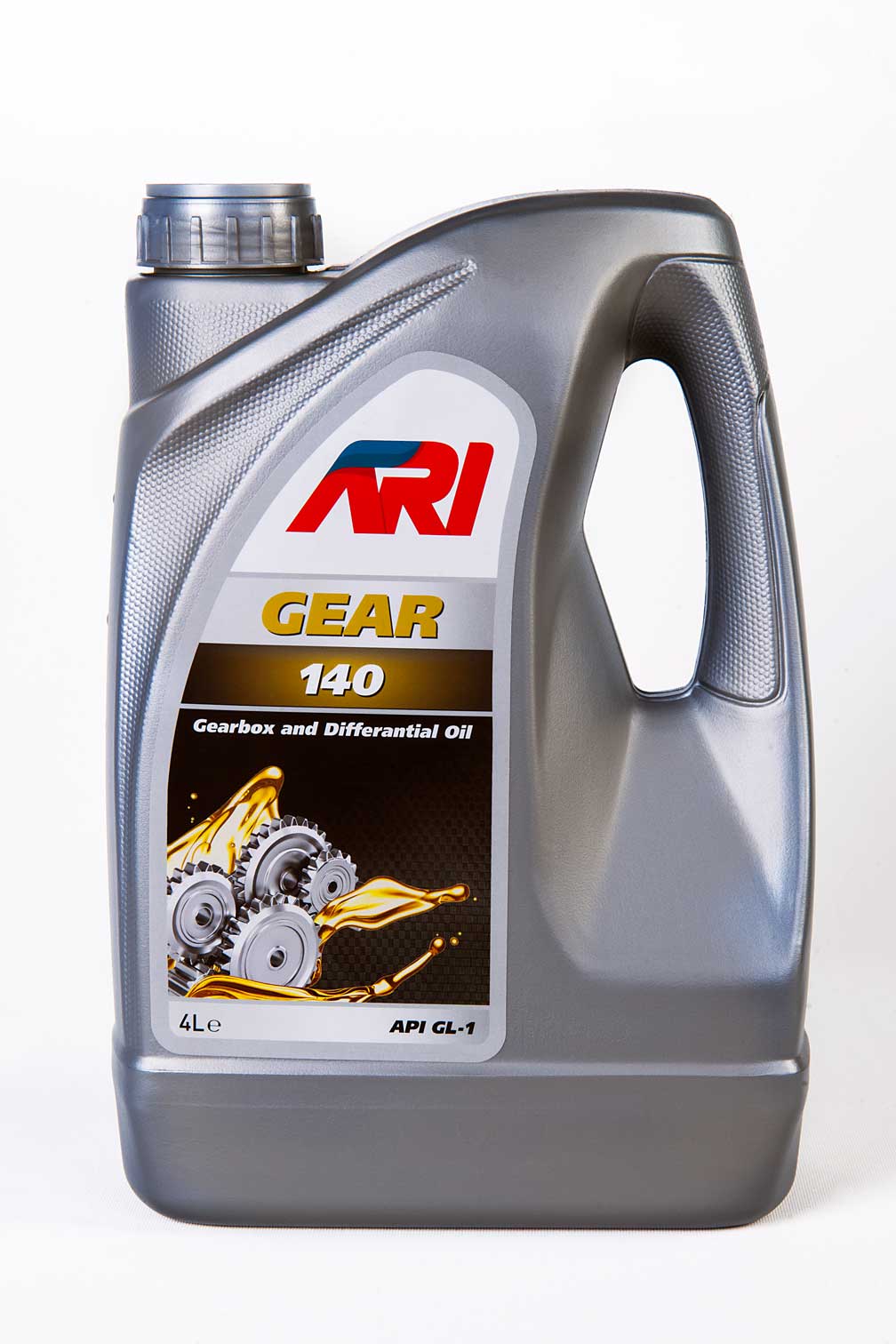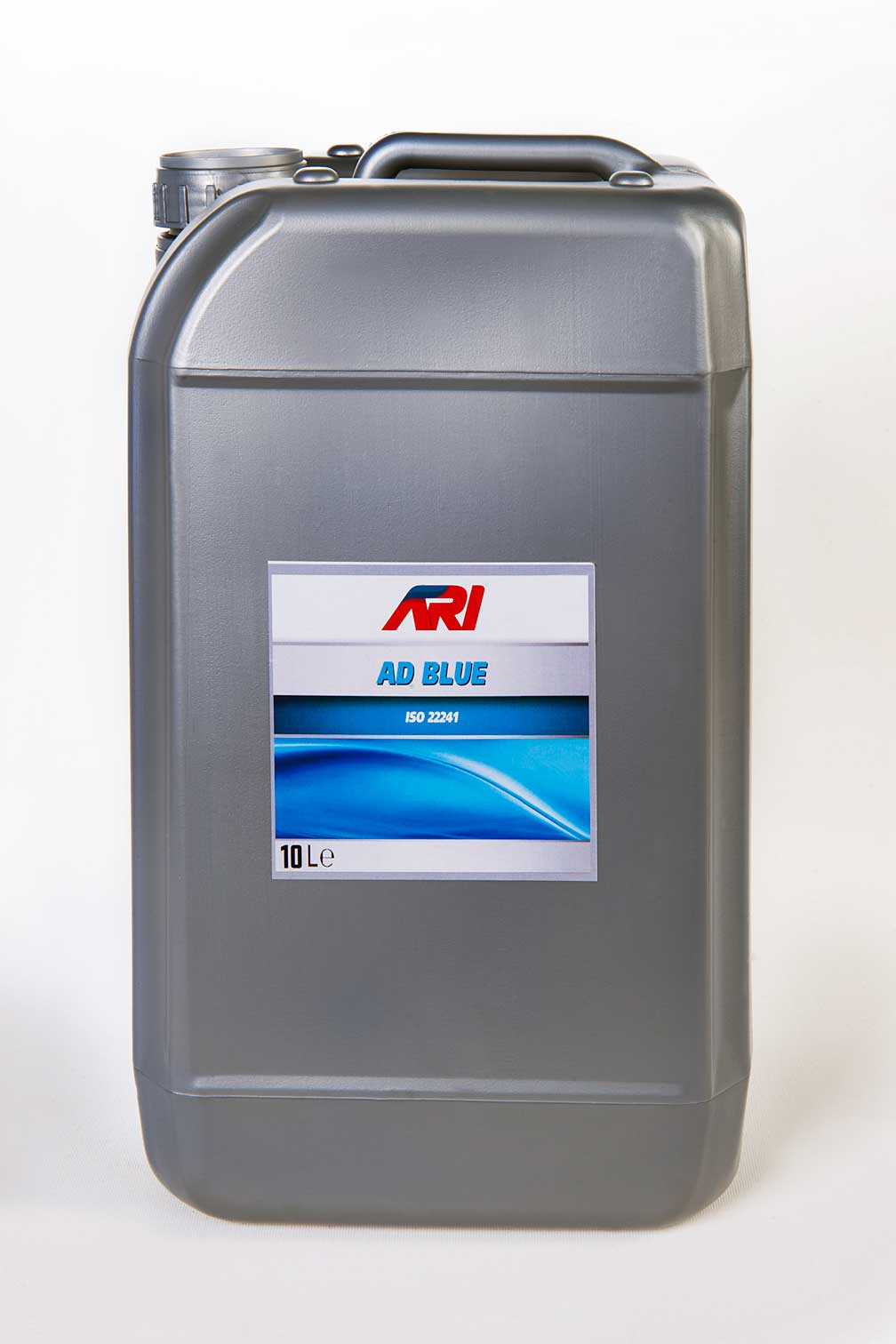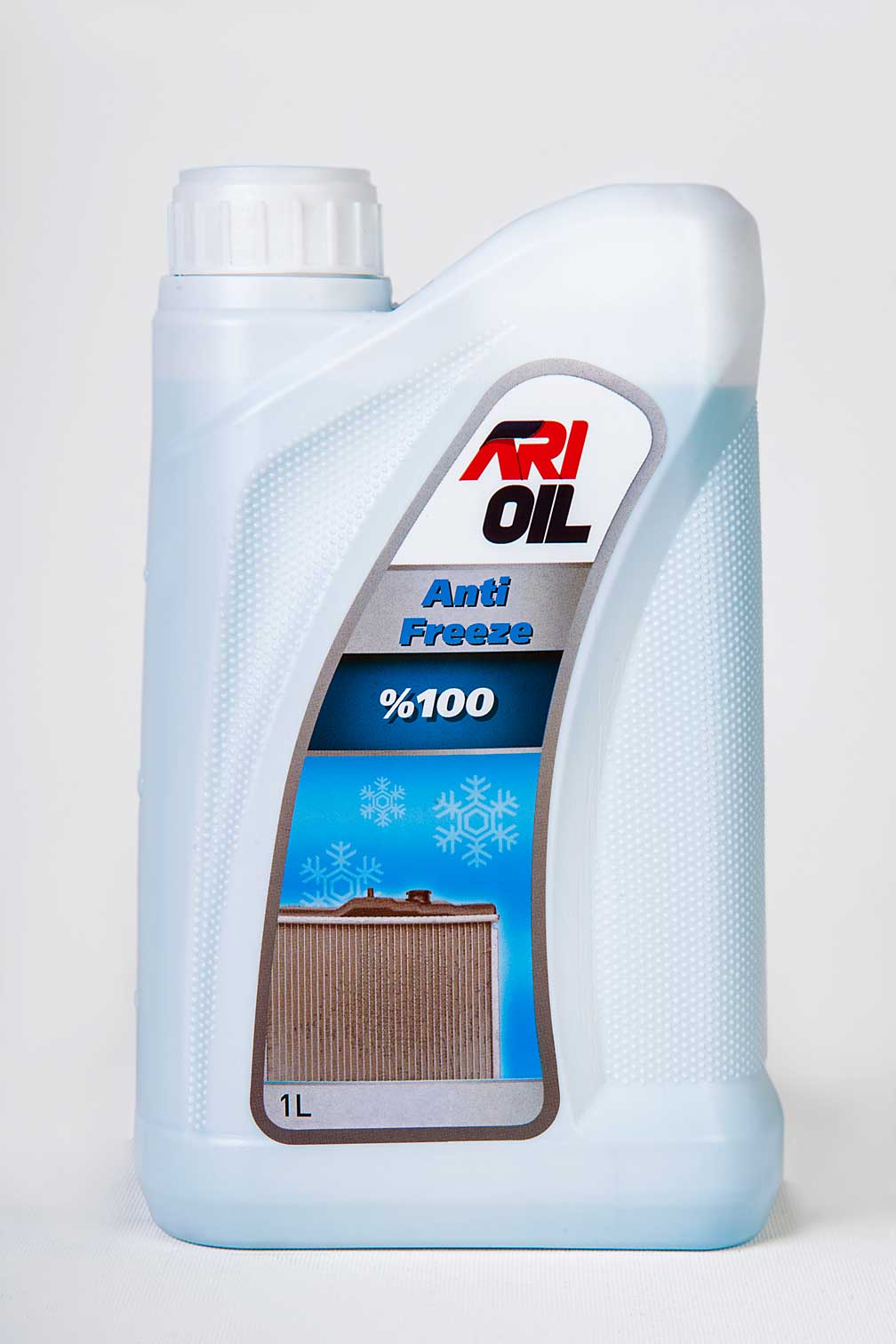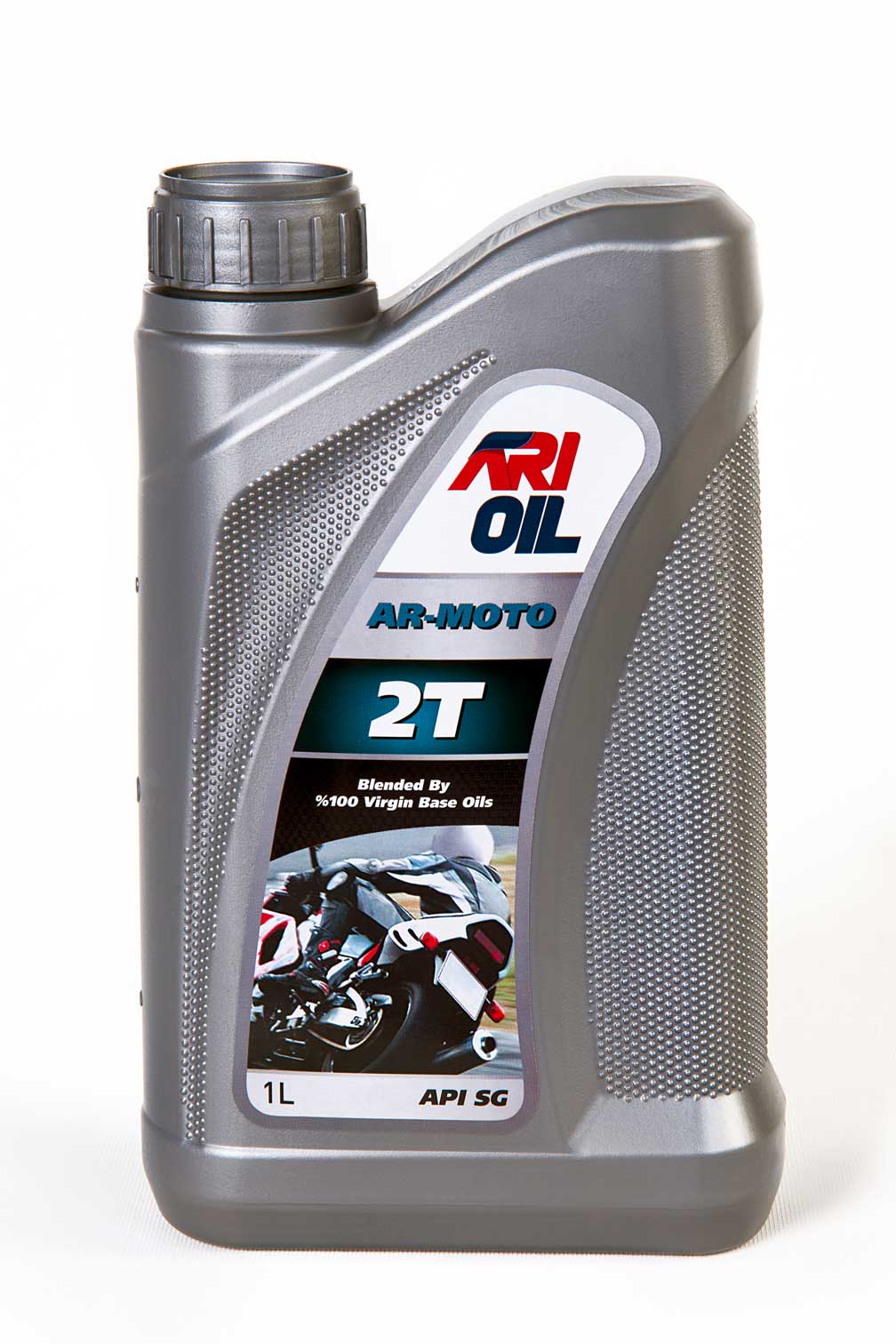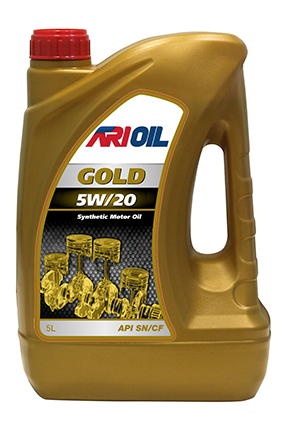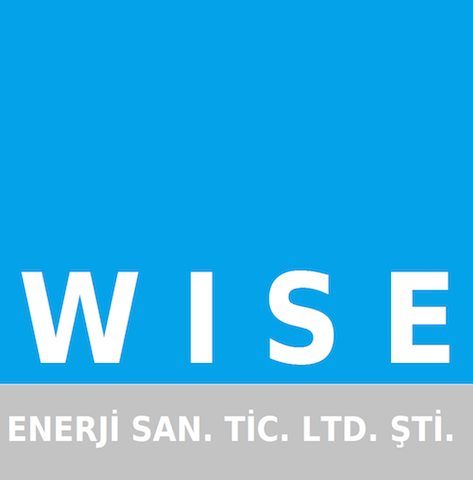 WISE ENERGY, which was founded in 2010, has aim to meet the needs of contractors in the energy and power secto......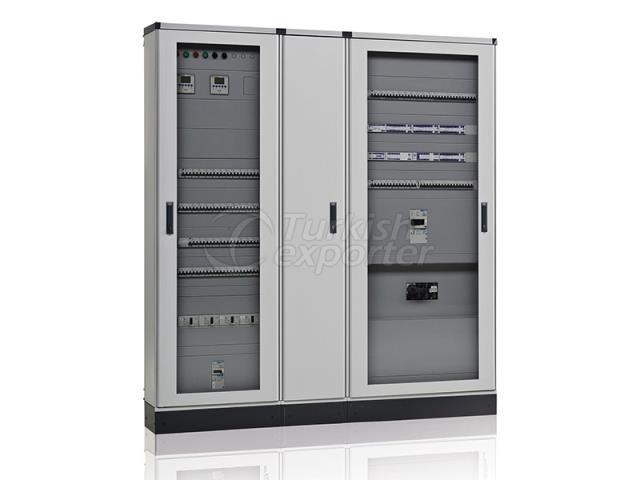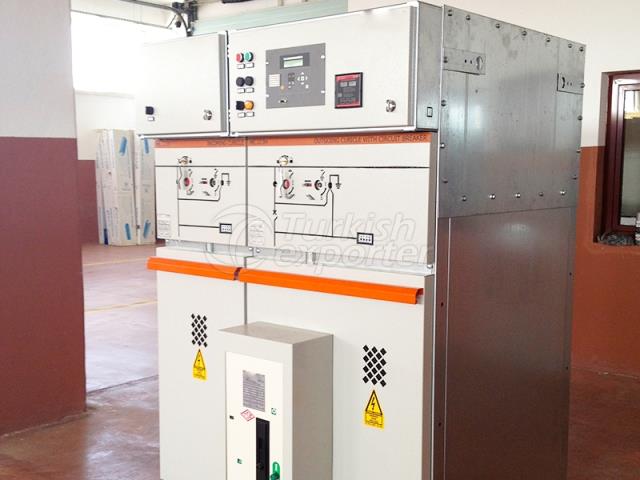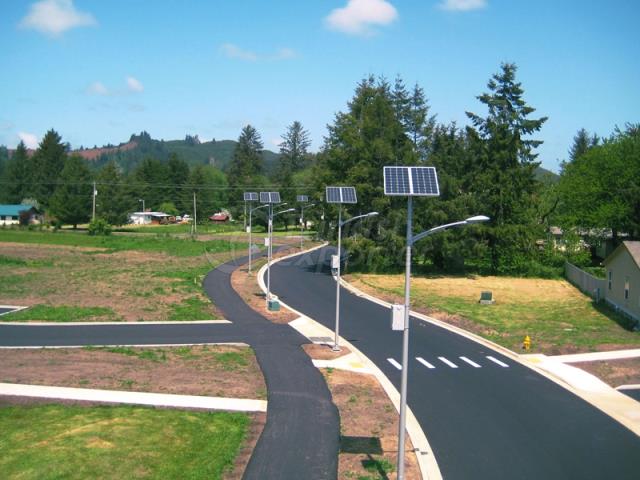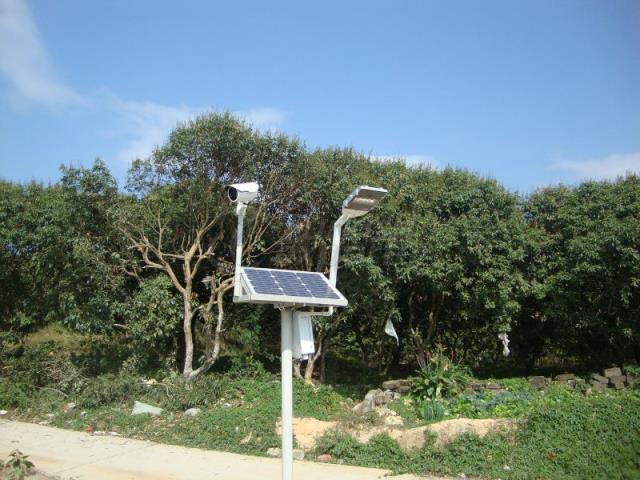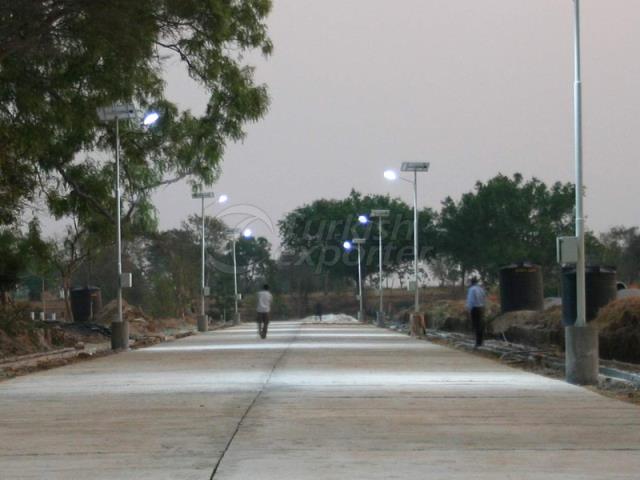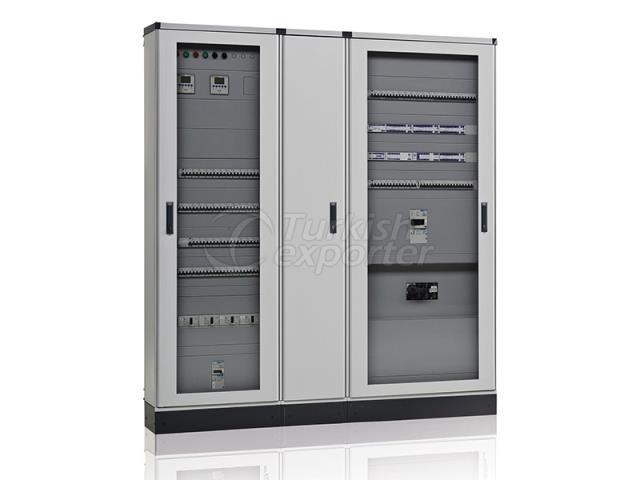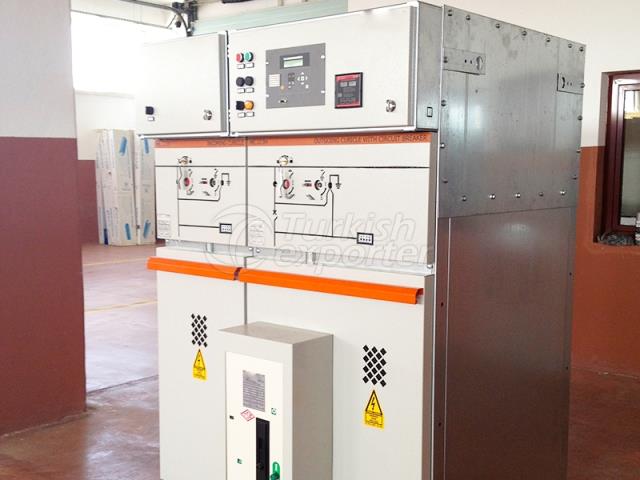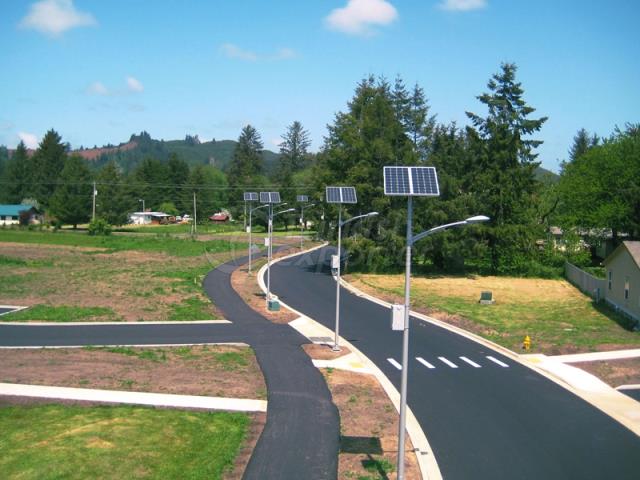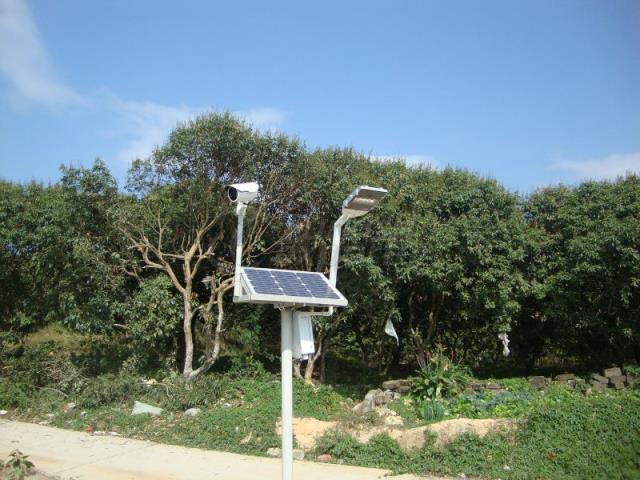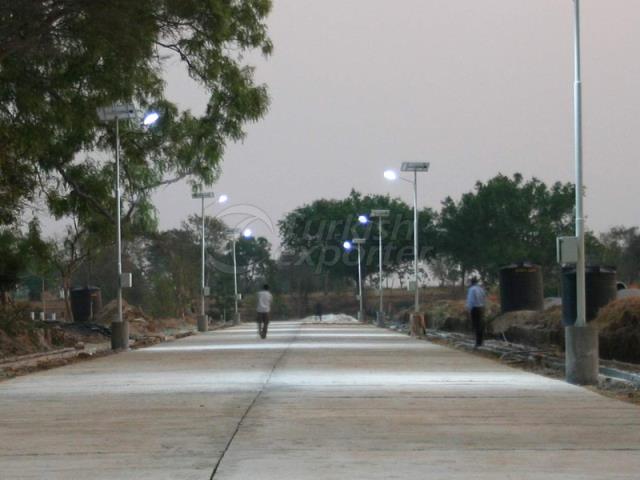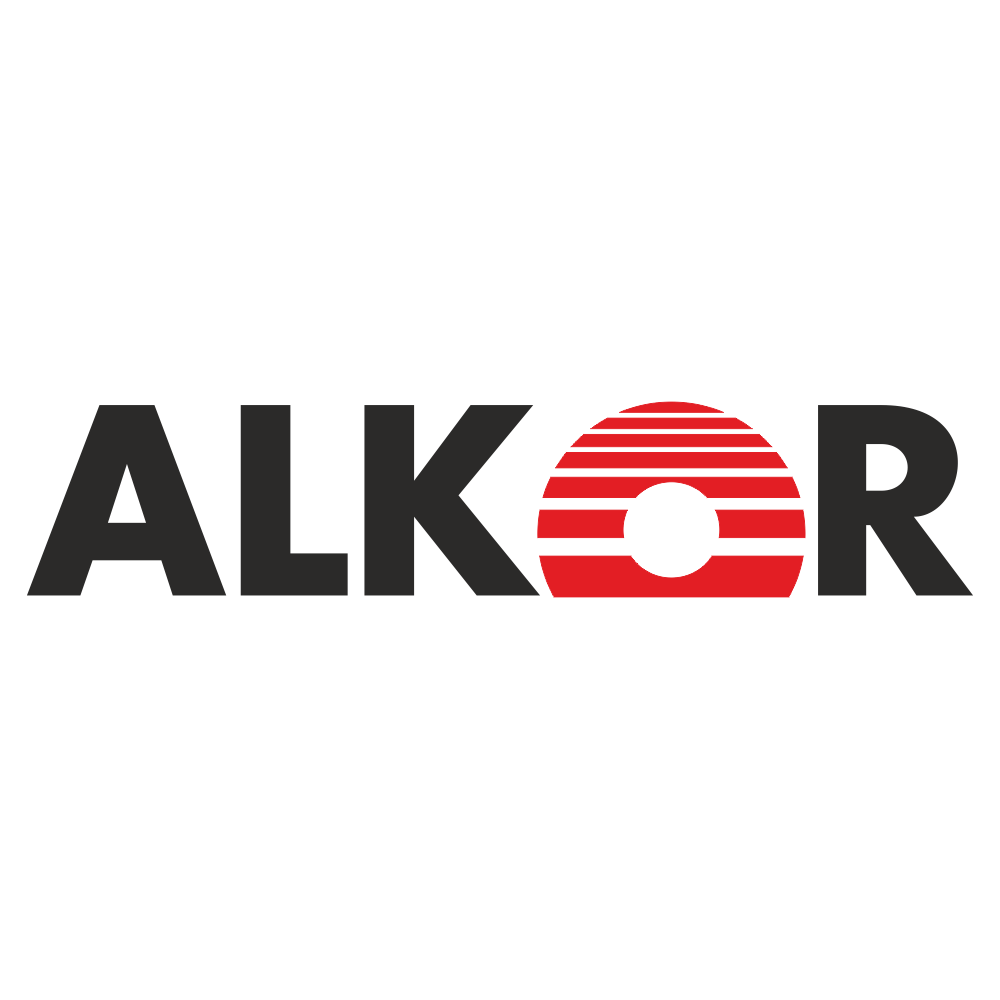 Alger Aluminium 35 years of industry experience with Doku Group Companies. Modern technological equipment with......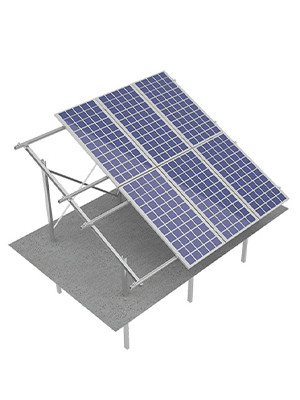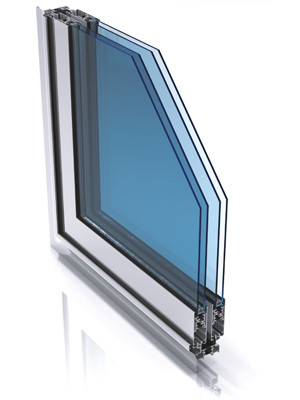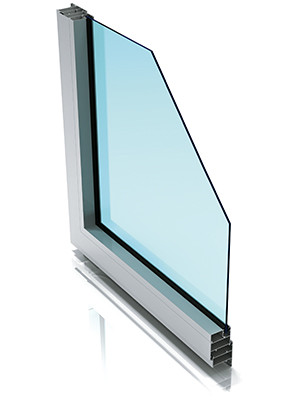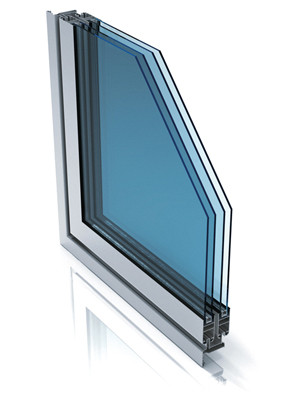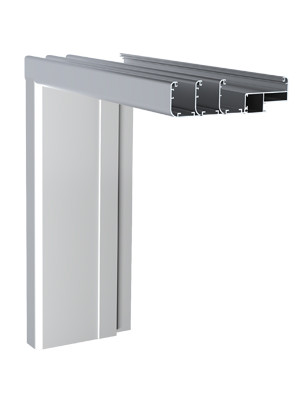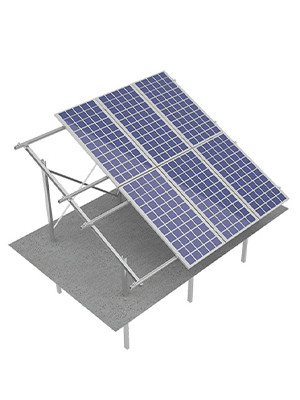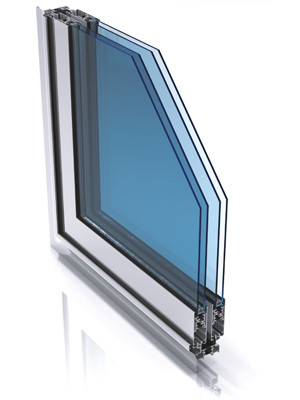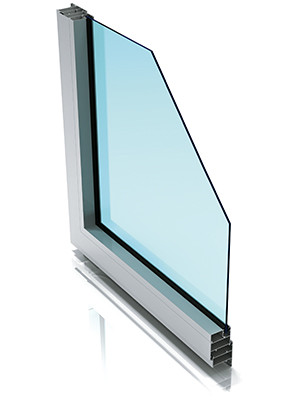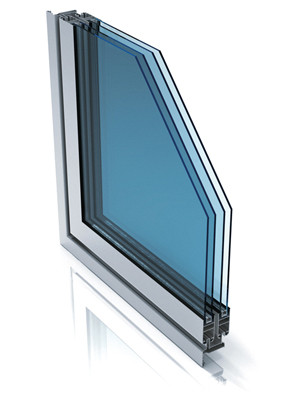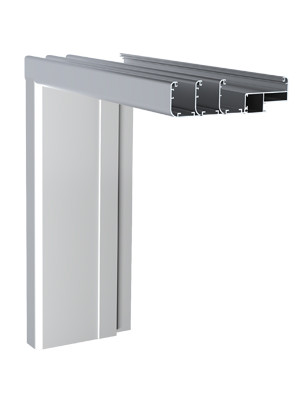 We Have Been Serving "Quality And Confidence" In Each Product, We Have Been Manufacturing Since 1992 We s......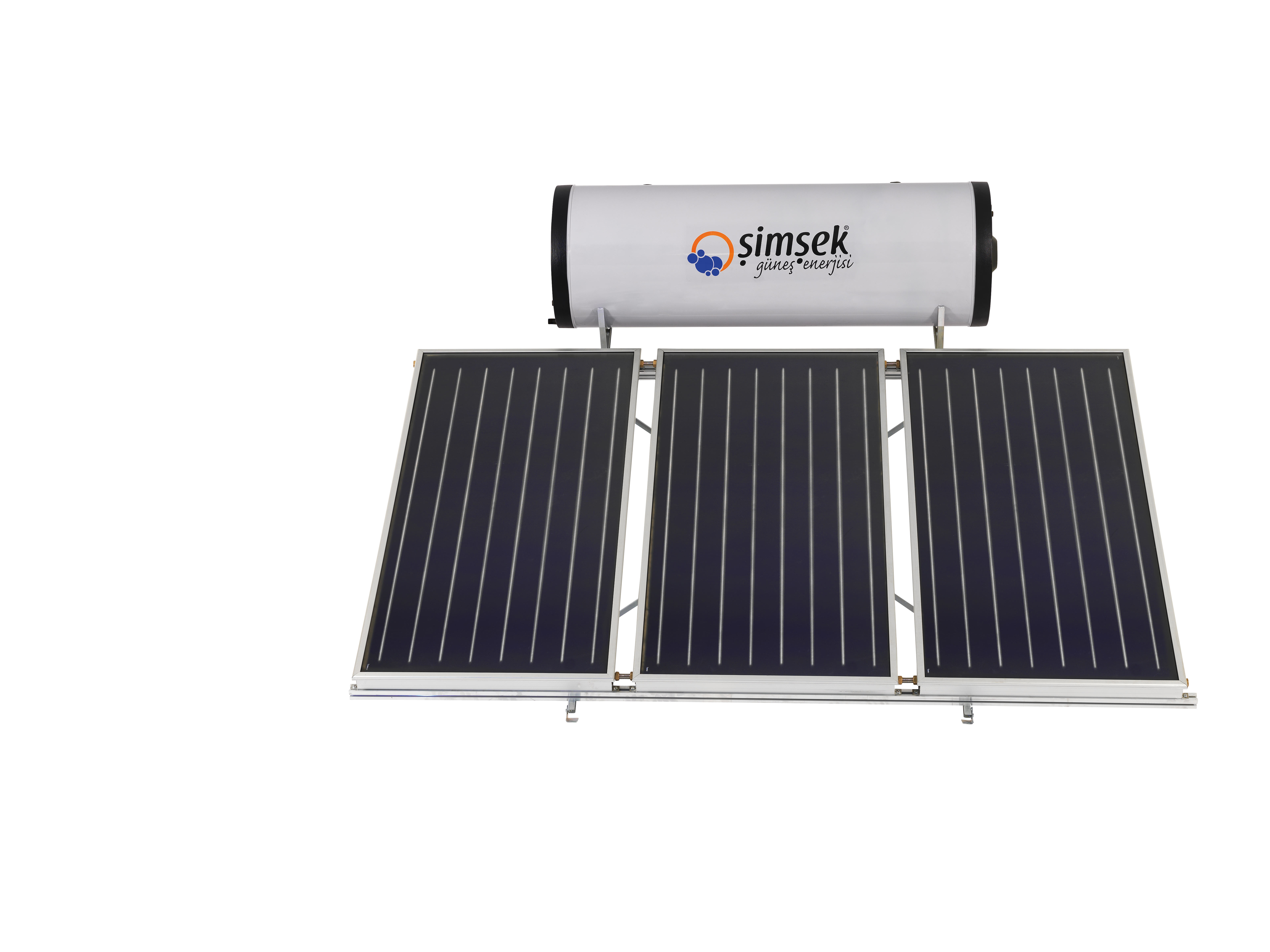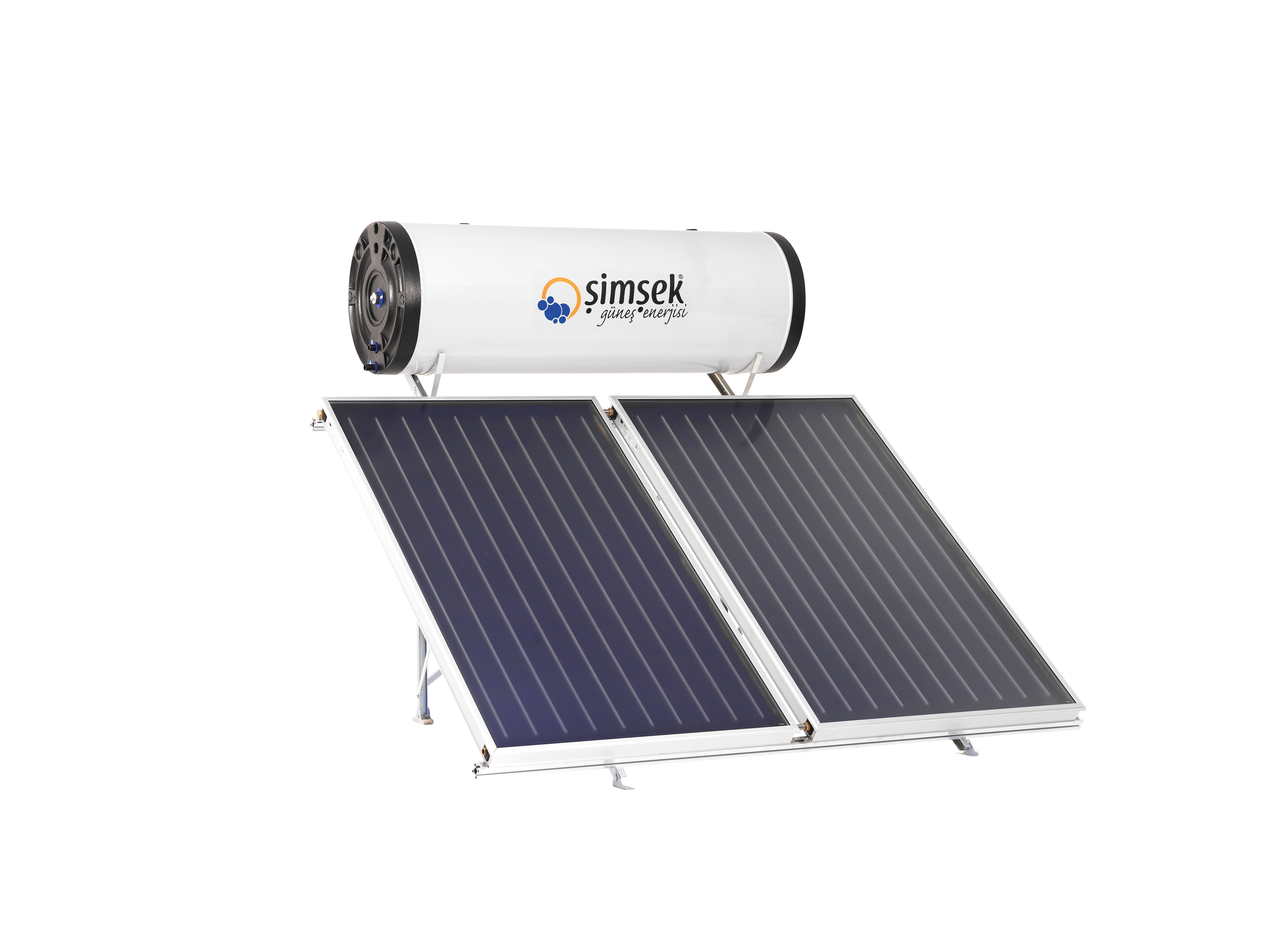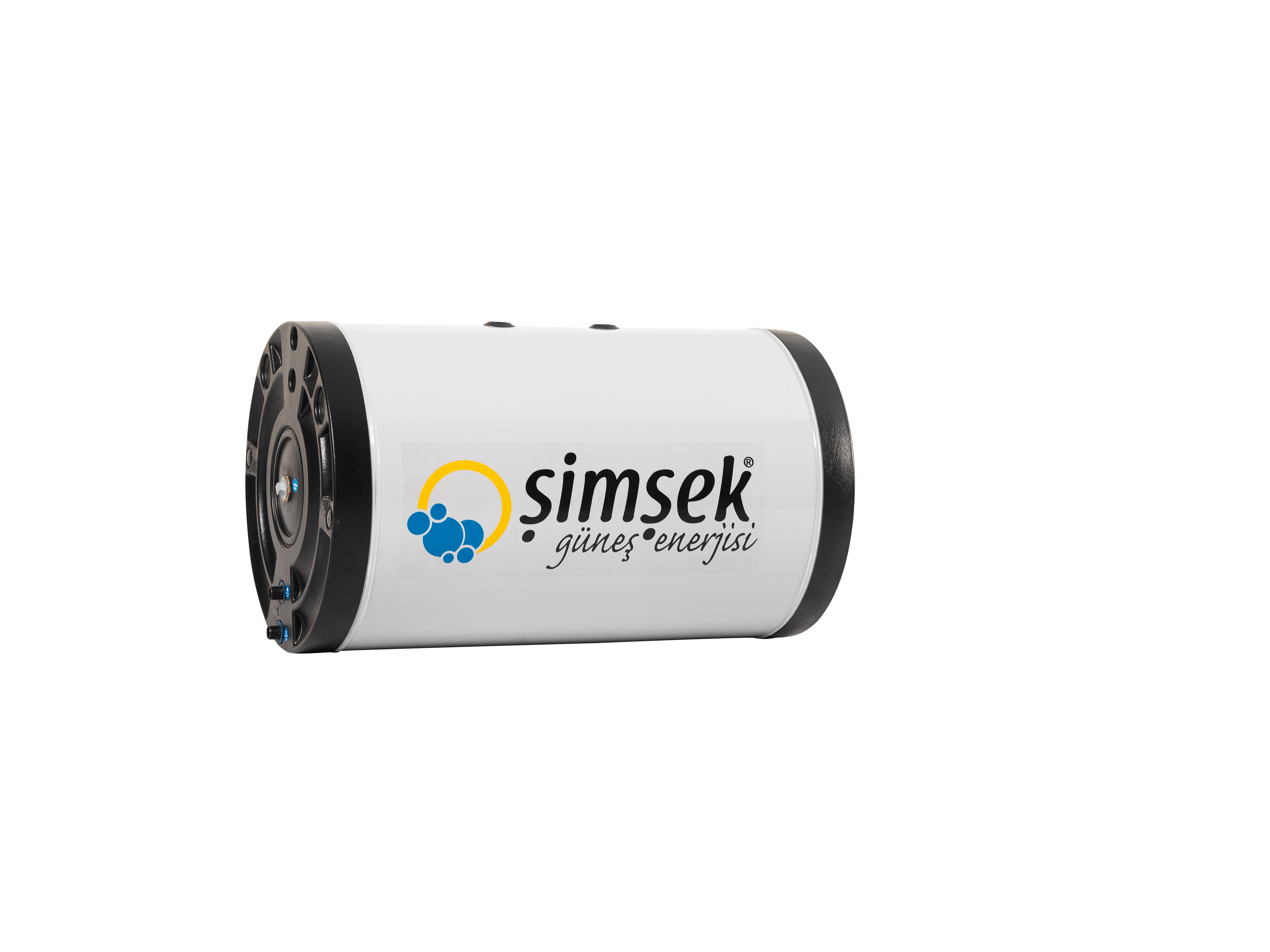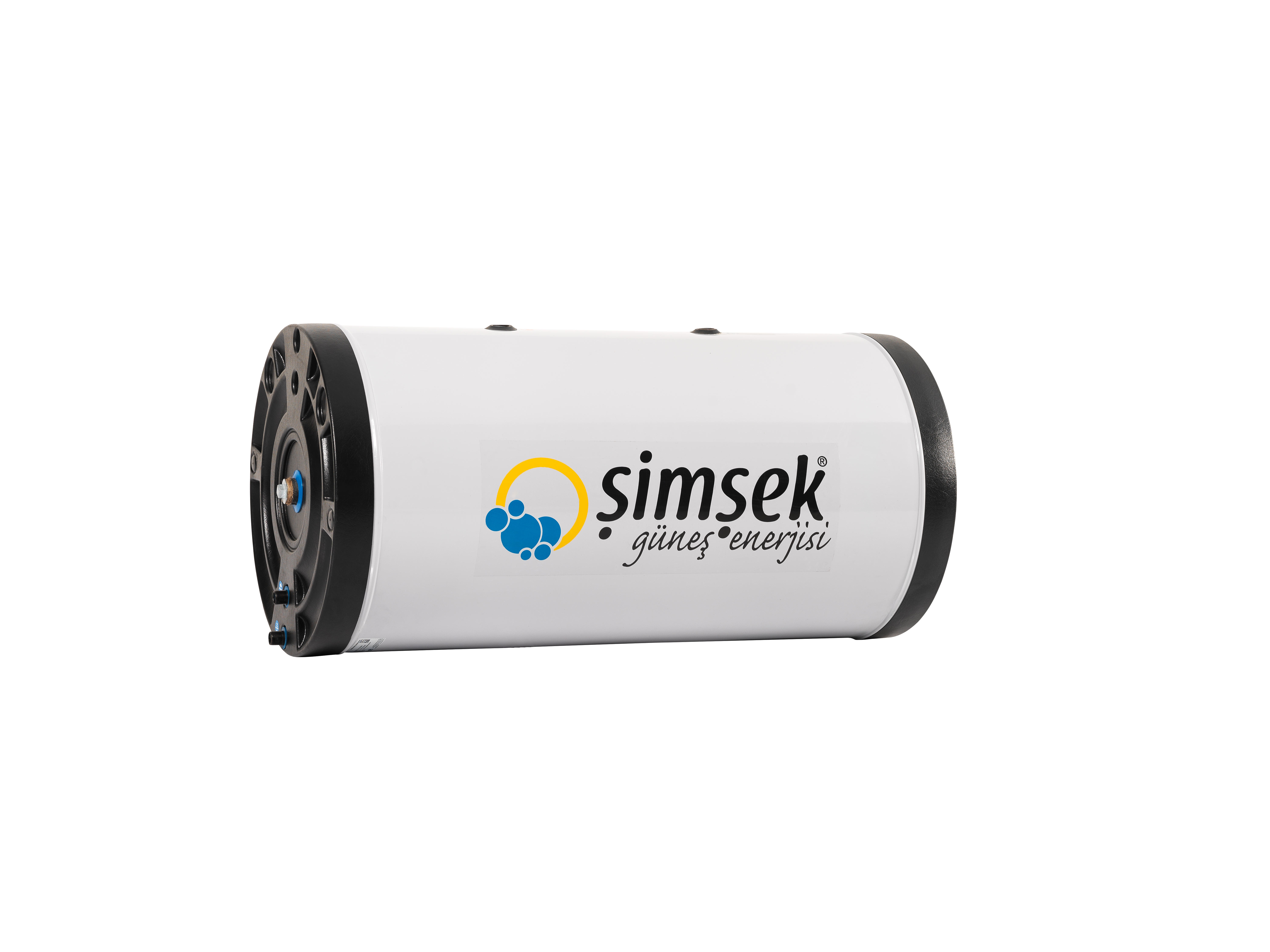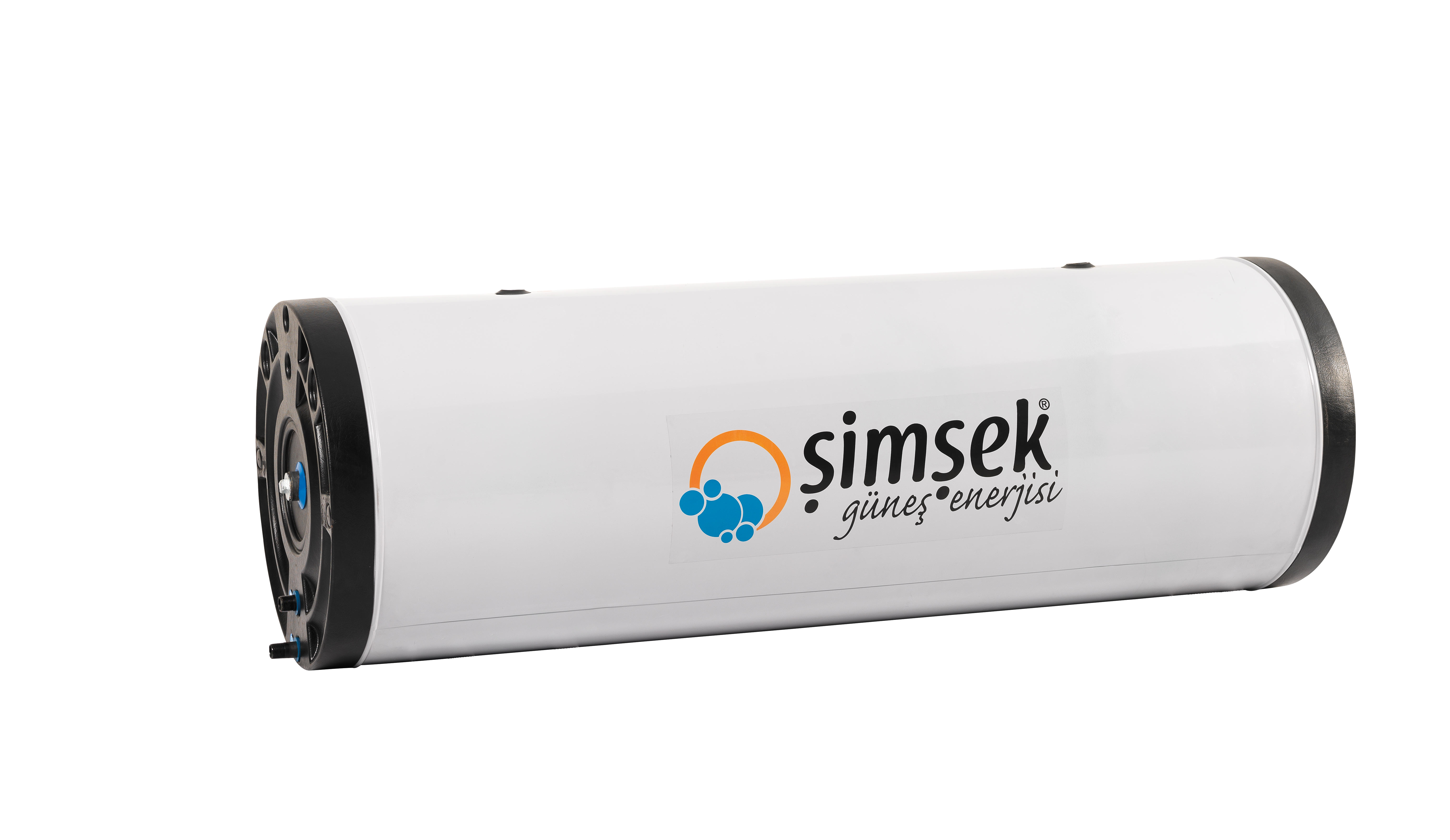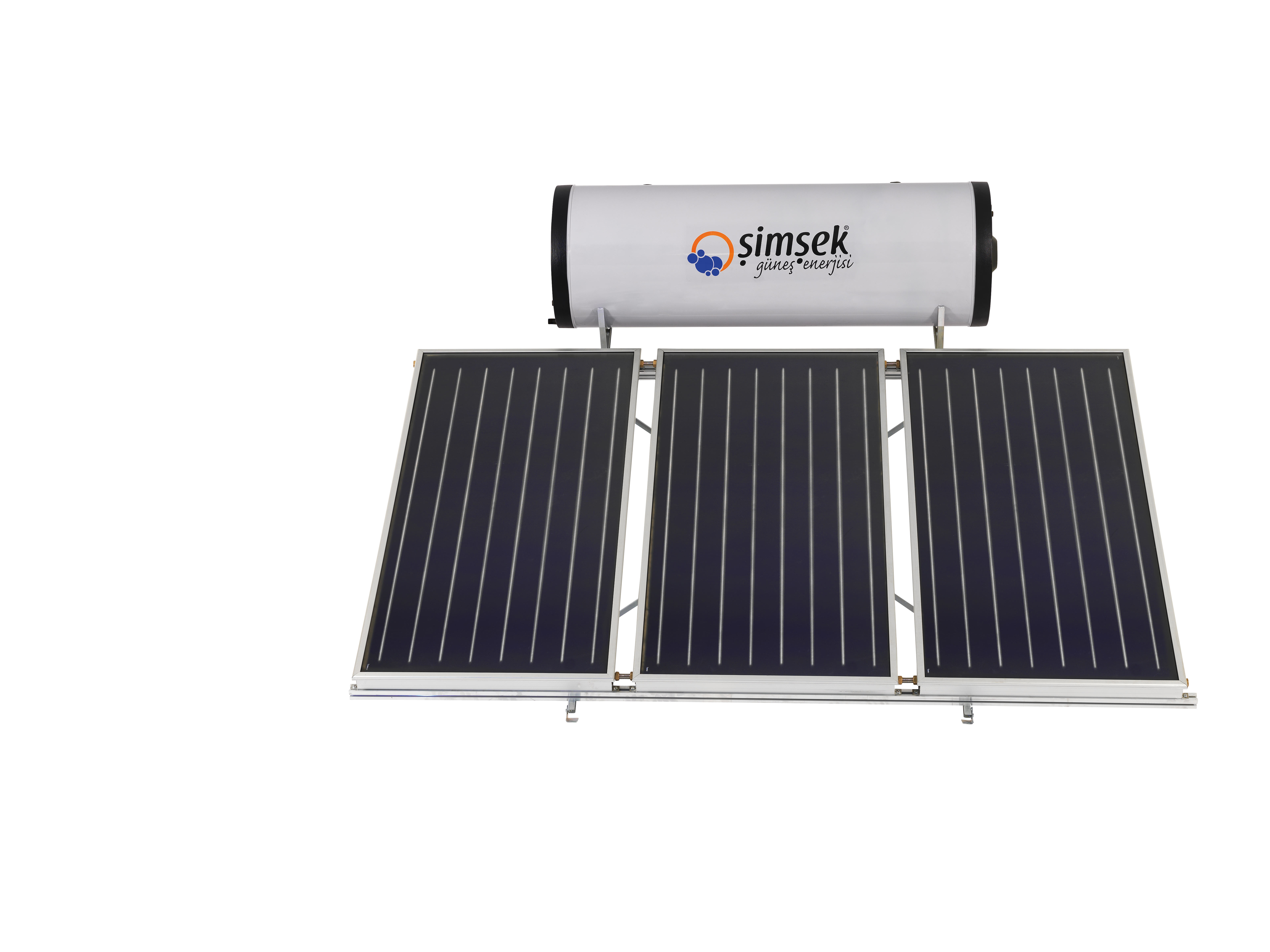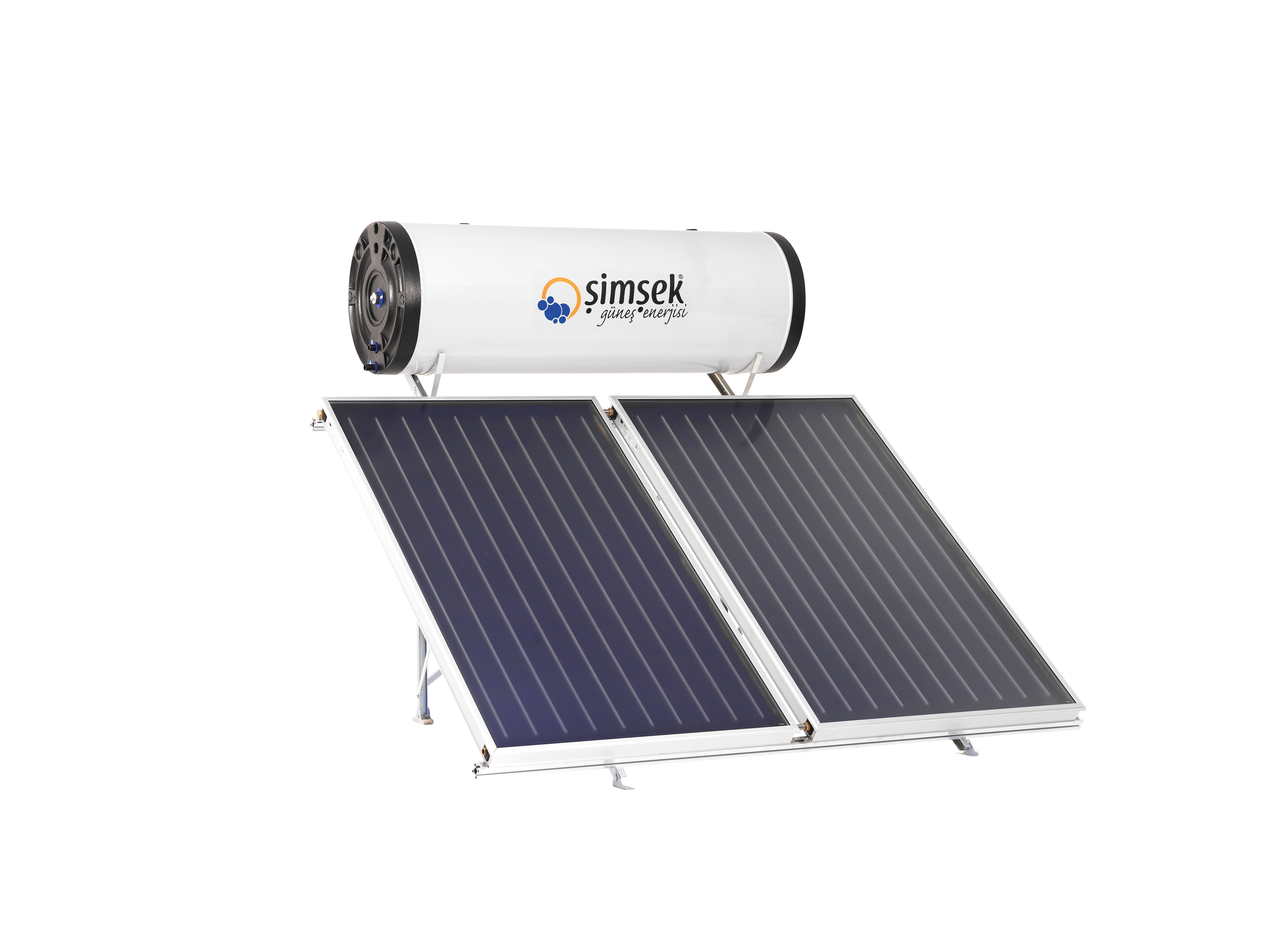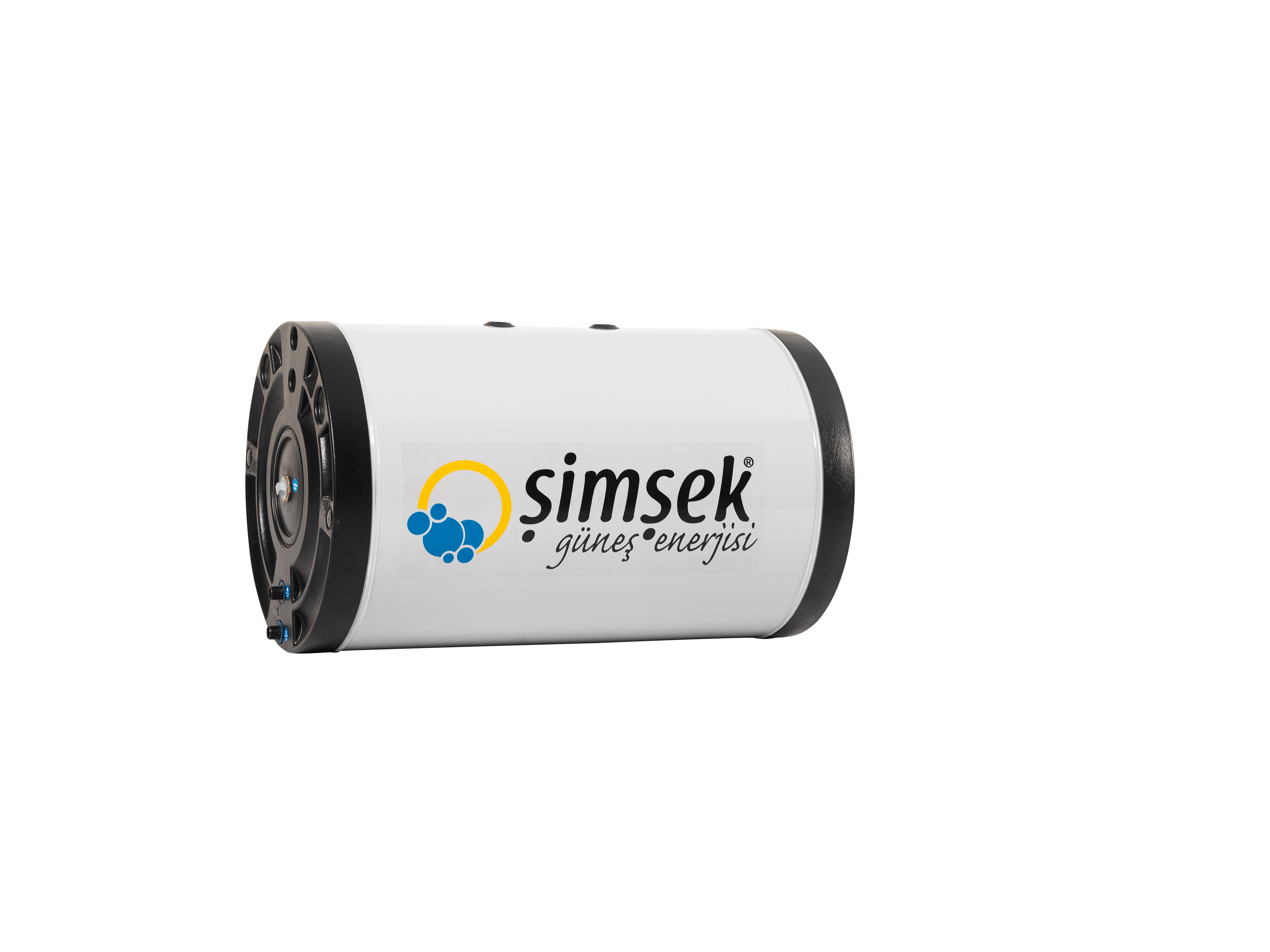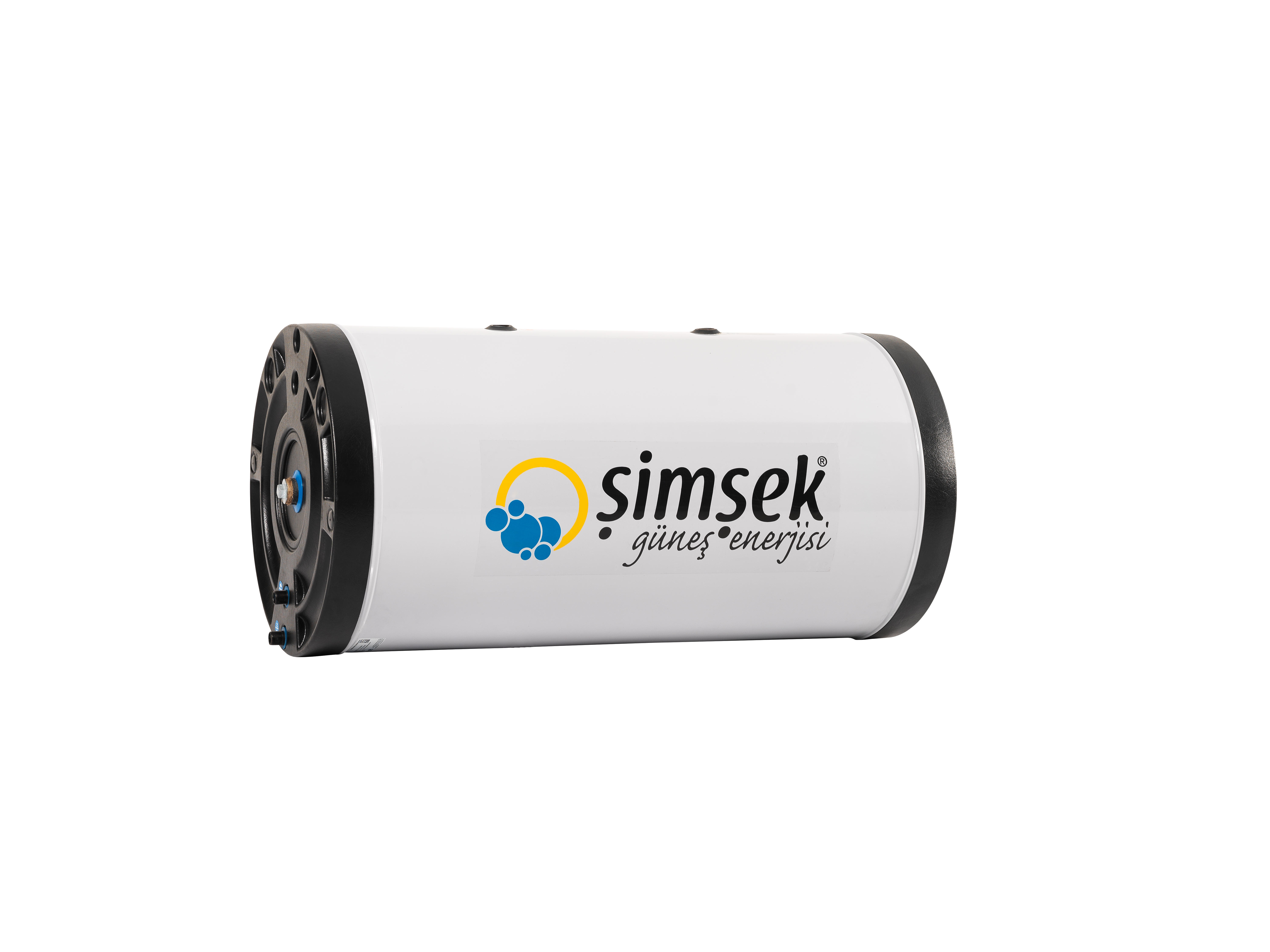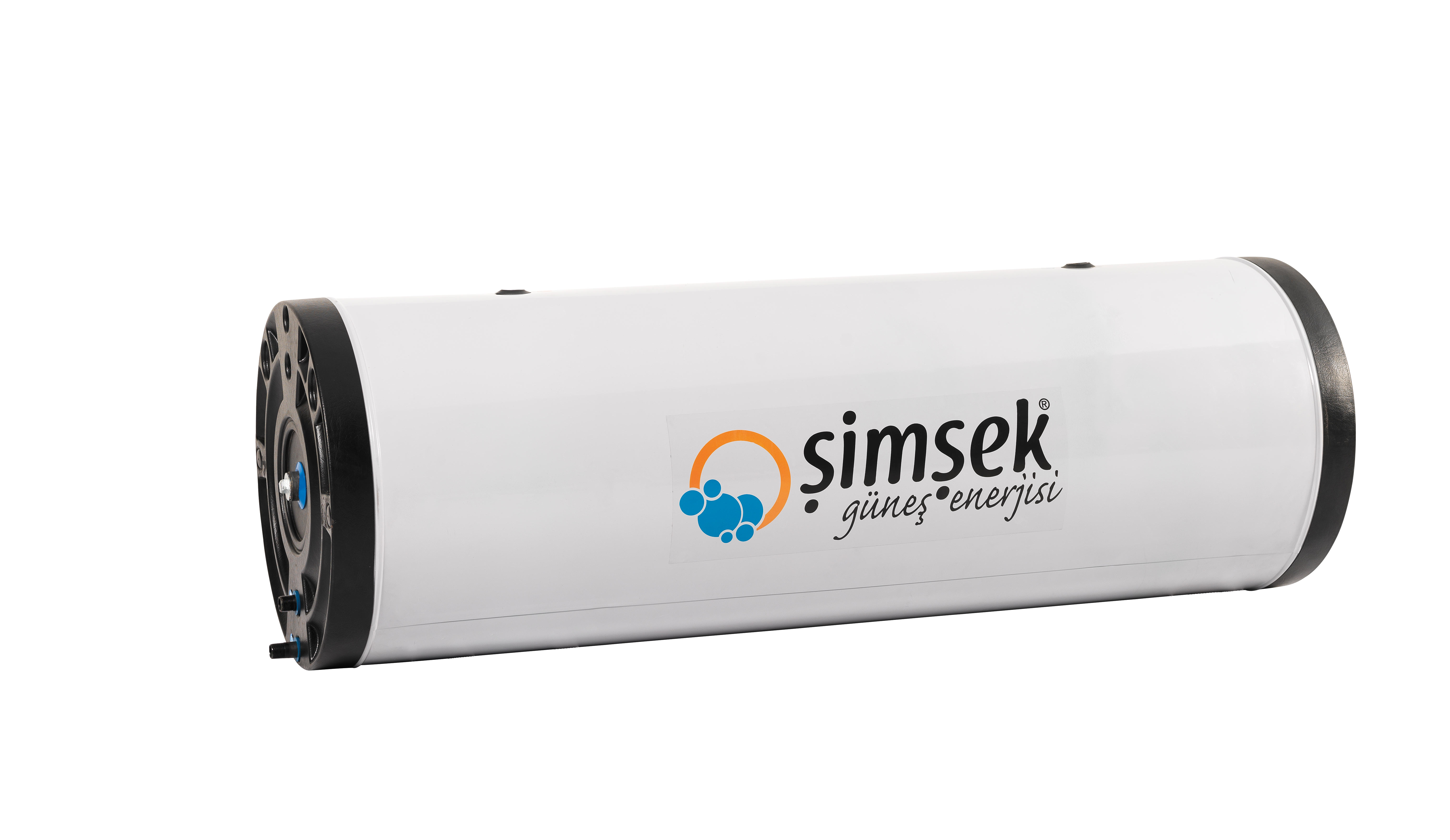 Huzur Plastik Kimyevi Maddeler Ithalat Ihracat San. ve Tic. Ltd. Sti. started its activities in the plastic se......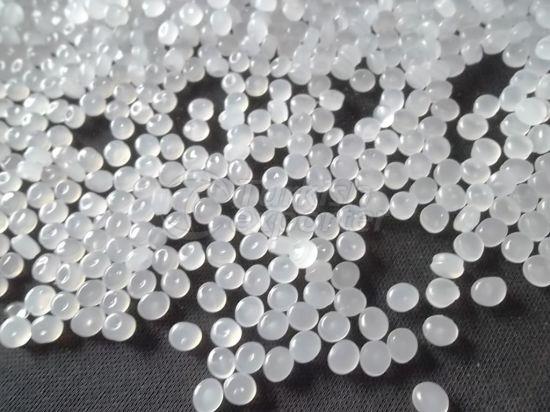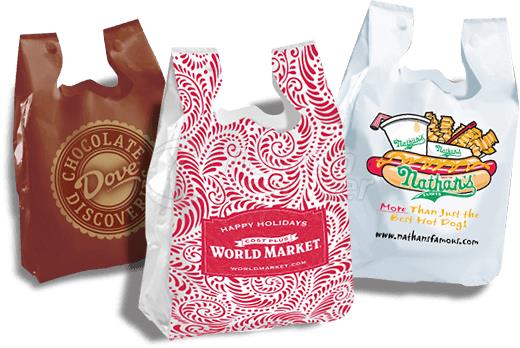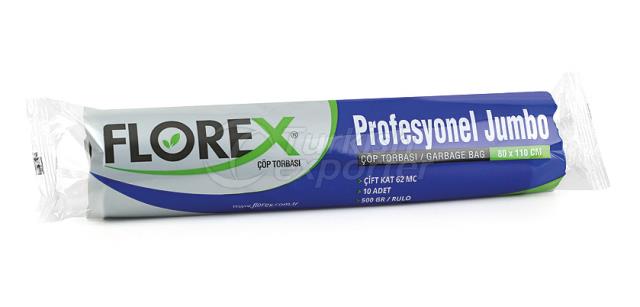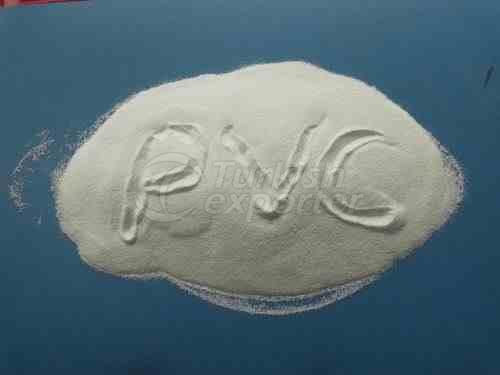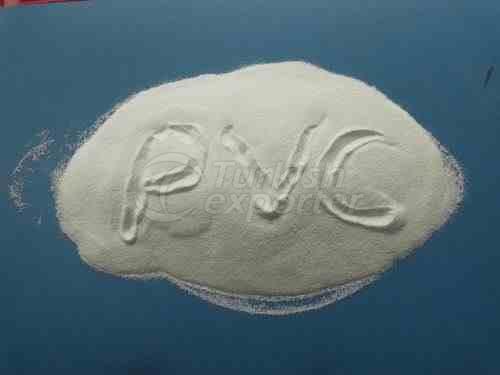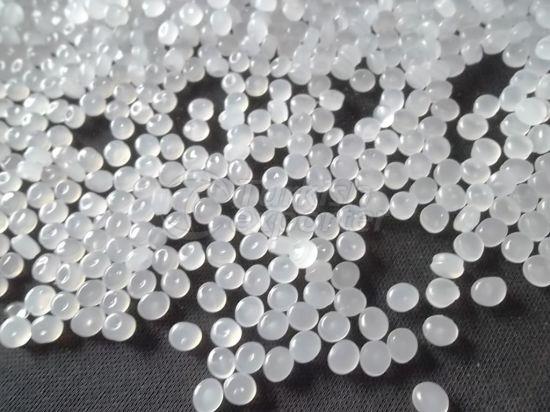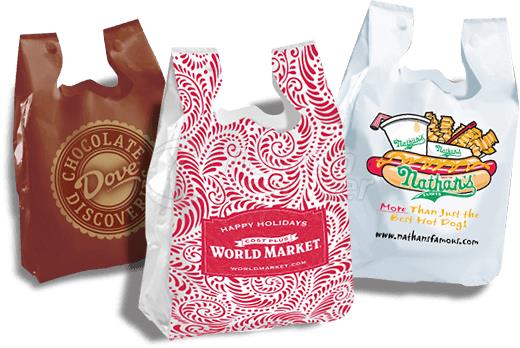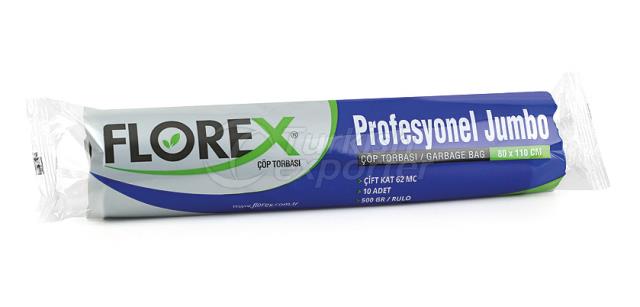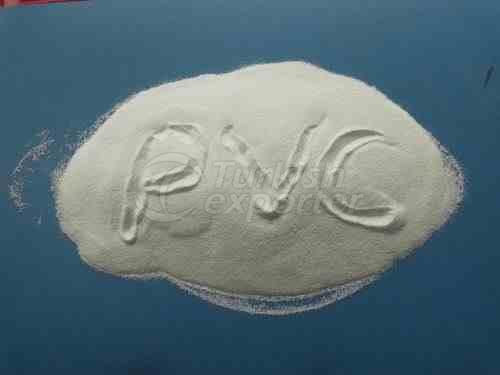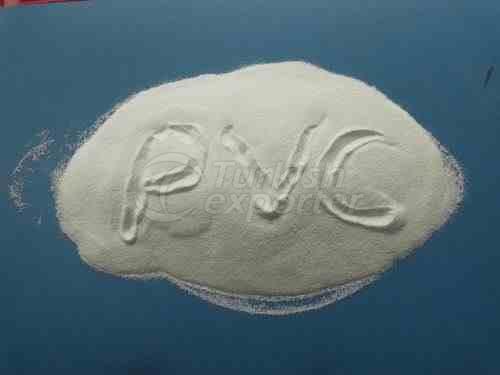 A group of companies that provides alternative energy solutions for home, business & cities . We prowide ter......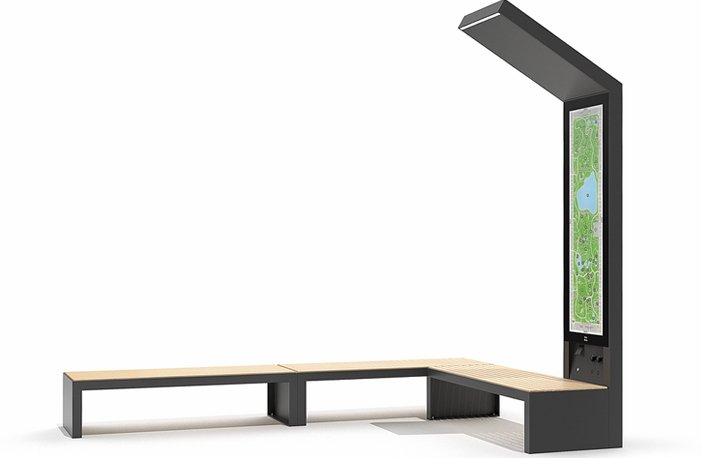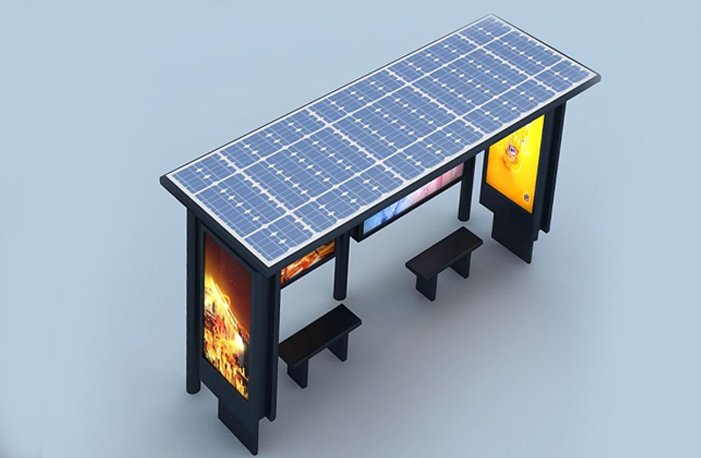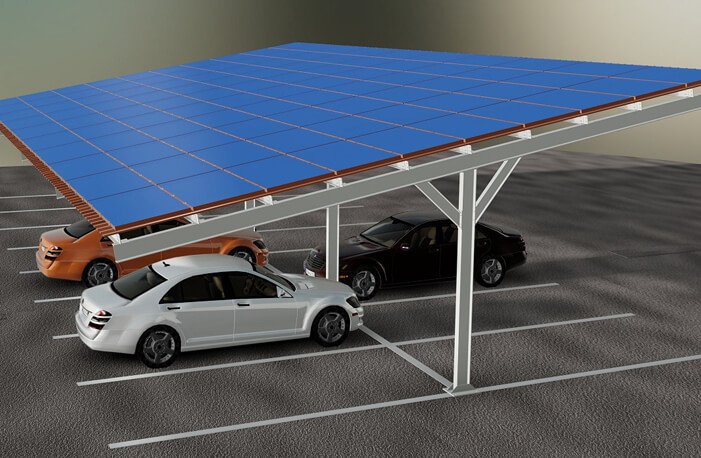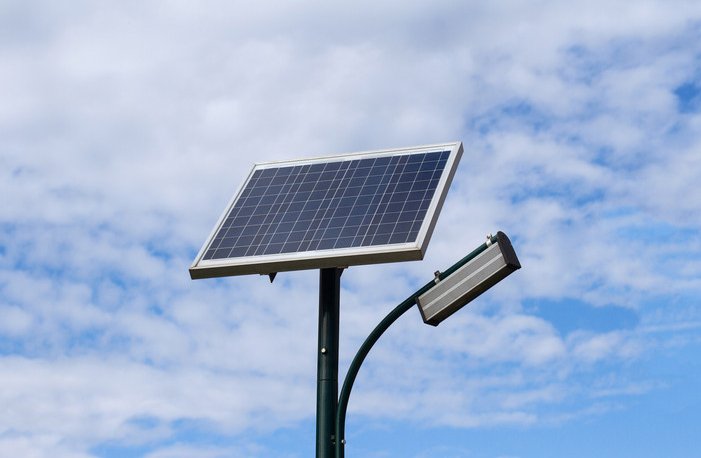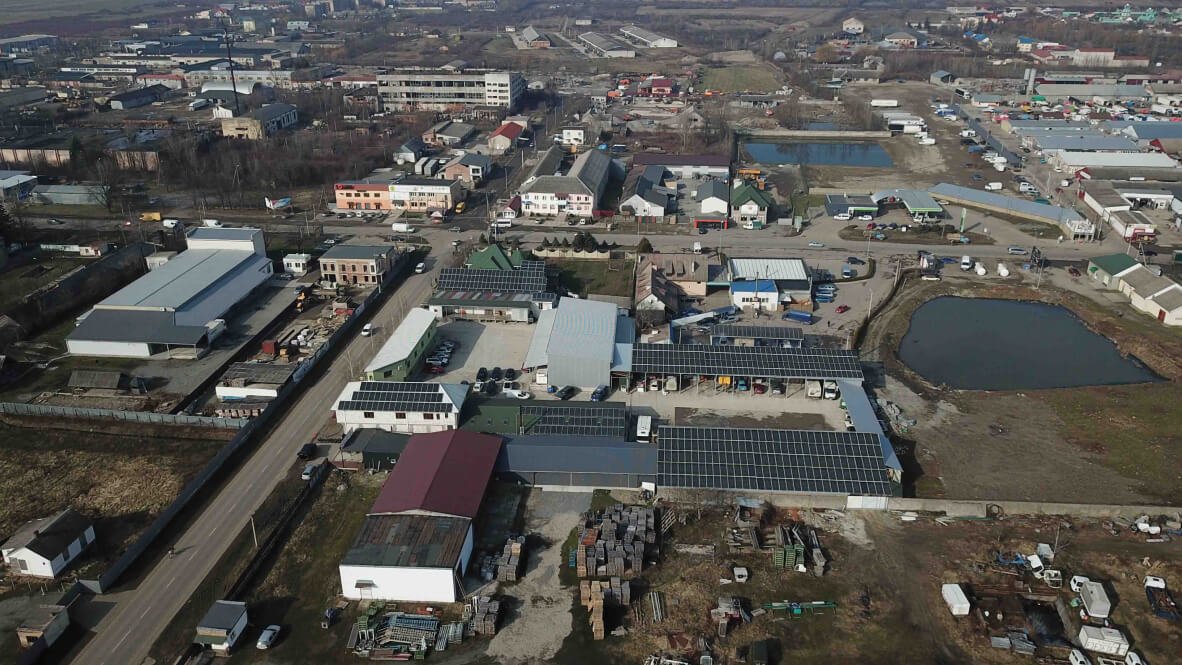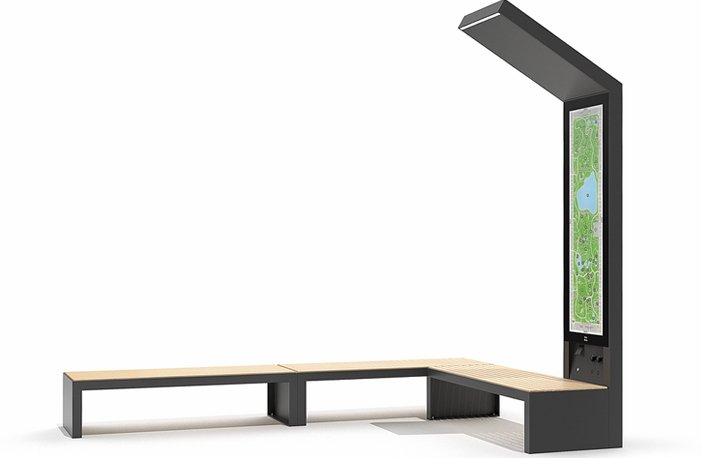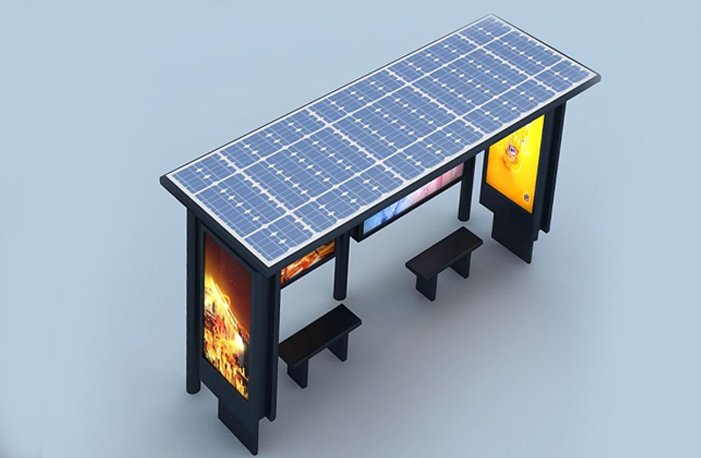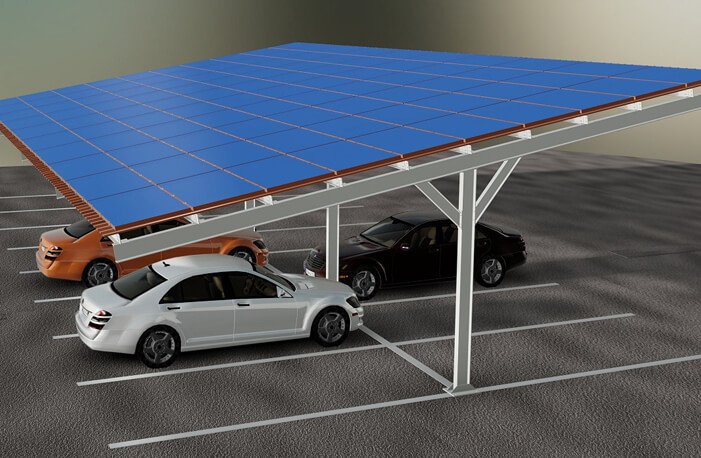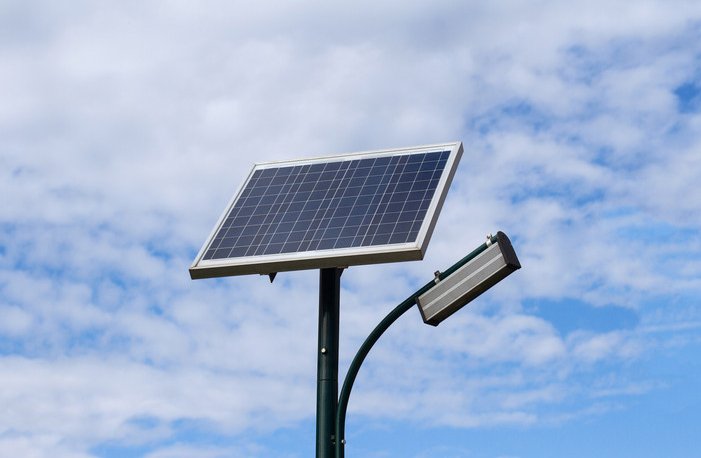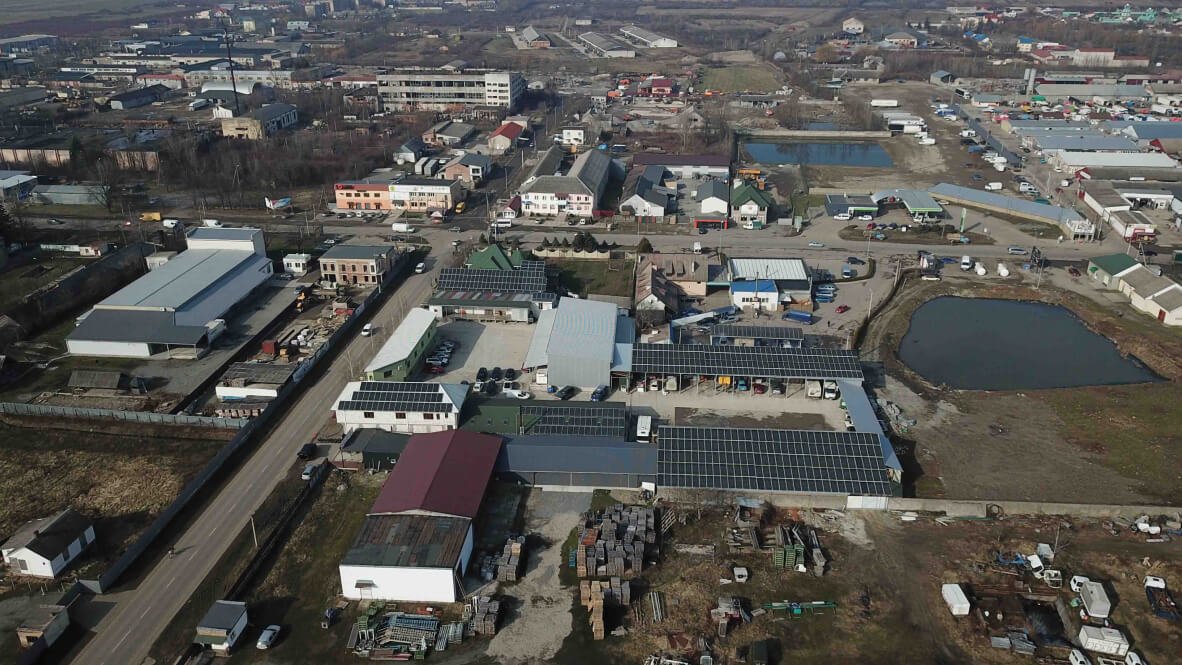 Doga-Can was established in Antakya/Hatay. It provided service to Mediterranean and Eastern Anatolia Regions ......