Companies
Agricultural Machinery Differential Parts Suppliers in All Industries Manufacturers and Exporter 3 Companies Lists
Agricultural Machinery > differential parts
You are viewing companies related to the keyword differential parts in the Agricultural Machinery category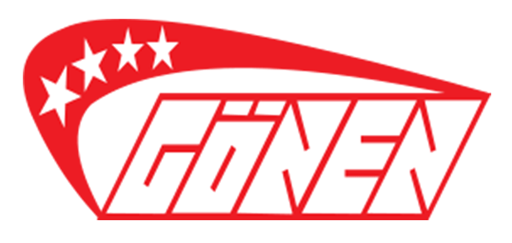 Gonen Motorlu Araclar is a family business operating in Istanbul since 1978. 37 years of engaging in Turkey an......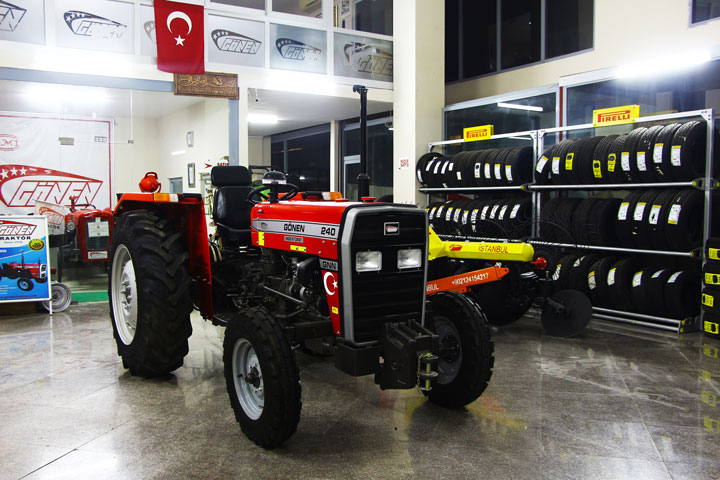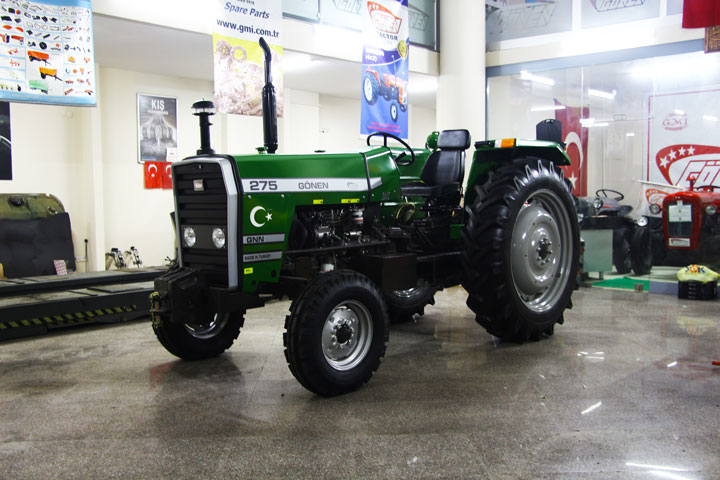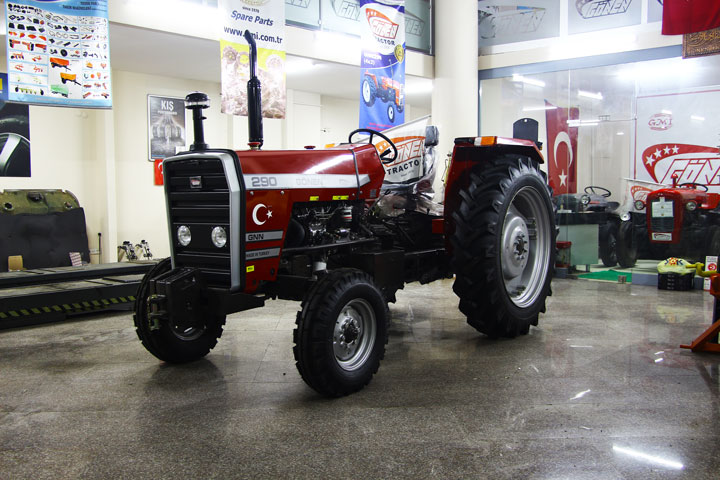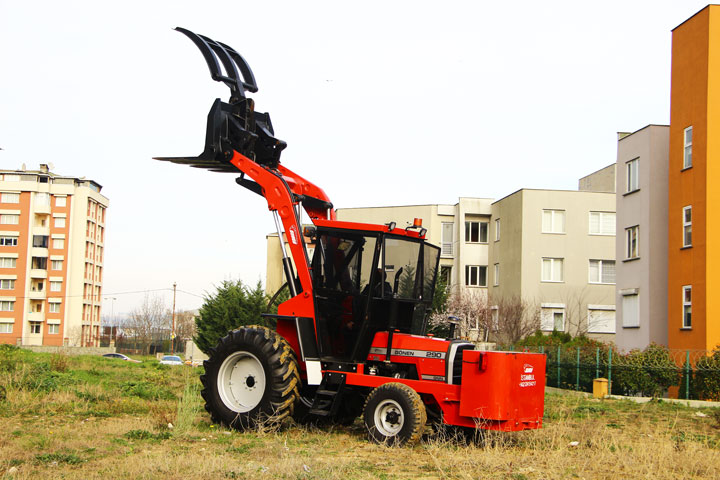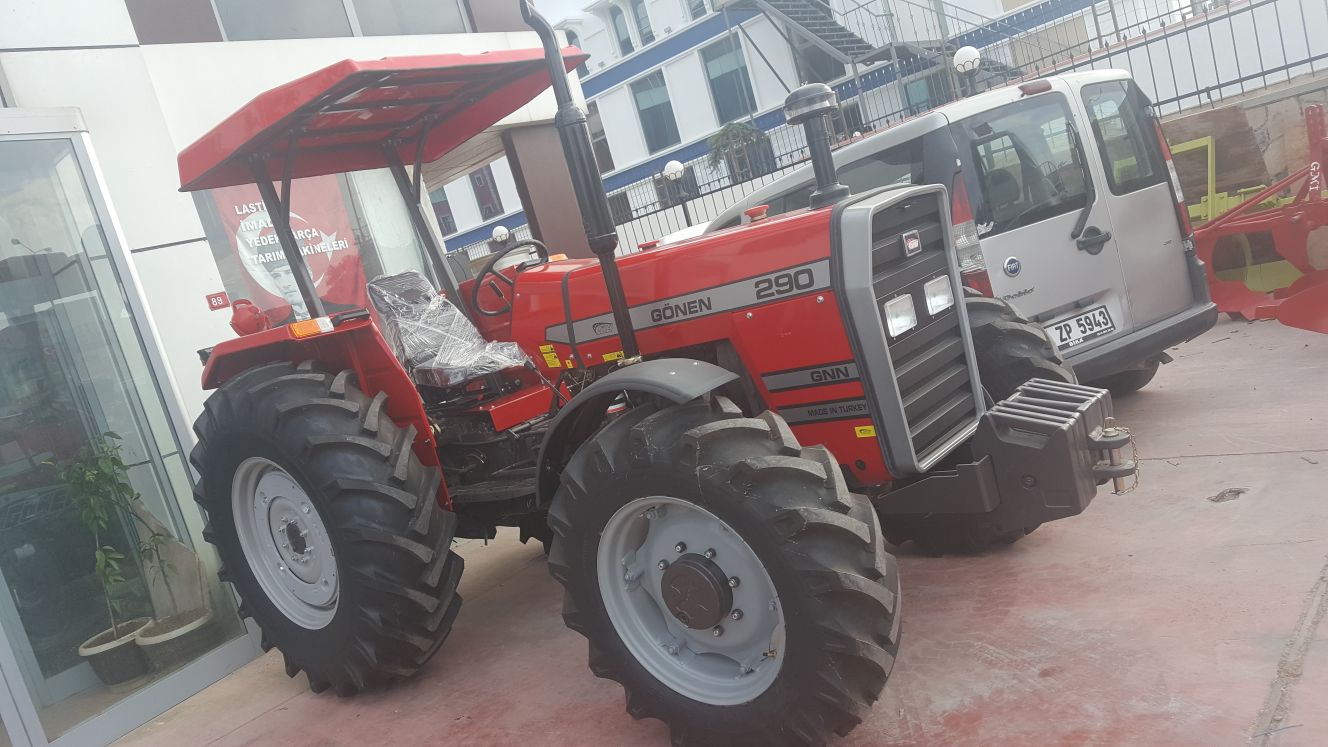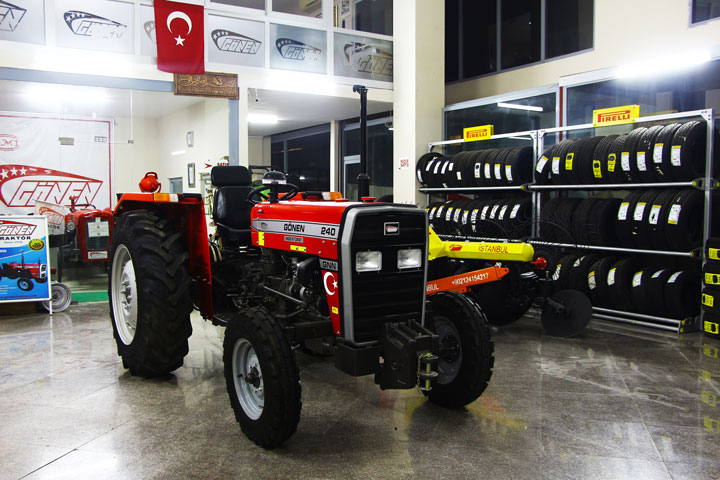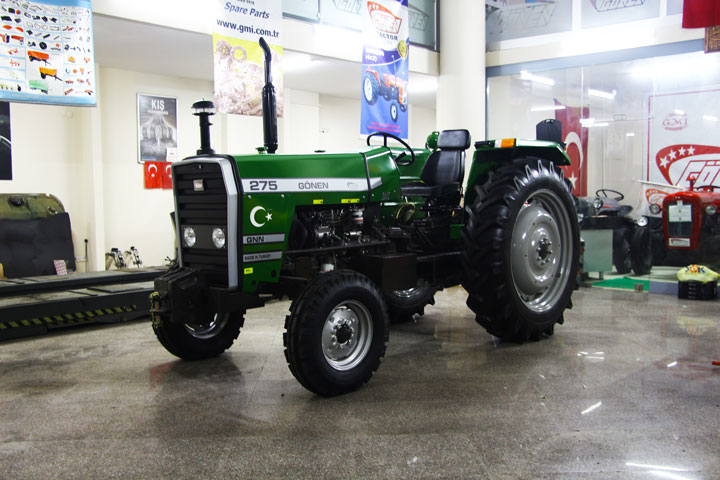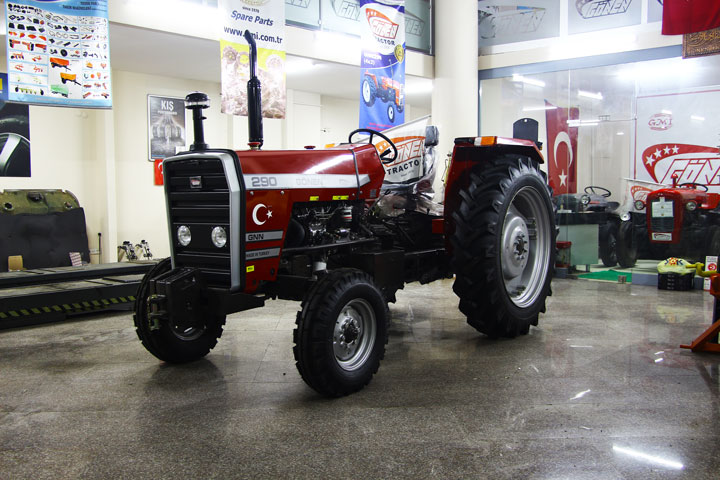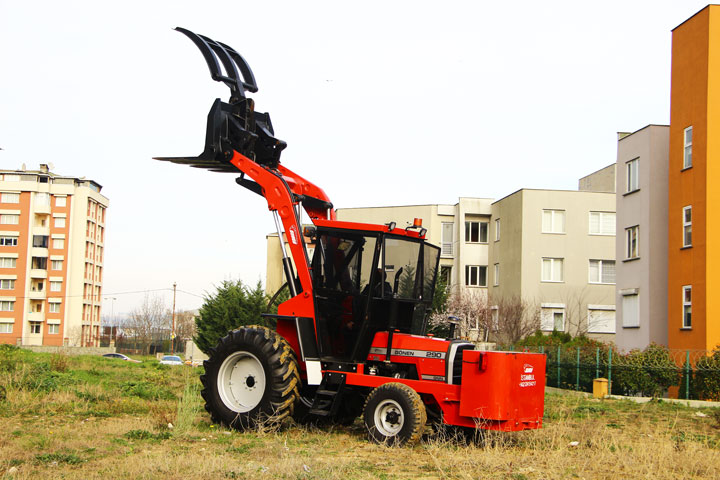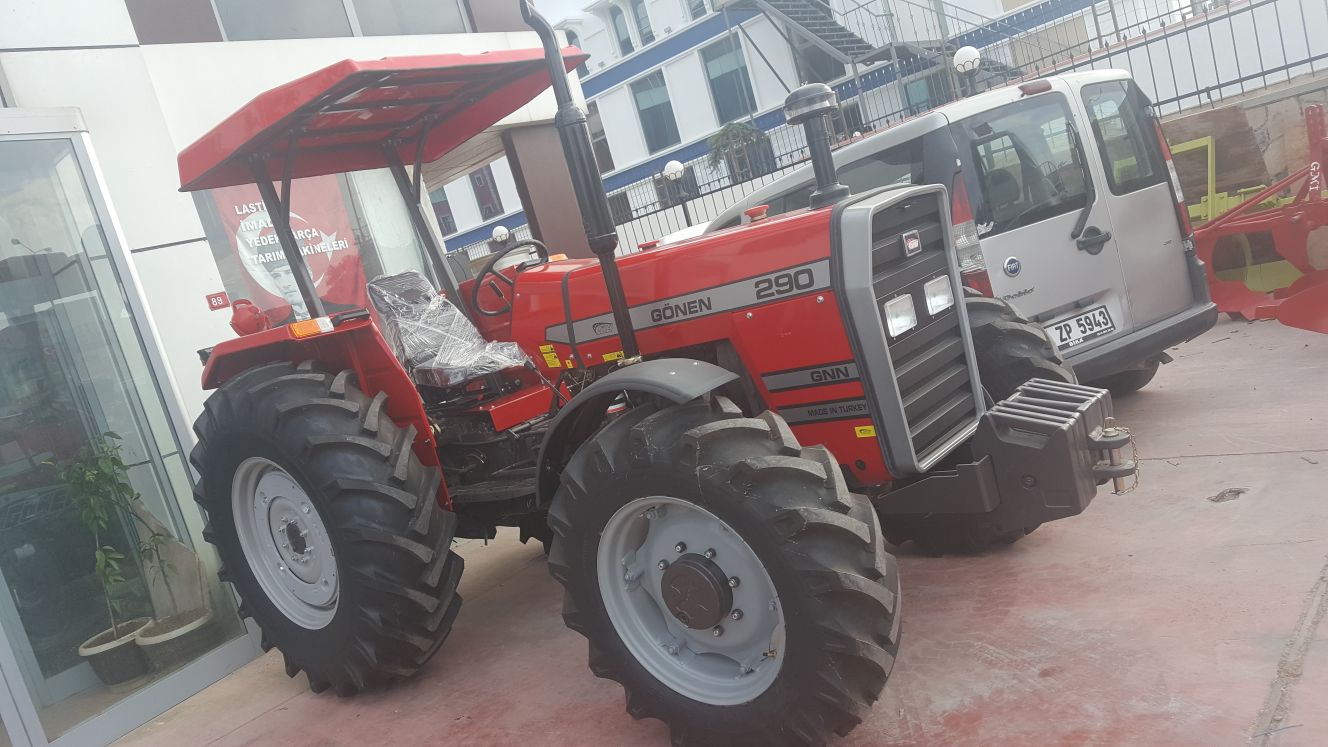 Our company TARIMSAN MOTORLU ARACLAR TIC. A.S. is engaged in the production and export activities in Turkey, i......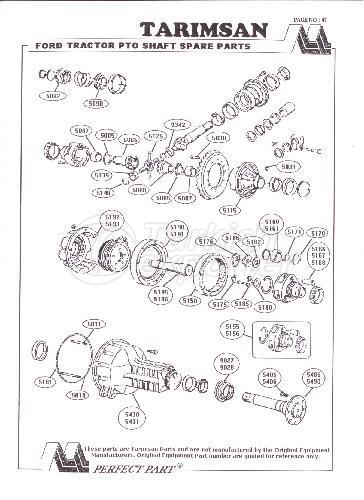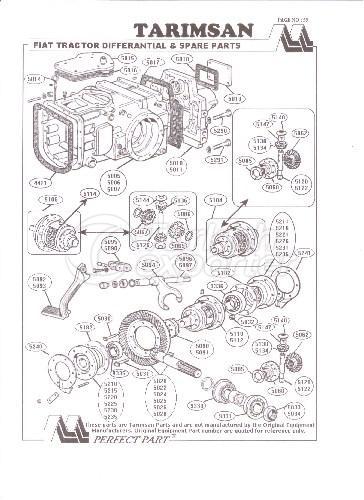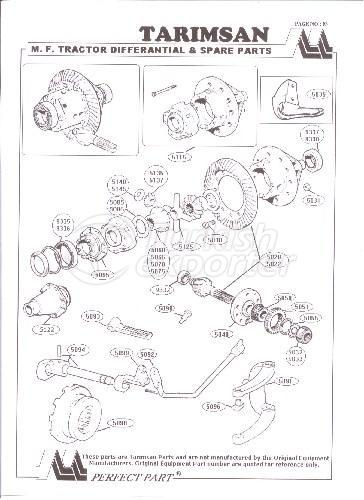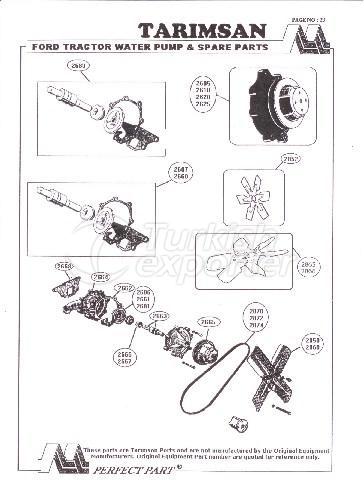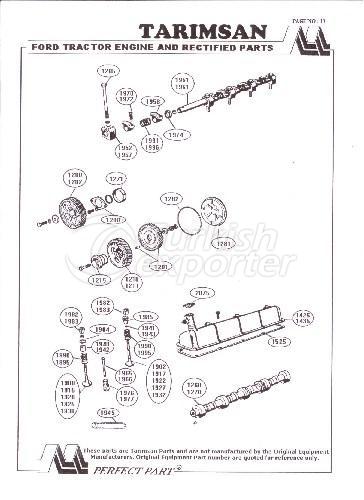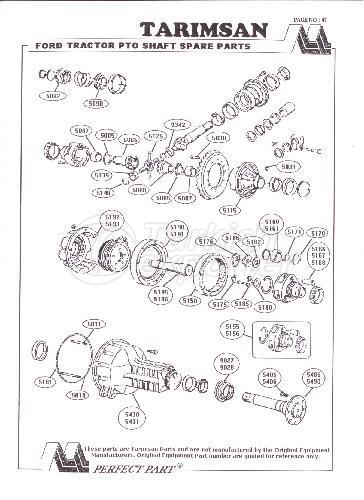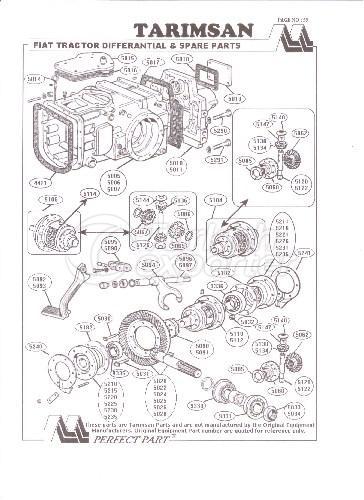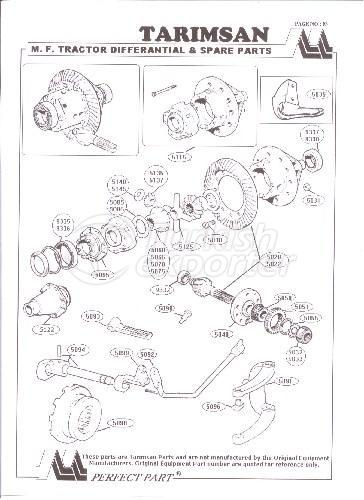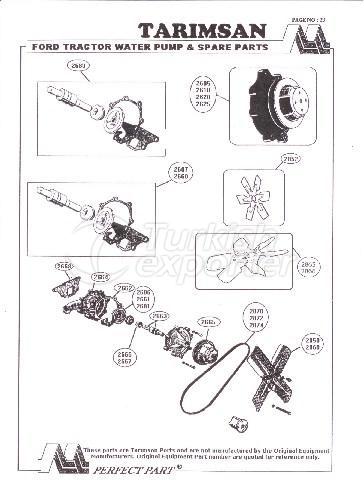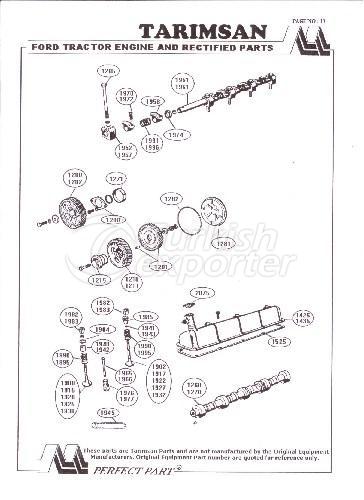 Before introducing you to the todays of OTO KOLAYLIK, we would like to tell you the milestones of the company.......